Turf Time
TurfTime is a Los Angeles-based provider of artificial grass installation. Our primary goal for this project was to convey the professionalism and value offered by the company while also ensuring the site stood out from the crowd with interactive experiences. We knew we wanted to incorporate engaging interactions like animations by scroll without overwhelming potential clients. Also, the design had to be brought to life with the general buyer personas of TurfTime in mind, which are primarily homeowners and property managers.
Visual Development
TurfTime chose to go with the fresh green concept with emerald greens and black combined with white for a fresh look with ample color contrast. Saturated green was the main color associated with the client's product, black emphasized professionalism, and white added a sense of purity and transparency.
We went with Oswald display font for the headlines and Montserrat for the written copy. Oswald is a bold, elongated font that conveys pointed professionalism, while Montserrat is confident in appearance but easy to read. The combination perfectly captured the brand personality. Some words and titles were also highlighted for emphasis.
Green
Emotion 1
Black
Emotion 2
White
Emotion 3
Moodboard
For TurfTime's moldboard, we pulled together two distinct color palettes to choose from: a fresh green concept and a summer day concept. Both concepts aligned with the industry and complemented the planned imagery for the site. We also portrayed large-format and high-quality imagery to convey a visual message about the quality of the products provided.
Concepts
For TurfTime, we offered two distinct concepts to choose from. One concept was more experimental and complex, while the other was more minimalist with clean lines and simple layouts. The experimental concept offered a more dynamic visual experience with more elemental arrangements and lining. However, the minimalist concept offered a less-robust layout with more open space. The client chose to go with the more minimalist concept.
Page Design
TurfTime needed a main page, internal page templates that were easy to edit and fill out, a blog landing page, a blog post page, and an easy-to-use cost calculator. We designed each of these pages for the client using the aforementioned concepts and elements for a continuous experience throughout the website.
Adaptation
Worked on the project
Lana V.
Project Executive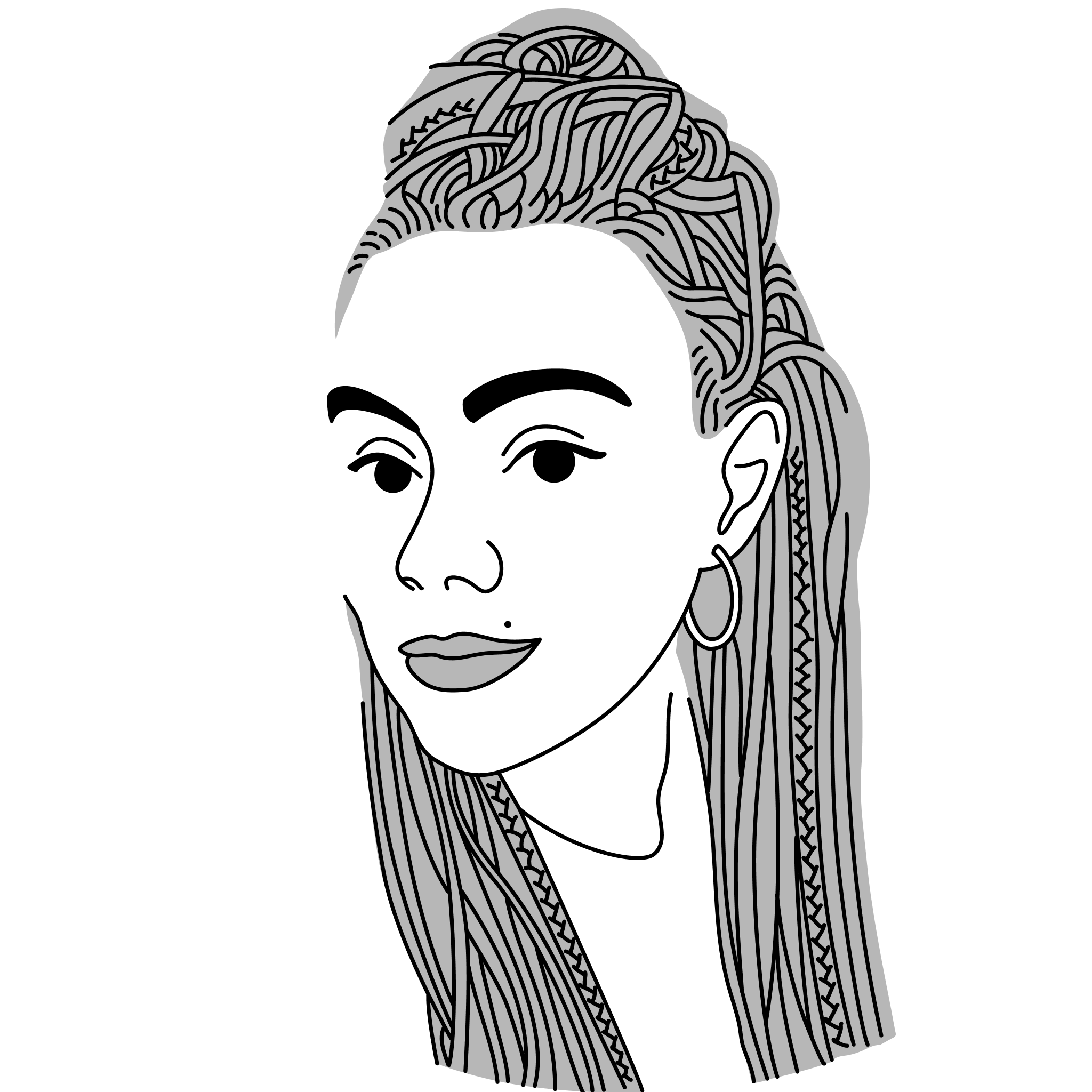 Alexandra H.
Website Designer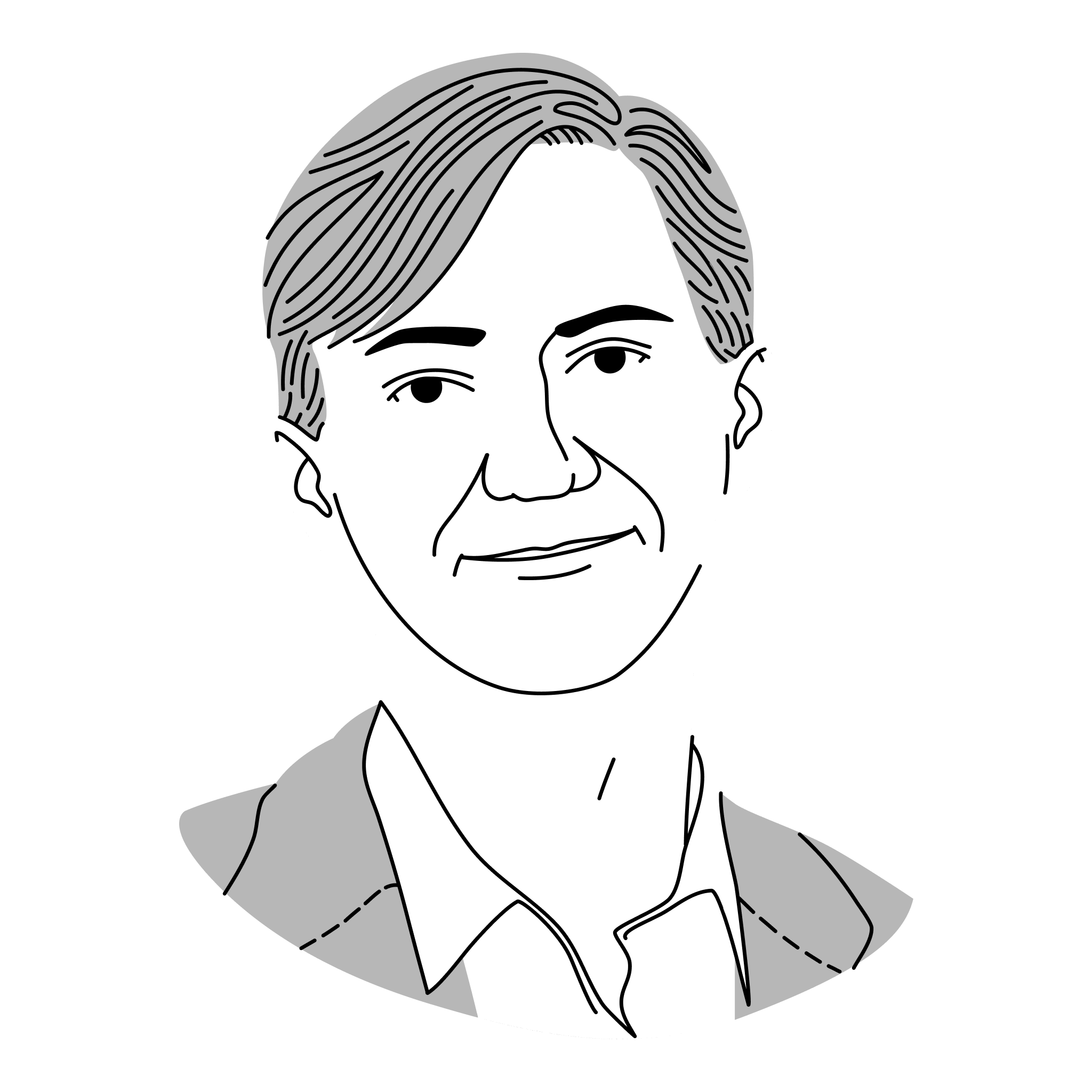 Evgeniy I.
Frontend Developer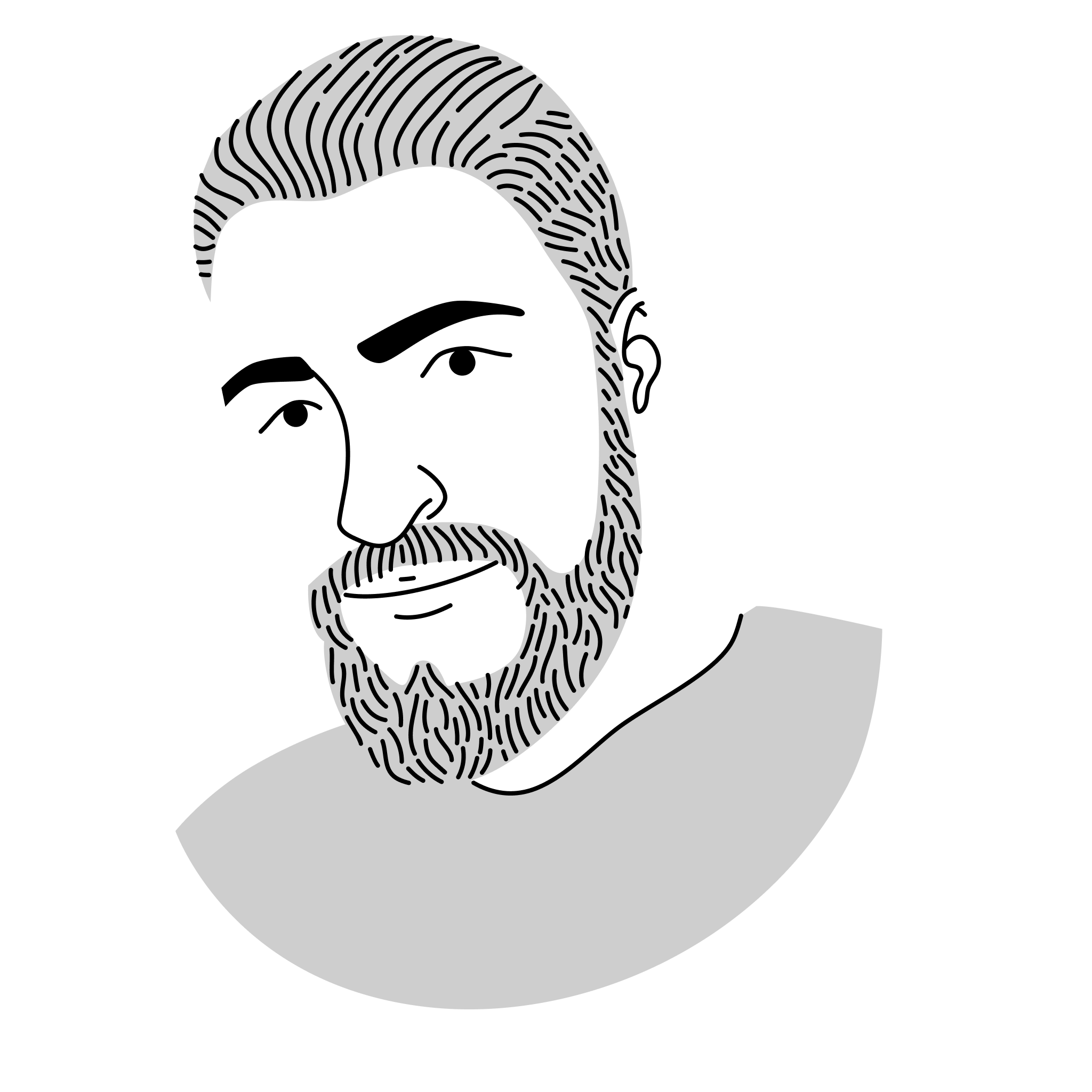 Vahag P.
Account Executive