Coins & More
Here at Deesse Media, we recently got the opportunity to work with the owners of Coins & More on their website development project. The company is a web-based vendor that specializes in trustworthy bullion, coins, and more for precious metal investors, so they needed a well-designed eCommerce website that exemplified that trustworthy, industry-reliable persona.
Visuals Development
Emotion 1
Blue
Emotion 2
Golden
Emotion 3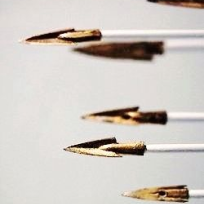 White
Moodboard
The mood board allows us to define all design elements to give the client a feel for what the future site will look like. To do this, we take the client's target audience into consideration, determine the primary goals of the website, and consider what visual elements evoke the most matching impression. For Coins & More, some of those initial determinations included:
Target Audience: Successful millennials with luxury tastes and an attraction to traditional simplicity.
Primary Goals: To build a website with a stylish design, relevant to the industry and status of the target audience while also fostering a sense of trust.
Visual Elements: Three Serif fonts were offered for typography options because they offer a sense of confidence and tradition with an air of sophistication. We also provided two color palette concepts. The combination of deep, navy-hued blues and gold offered the sense of luxury, but with nobility instead of pretentiousness. The second option we proposed was white, silver, and gold, which paints a picture of sophisticated luxury. The mood board also offers a look at composition, which needed to be clean and simplistic; a combination of tradition and modern.
Concepts
During the concepts stage of the website development process, we offered Coins & More a few different concepts to choose from:
Golden Mean – Trends and seriousness, balanced in composition, accent typography, and strong hierarchy
Classics and Simplicity – Classic design, maximum restraint, sustainable composition, and minimum details
Accent and Wow-Effect -Unusual element arrangements, trendier design, striking typography, and animation effects
Mockups
Once the client chose the concept they preferred, we moved to mockup creation. The mockup creation gives the client a full view of what the website will look like. Coins & More was exceptionally pleased with the mockup, so we moved forward with the final website development process. To give the site even more functionality, we integrated other special features, such as a display that displays the latest prices for precious metals, which are automatically updated every 15 minutes Monday through Friday.
Mobile Adaptation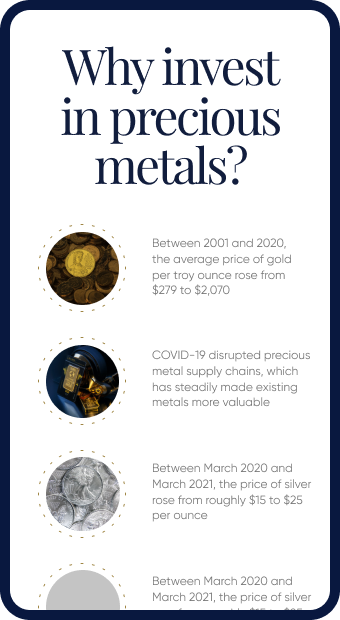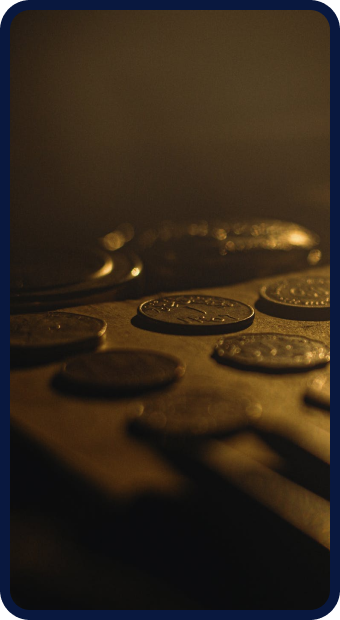 Project Team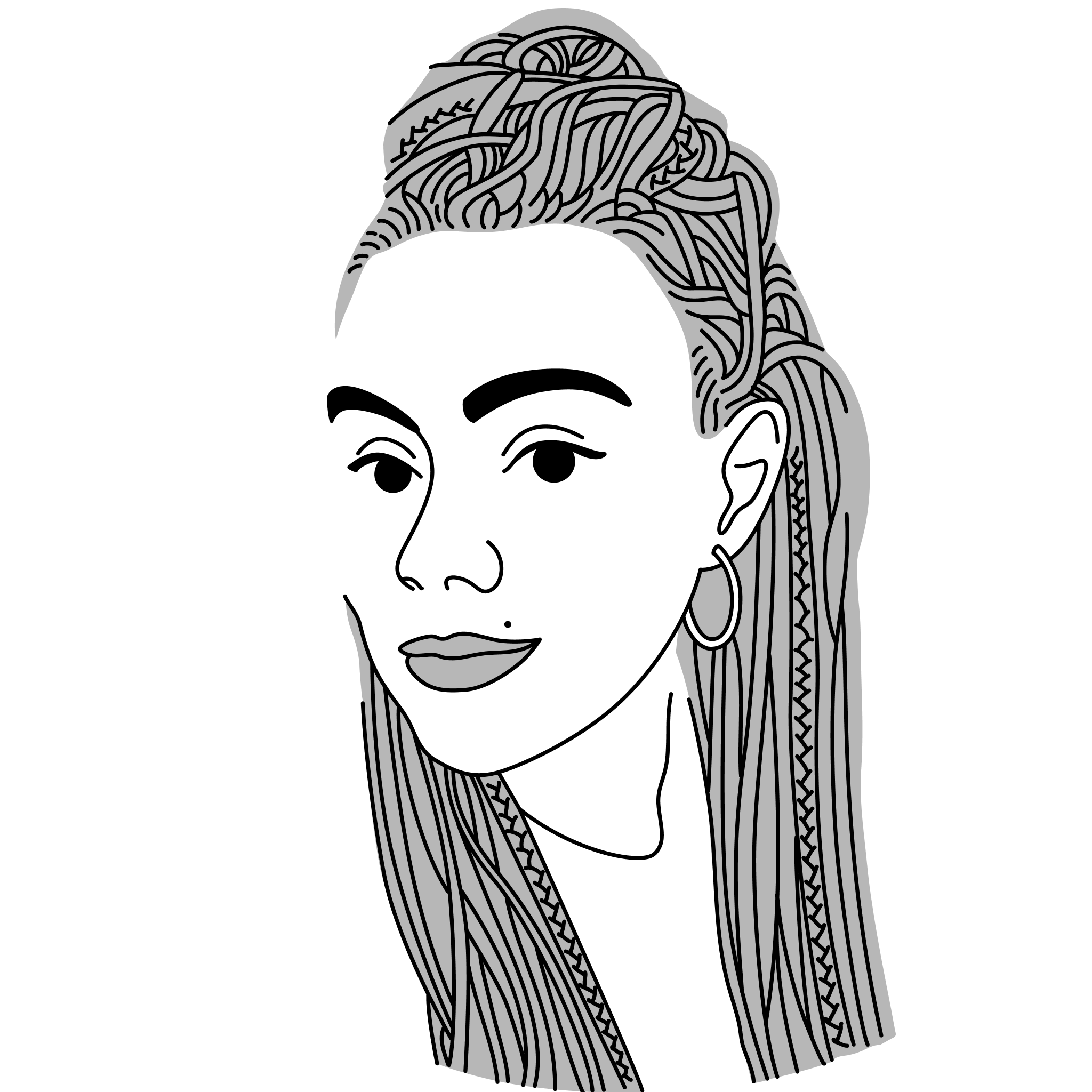 Alexandra H.
Website Designer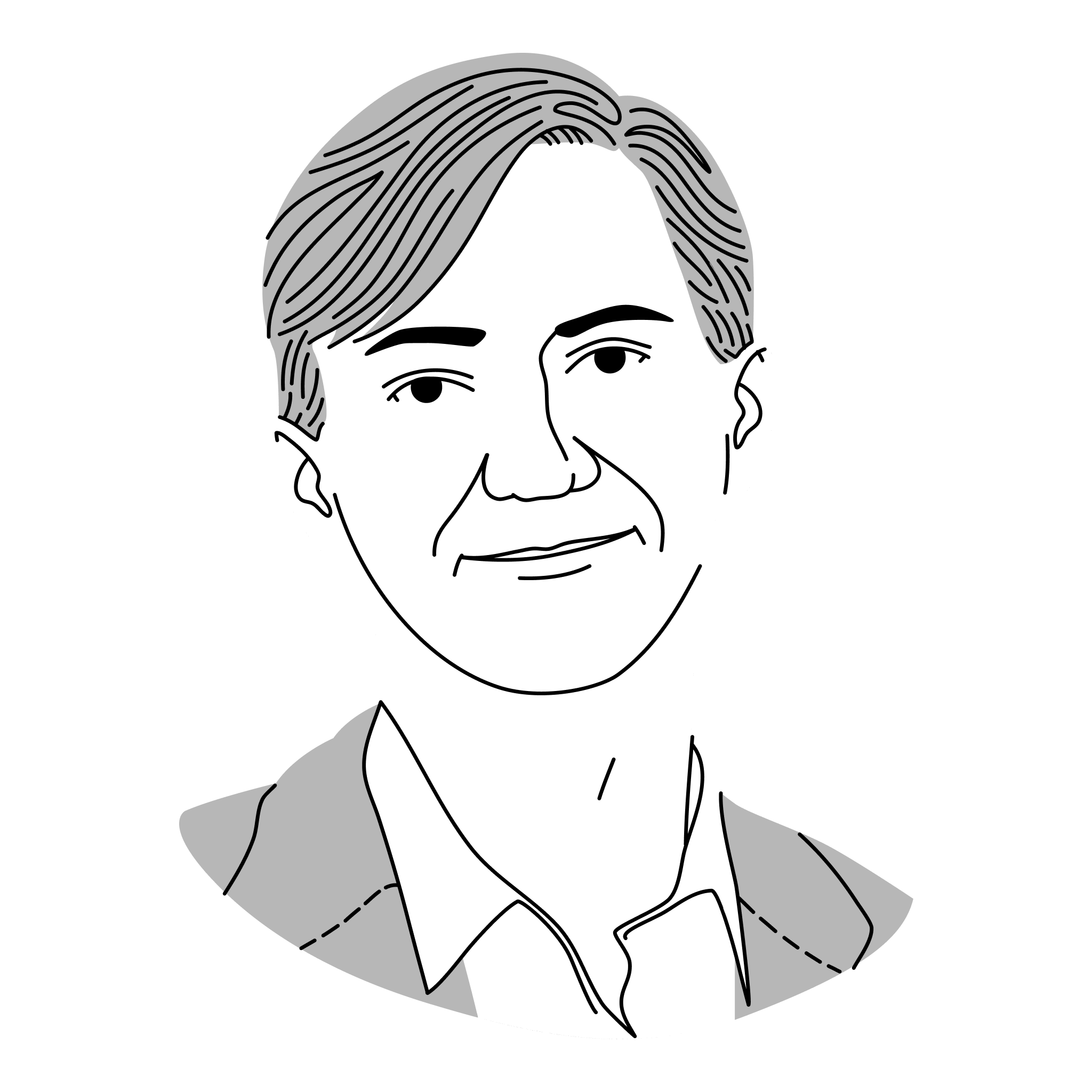 Evgeniy I.
Frontend Developer
Lana V.
Project Executive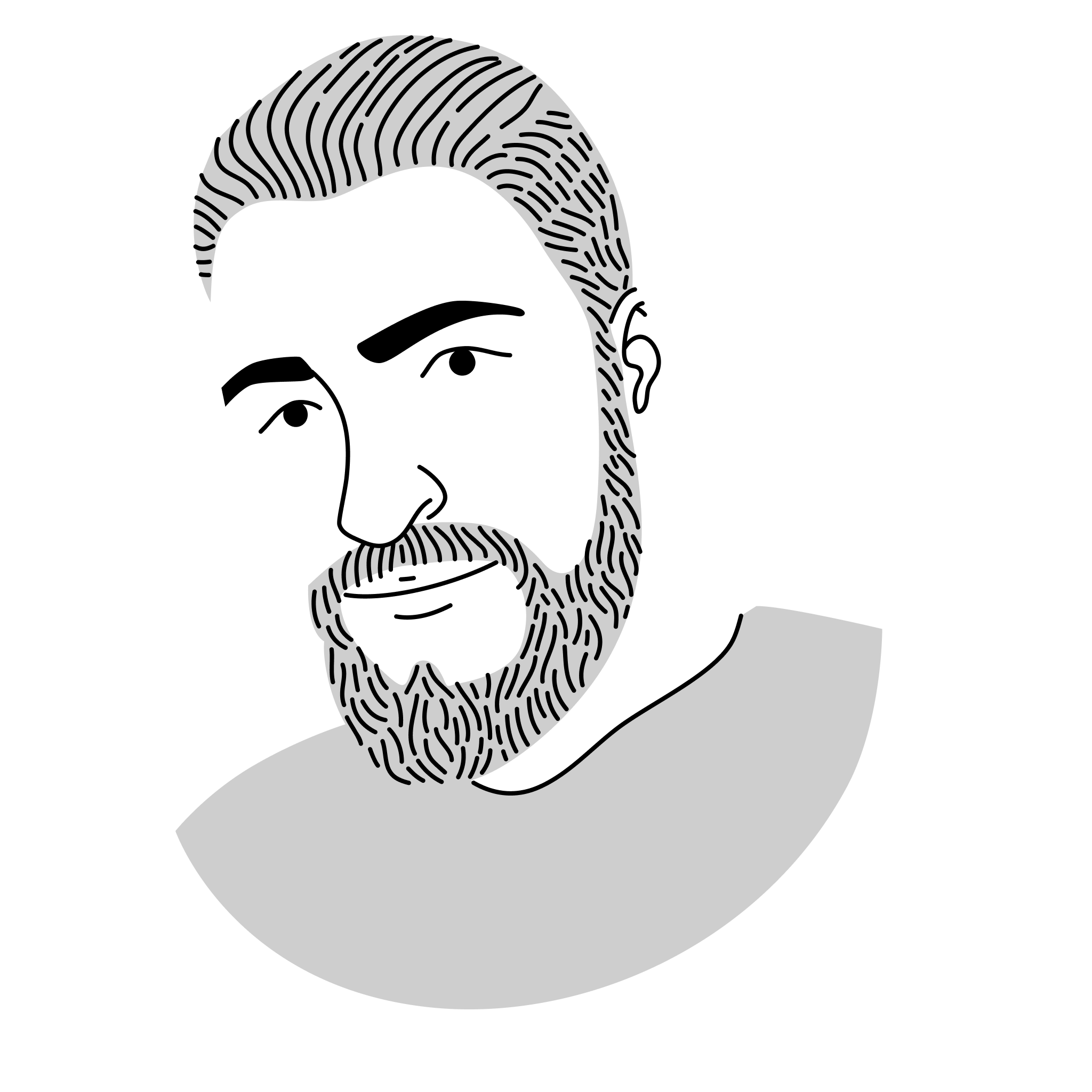 Vahag P.
Account Executive