Why Invest in Custom Commerce Website
Why Invest in Custom Commerce Website?
It takes 50 milliseconds for a visitor to get an impression. You have only a fraction of a second to make sure every visitor knows where they are and what to expect. Even the tiniest details matter. Through captivating calls-to-action and other methodologies, eCommerce website development must be rooted in the goal of driving sales.
80%
of companies see more sales with a customized website 
68%
of shoppers research products on Google before making a purchase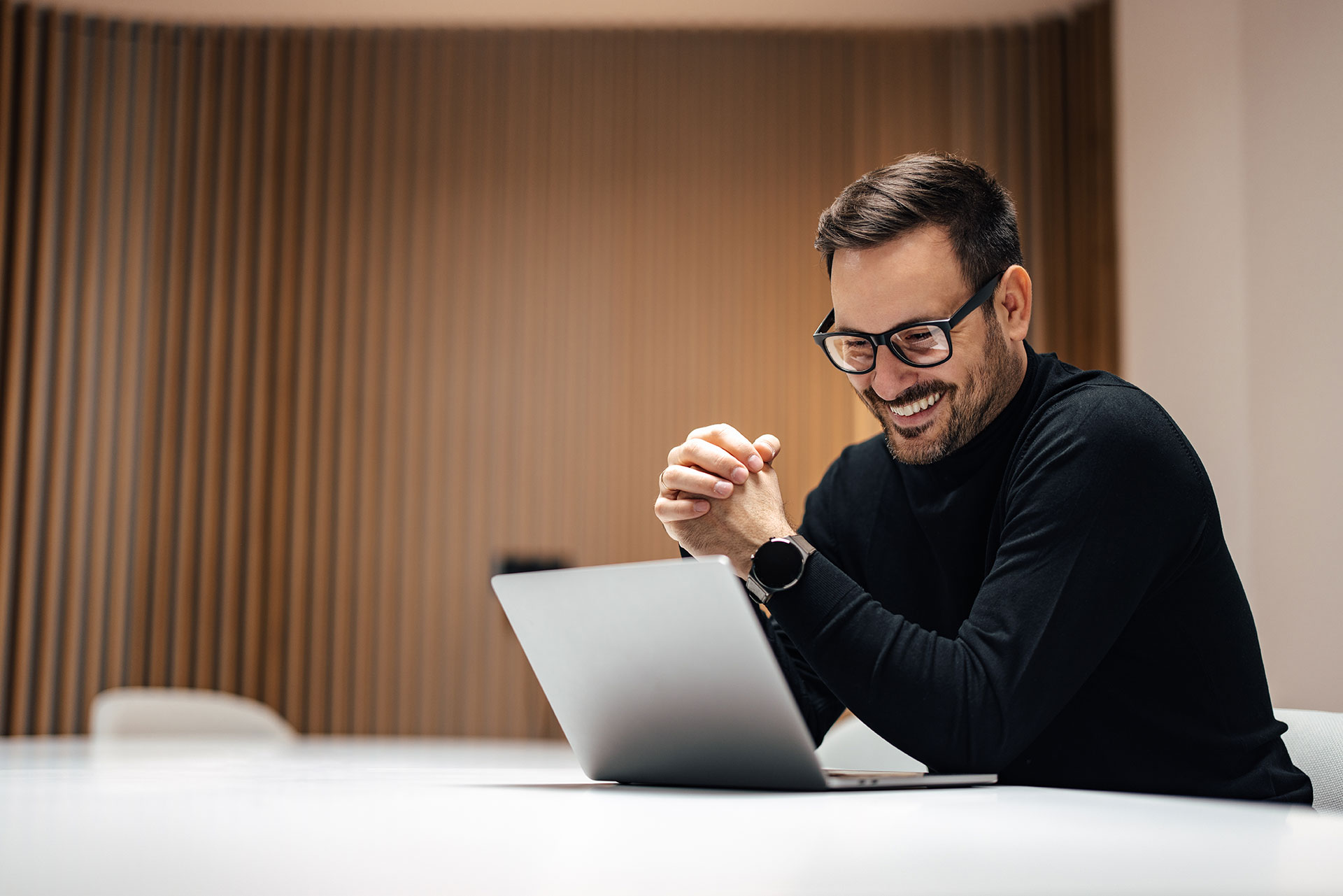 Features of the Ideal eCommerce Website 
Features of the
Ideal

eCommerce Website

So, what does the most effective eCommerce website look like? Fast load times, seamless navigation between pages and products, perfect graphics—the best eCommerce websites offer all of this. A website that is not responsive gets no rankings, less traffic, fewer leads, and poor conversion. The website must be well-structured and built around both user searches and behaviors for higher indexing on search engines.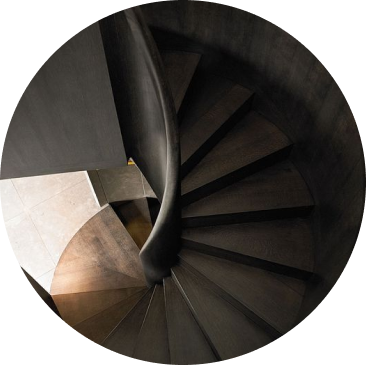 Easy Navigation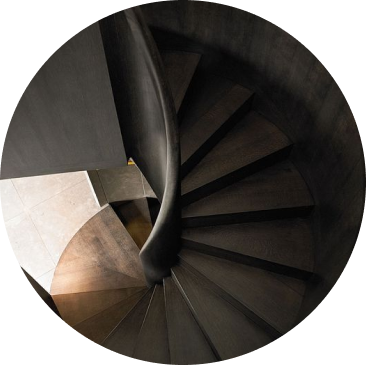 Quick Load Times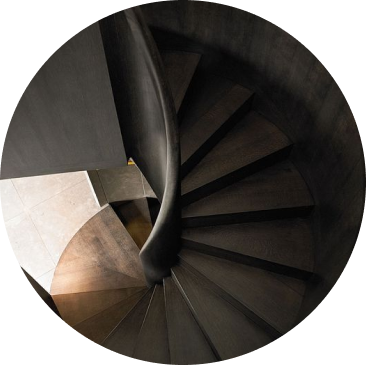 Flawless Functionality 
Custom eCommerce Pros & Cons
eCommerce Builder vs
Custom

eCommerce
eCommerce Website Builder
Lower up-front costs

Good as a temporary solution
Limited design options and poor User Experience

Limited setup options (slow loading, dysfunctional plug-ins)

No chances to rank well in SERPs
Custom eCommerce Website
Faster loading times and better SEO results

Increased conversions and profits

Your brand stands out from the crowd
Longer development times

Higher up-front costs
Mobile Applications
Today, developing an effective online presence often requires you to have more than just a website. We stand ready to help you create an application that goes above and beyond your expectations.
UI/UX Design
We can help you with developing visual concepts, designing website and mobile interfaces, UI kits, and business presentation designs. Got something else in mind? Reach out to the team at Deesse Media to find out how we can bring your project to life!
SEO
Actually landing a top spot on the front page of Google, in those first coveted listings, can be what pushes a business over the threshold of success. If you're ready to get your SEO strategy designed, implemented, and working for your business, reach out to us!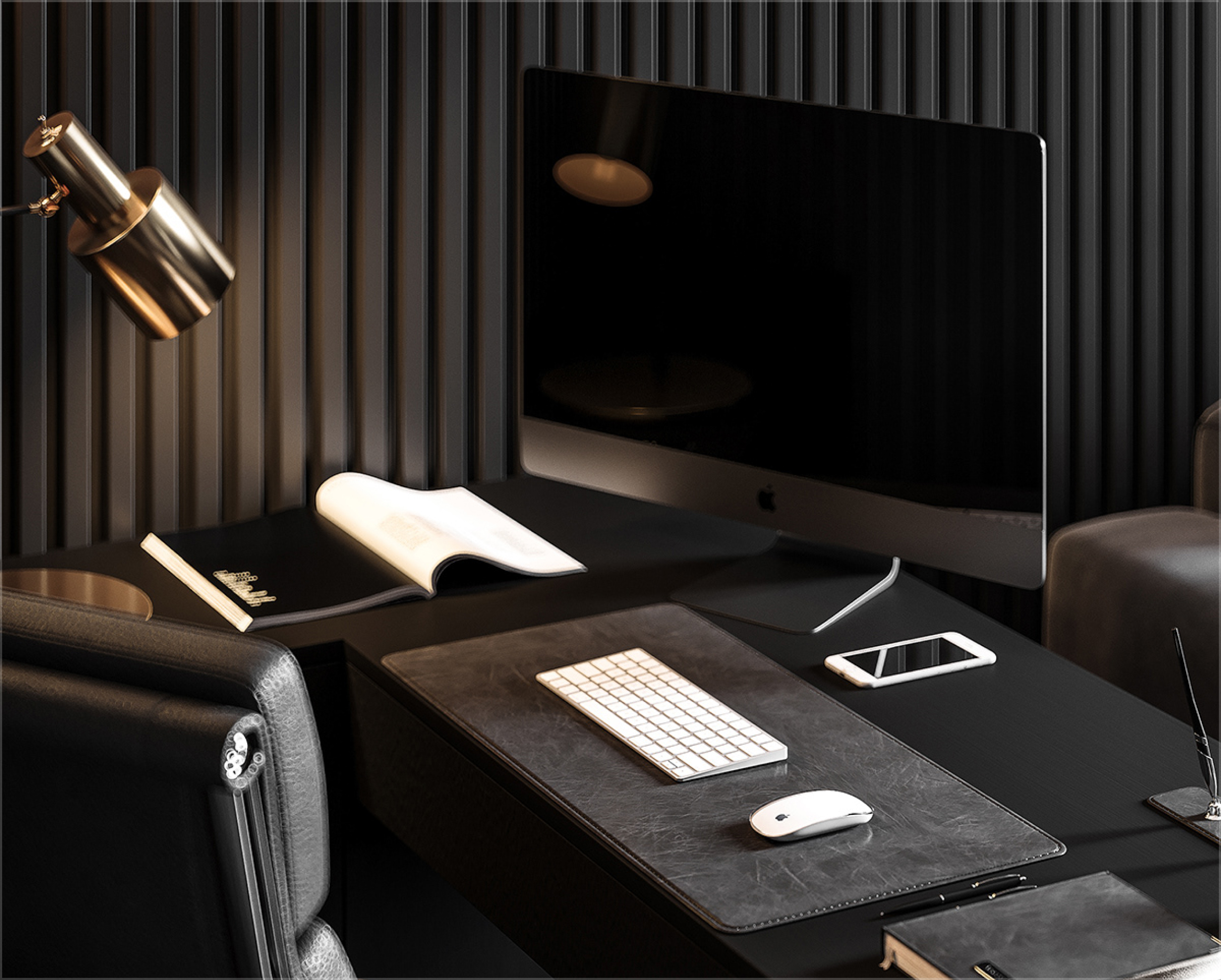 Why Choose Us to Create an eCommerce Website for You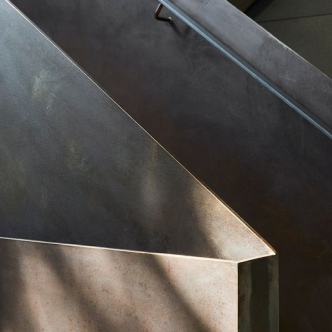 Meet Our Team
At Deesse Media in Los Angeles, we have the experience to tackle even the most complex eCommerce website design project. 
We're known for our client-focused individual approach, taking into consideration your thoughts, preferences, and ideas for your website.
Once your website is up and running, you can still count on us with on-demand training on how to update, edit, and maintain the website.
Our pledge is that we will not be satisfied with the job we do until you are absolutely thrilled with your website.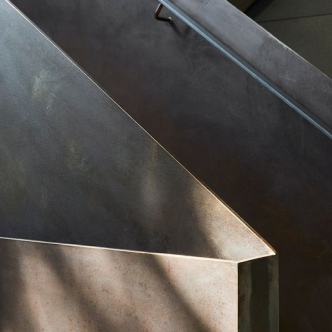 Meet Our Team
What Our Customers Say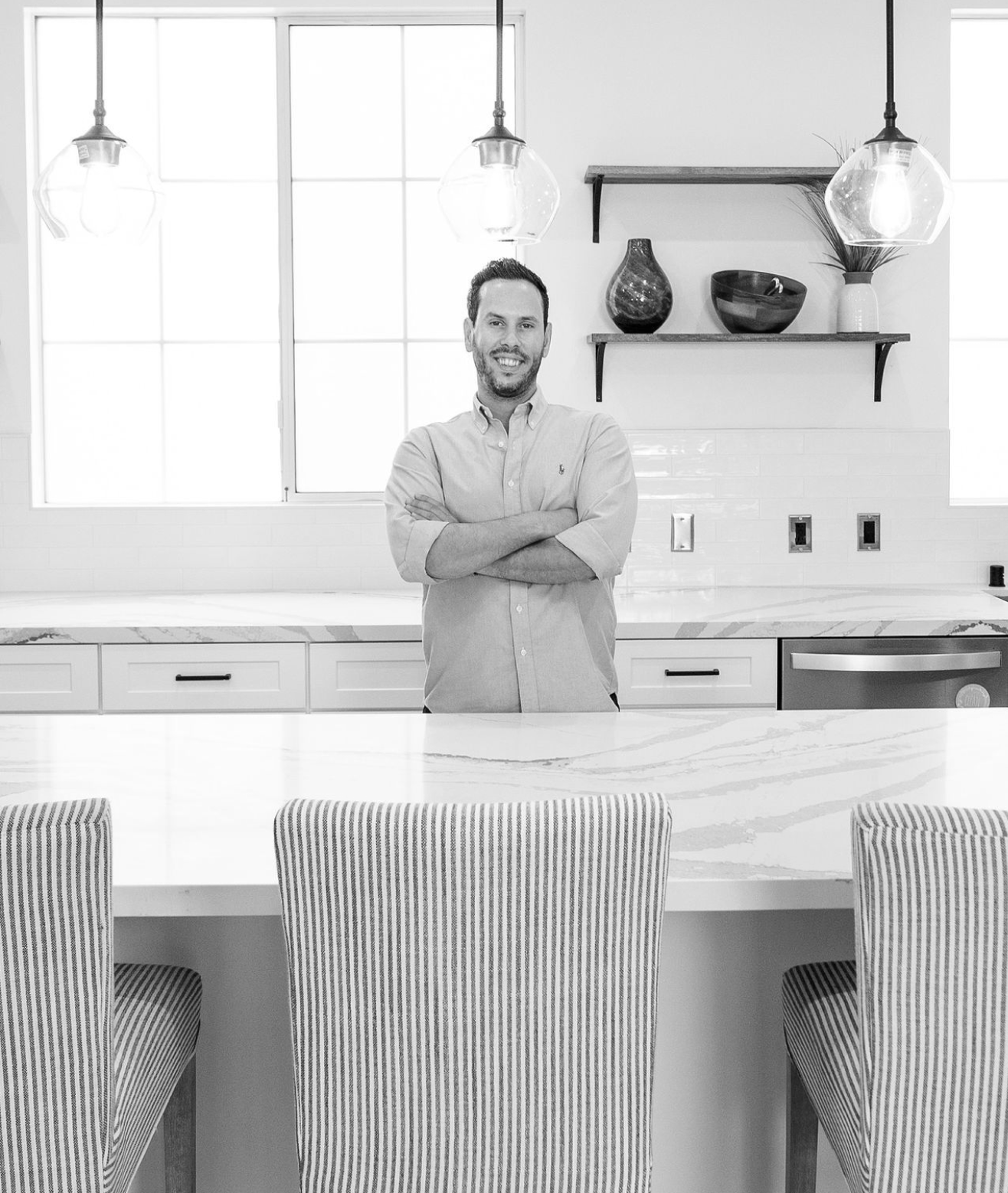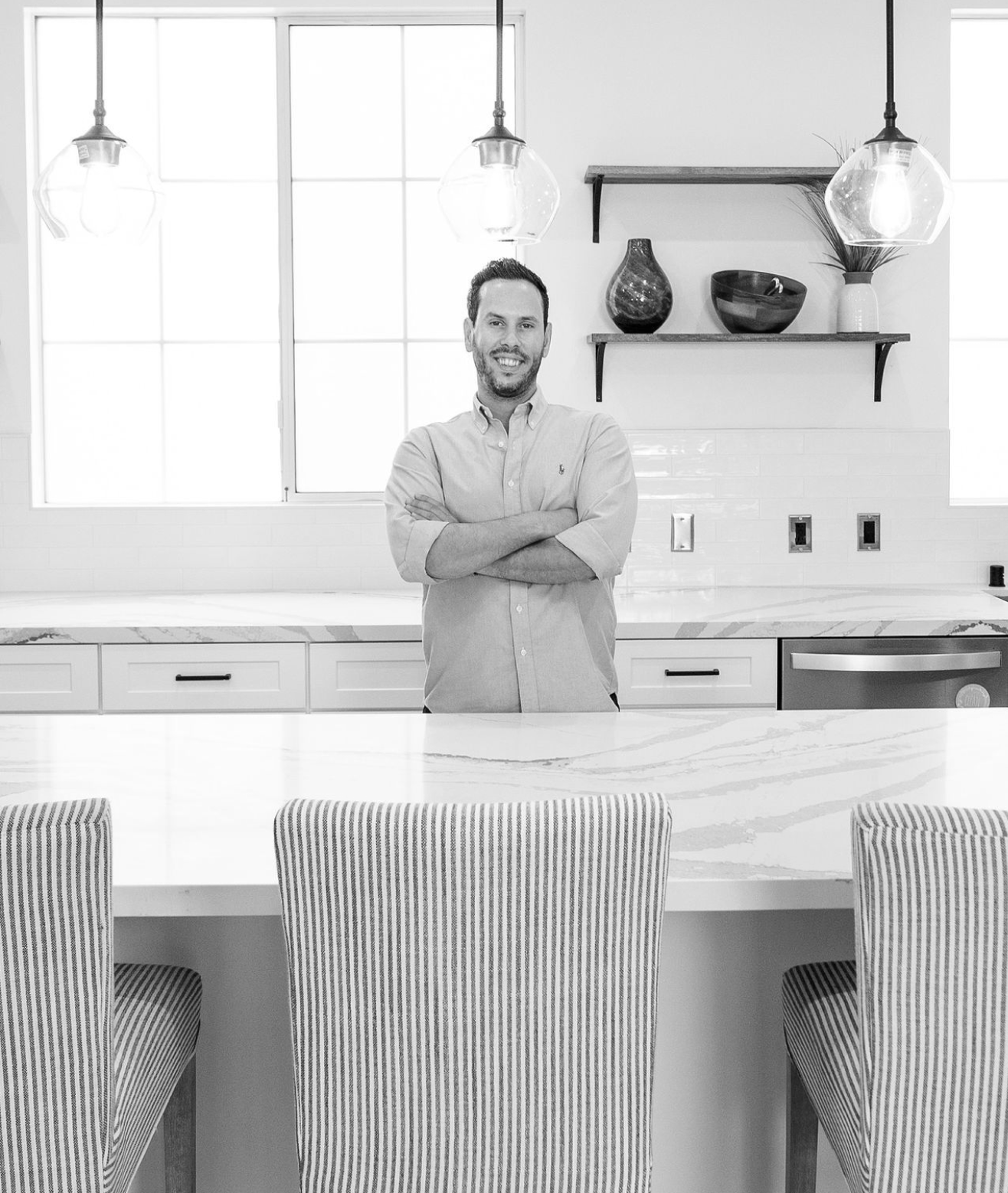 My name is Neev Kugel and I'm the owner of Oasis Builders. I got acquainted with Deesse Media roughly four months ago through a referral of a friend who hired them to assist them with their marketing needs. At the time I was looking to re-do our website, come up with a marketing strategy to allow my company to grow organically as well as focus on my SEO needs. We just launched our website roughly about two weeks ago and the results have been amazing. We've got an inflow of inquiries and compliments of how nicely the website was done. A lot of good things have happened since then.
In terms of our marketing strategy, I can genuinely say that I felt like I was being walked hand in hand and I had a partner on my side to really guide me and tell me what are the things we need to focus on. The experience was nothing short of amazing. In terms of communication, we always had someone available to us. If we had a question, someone had an answer. Our experience with Deesse Media has been exceptional and they've assisted us in ways that I can not even explain. I strongly recommend them and I know that if you choose to hire them you are going to be extremely happy.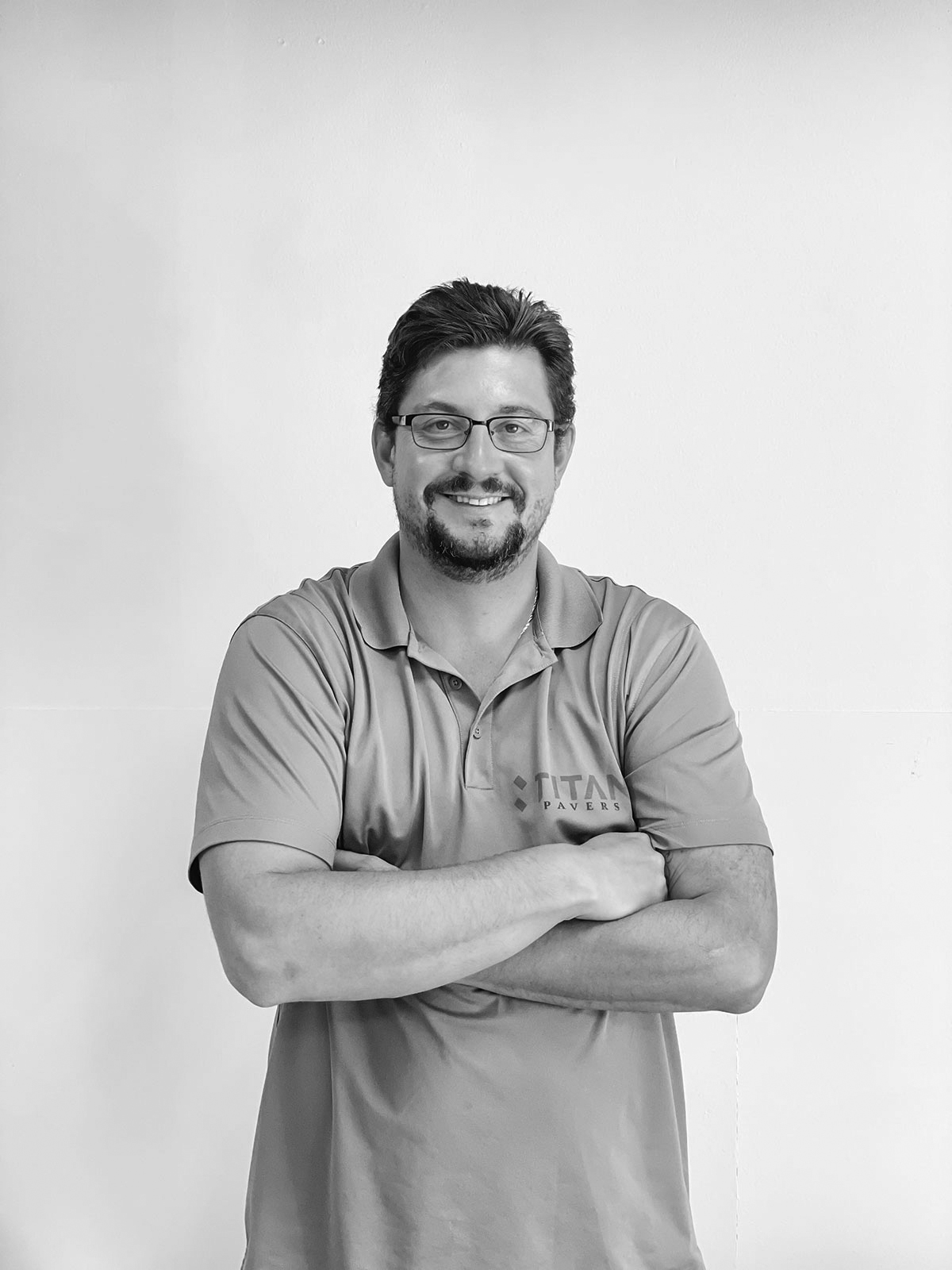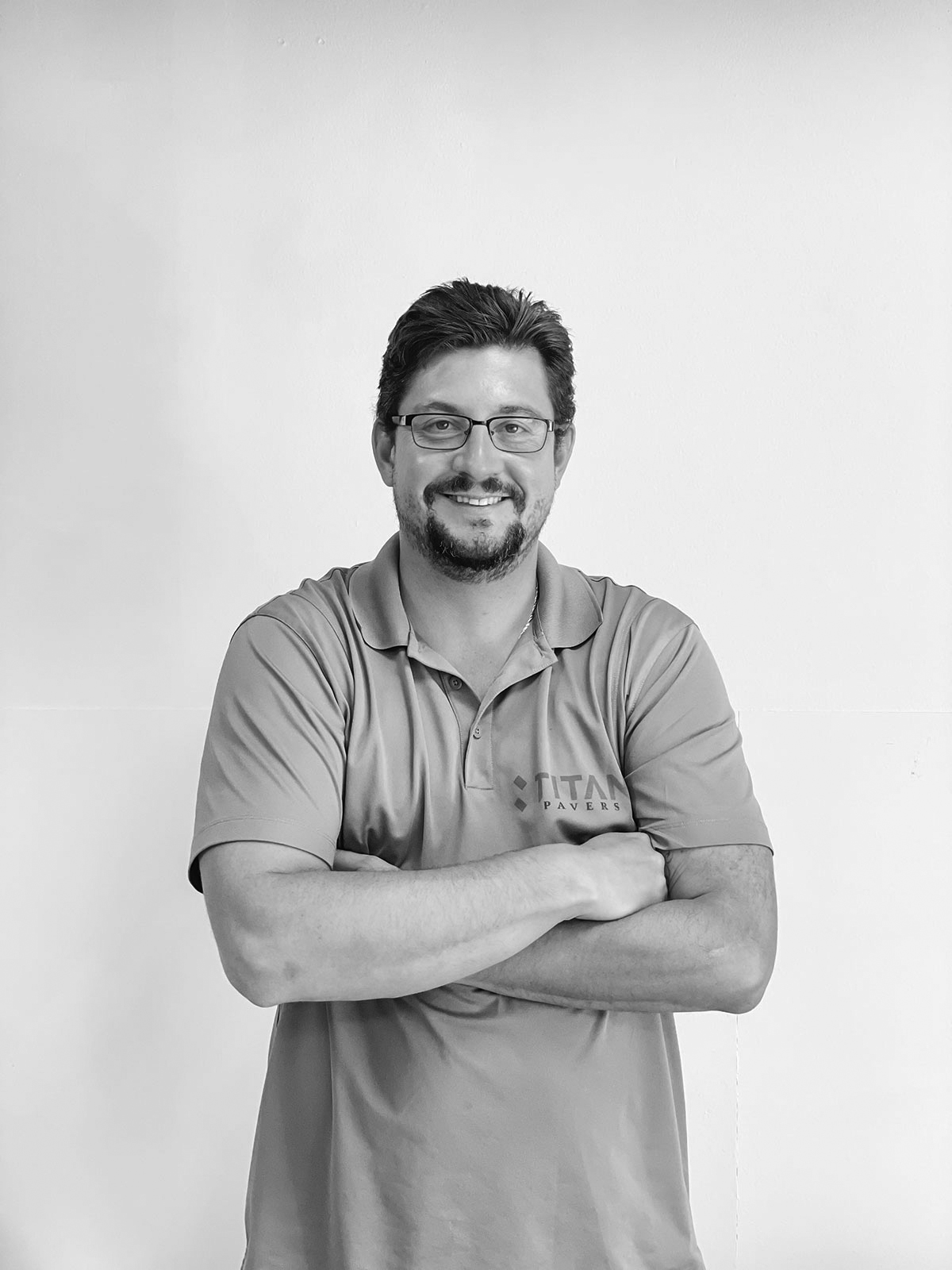 Max Nottingham
Titan Pavers
Our website was very outdated. With more competition coming into play, we needed help with redesigning our website and bigger online presence. We did complete rebranding from choosing new colors to taking new pictures, videos, and before and afters. We were not on the first page go Google before and Deesse Media helped us with that. It took about 3 to 6 months to get to that point. We're now number 1 for keywords related to our business.
I'd recommend Dessee Media to everybody that I know to help with their business and grow online. They helped our business a lot. We're generating way more income than we generated before. Thank you, Deesse Media!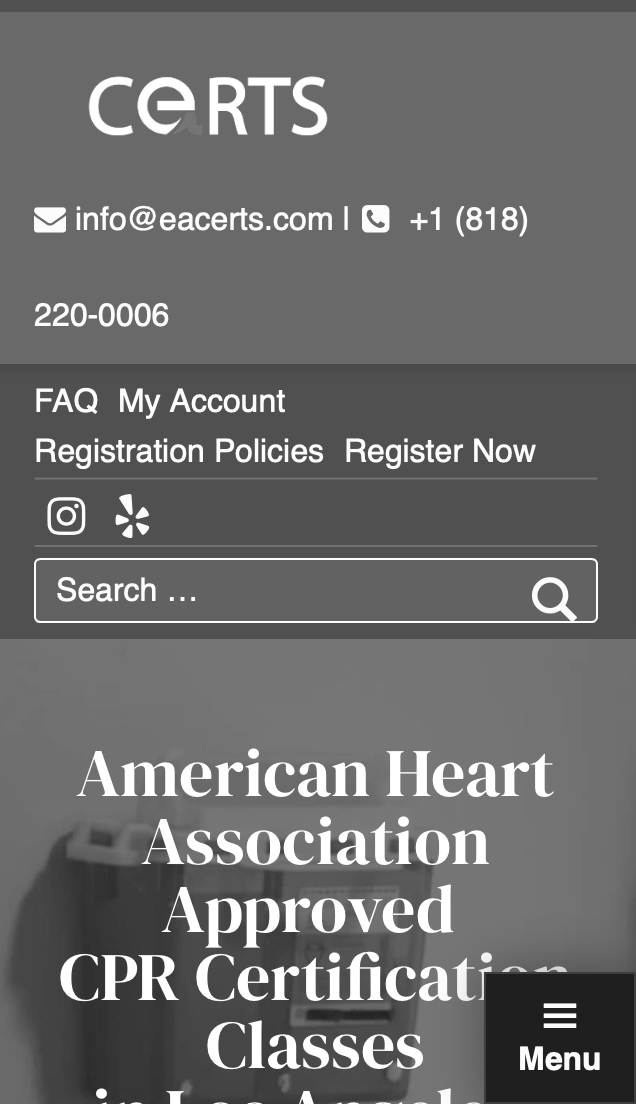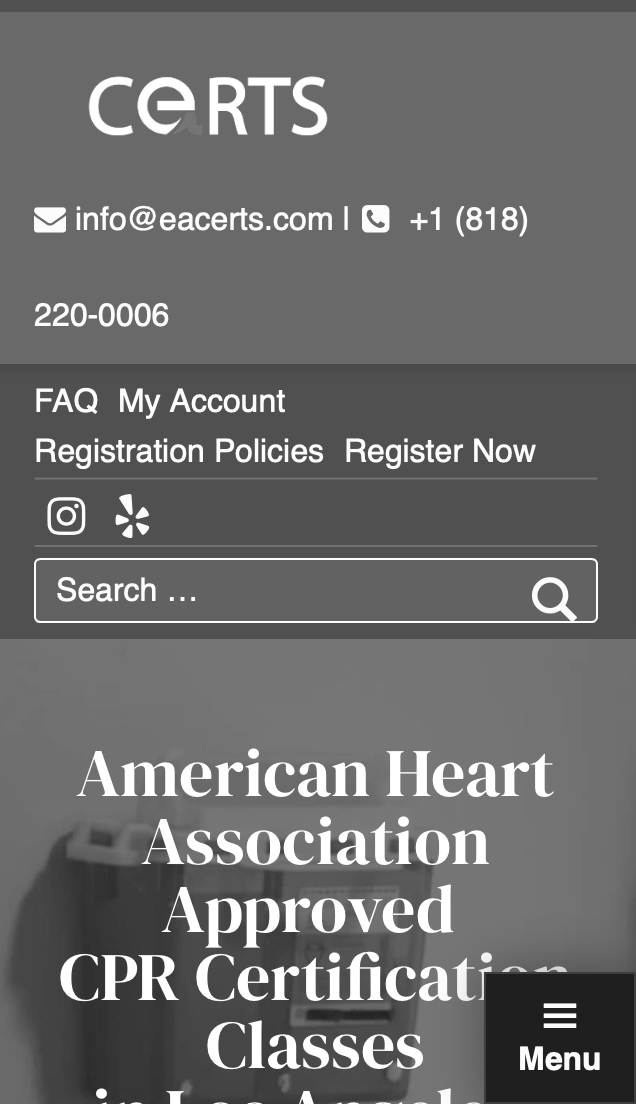 After establishing business, I did diligent online search looking for the best online base providers and came across Deesse Media. After consulting a couple of their customers, I confidently approached them. The website that Deesse Media built reached and exceeded our expectations. With their help, now our customers are able to see available dates for specific classes and times the classes are offered at. They're able to create an account, sign up for a specific class or classes and proceed to making the payment with the secured payment option.
I would definitely recommend Deesse Media for all your business needs. Deesse media helped us grow our business by being more visible online and we are now on the first page of the most popular search engine!
WEBSITE DEVELOPMENT
PRICING
Research and Benchmarking
Research and Benchmarking
First, we look at how your ideal customers search for your eCommerce website. Using advanced SEO analytics tools, we identify your business's key most critical key phrases. We discover the volume those searches get, who your page one competitors are, and what kind of content, link building, and other SEO strategies have earned this ranking. This helps us understand the gap between you and your competitors. It answers: How can we most effectively compete? And what benchmarks do we need to set for your site?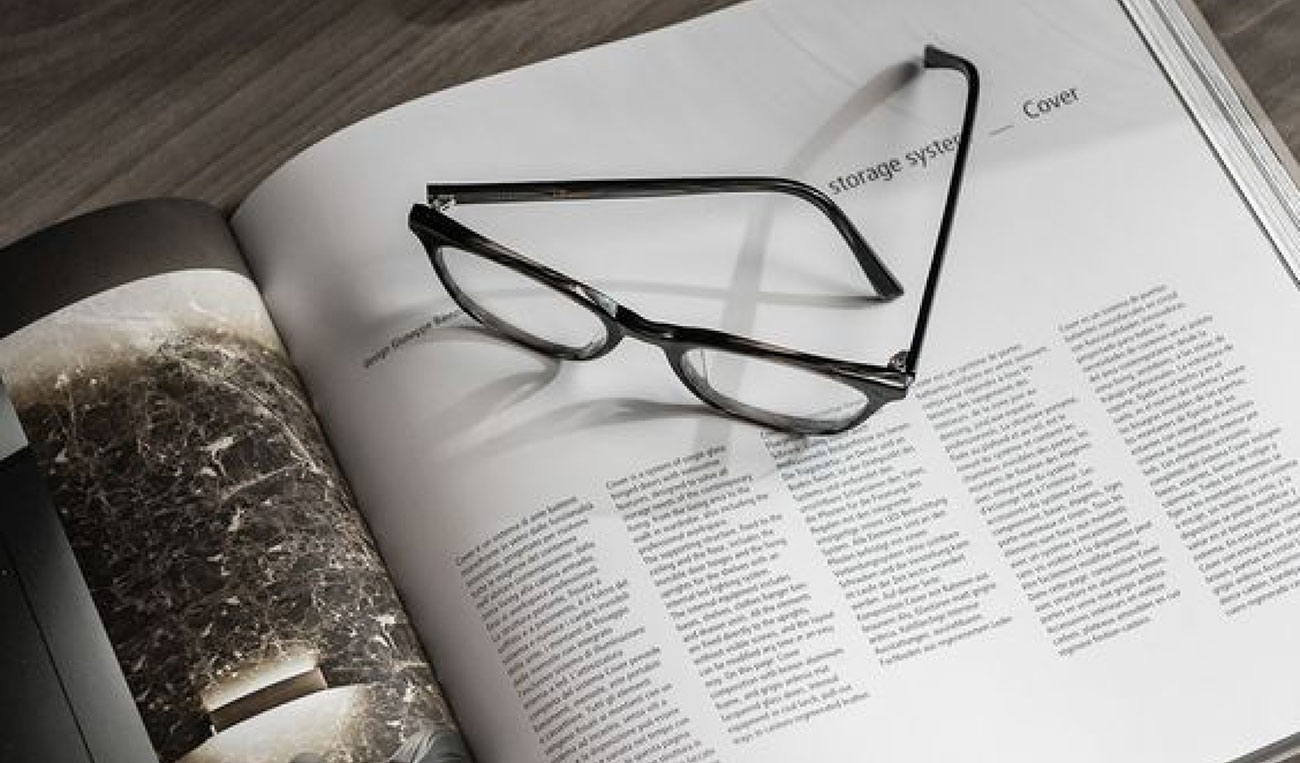 Semantic Core and Site Structure 
Semantic Core and Site Structure 
Next, we will develop a customized semantic core for your eCommerce website. A semantic core is a group of high-traffic, high-value key phrases that are also very relevant to your website. We then group these phrases so that we can use the right phrases on the right pages to increase each page's conversion rate. We optimize your website with the right site structure. This means that no crucial pages are more than two clicks from your home page. This eCommerce website design represents the easiest website for both Google and people to understand. In website design, "easy" equals optimization, at least on the customer side of things.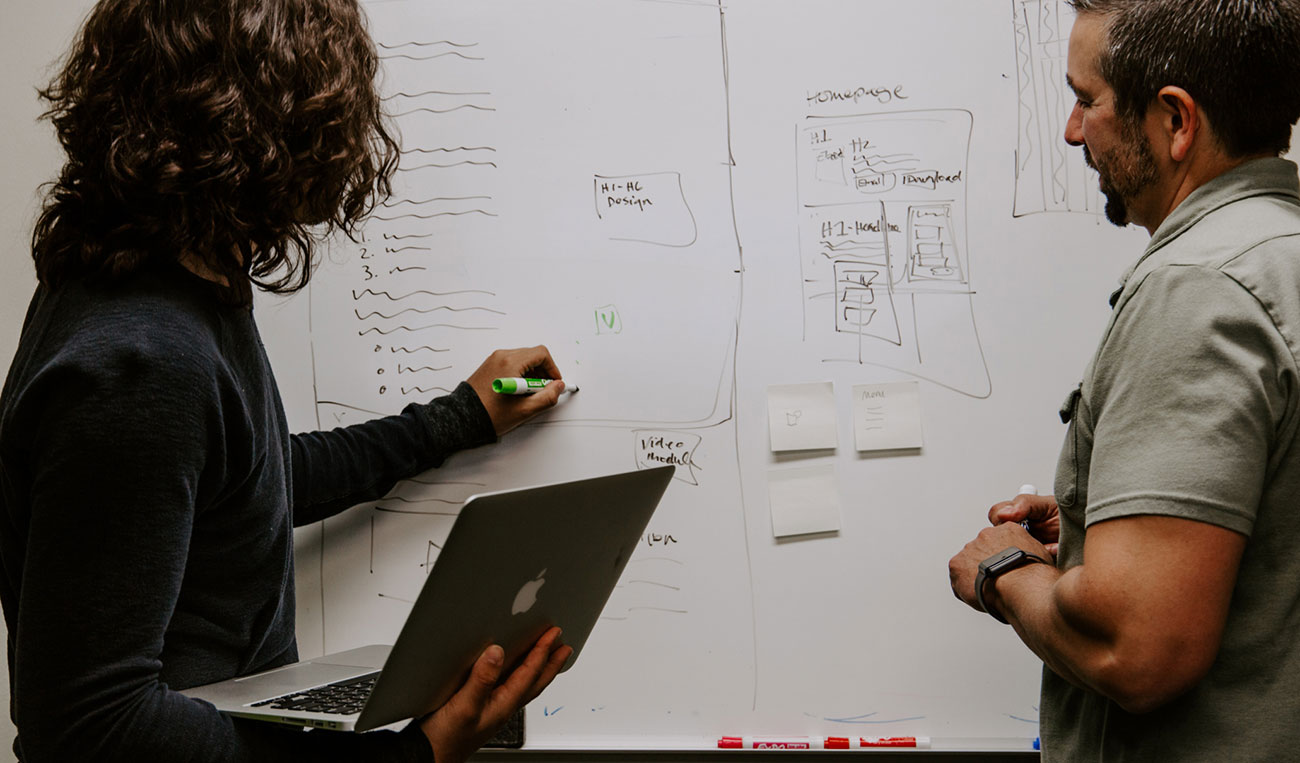 Prototyping 
We believe that good design starts with a robust information structure, so we take it seriously. If a webpage doesn't meet your audience's immediate expectations, visitors will leave. We prioritize and optimize where information is on the page to send a clear message to the visitor. "You're in the right place." Consistency across pages builds trust, keeps people on the site longer, and directly influences the conversion rate. We develop a prototype for each type of page. Once our client approves it, we go to the next stage of eCommerce website development.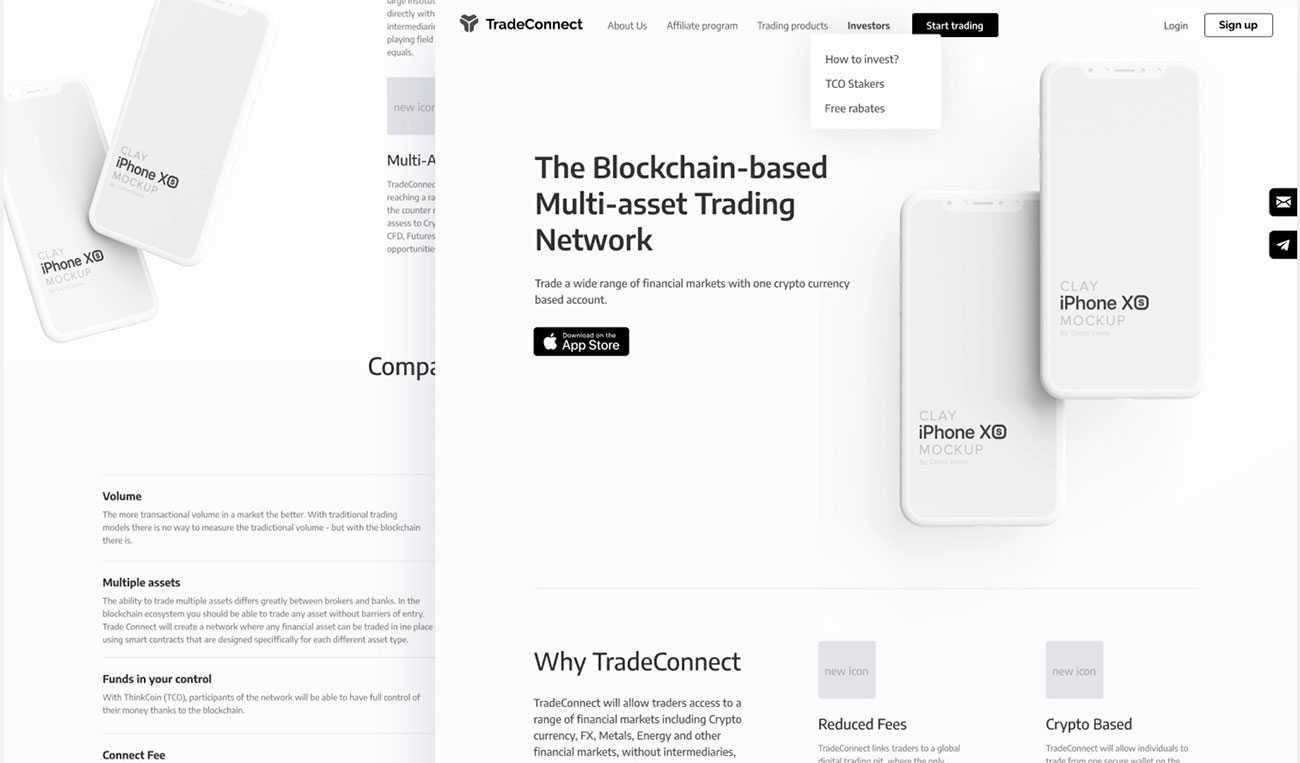 Moodboard
Visuals evoke a specific emotion. This emotion is a powerful sales driver. A moodboard allows us to define all design elements to give you a feel for what the future site will look and "feel" like. Before we create an eCommerce website, we need to know your target audience and the primary goals you have for your website. With this in hand, we consider the visual elements to convey a message that resonates with your audience and builds trust.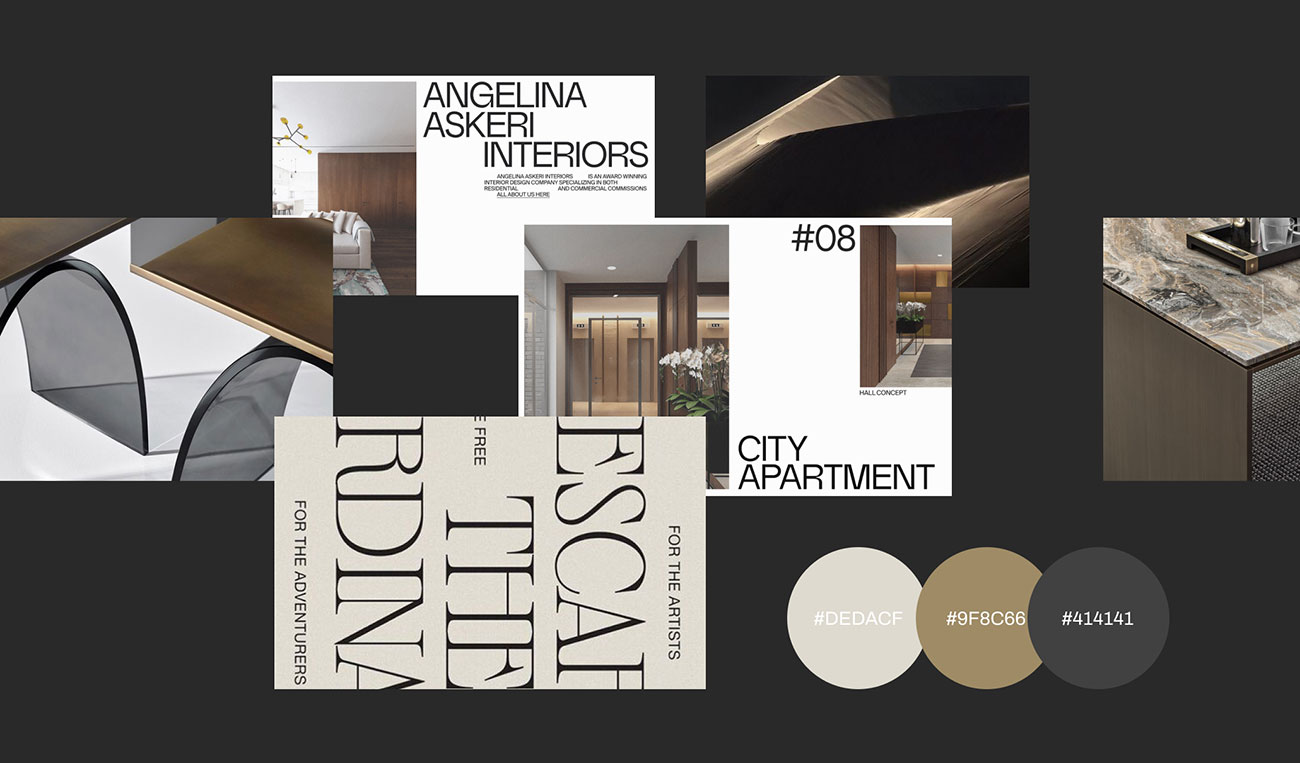 Conceptualization
Once you've decided on a concept, we're ready for the eCommerce website development stage. We'll create a mockup of your whole website. You'll be able to click through it and experience the site the way your customer will once it's live. This is essential because you need to know how your customer will experience your eCommerce website design.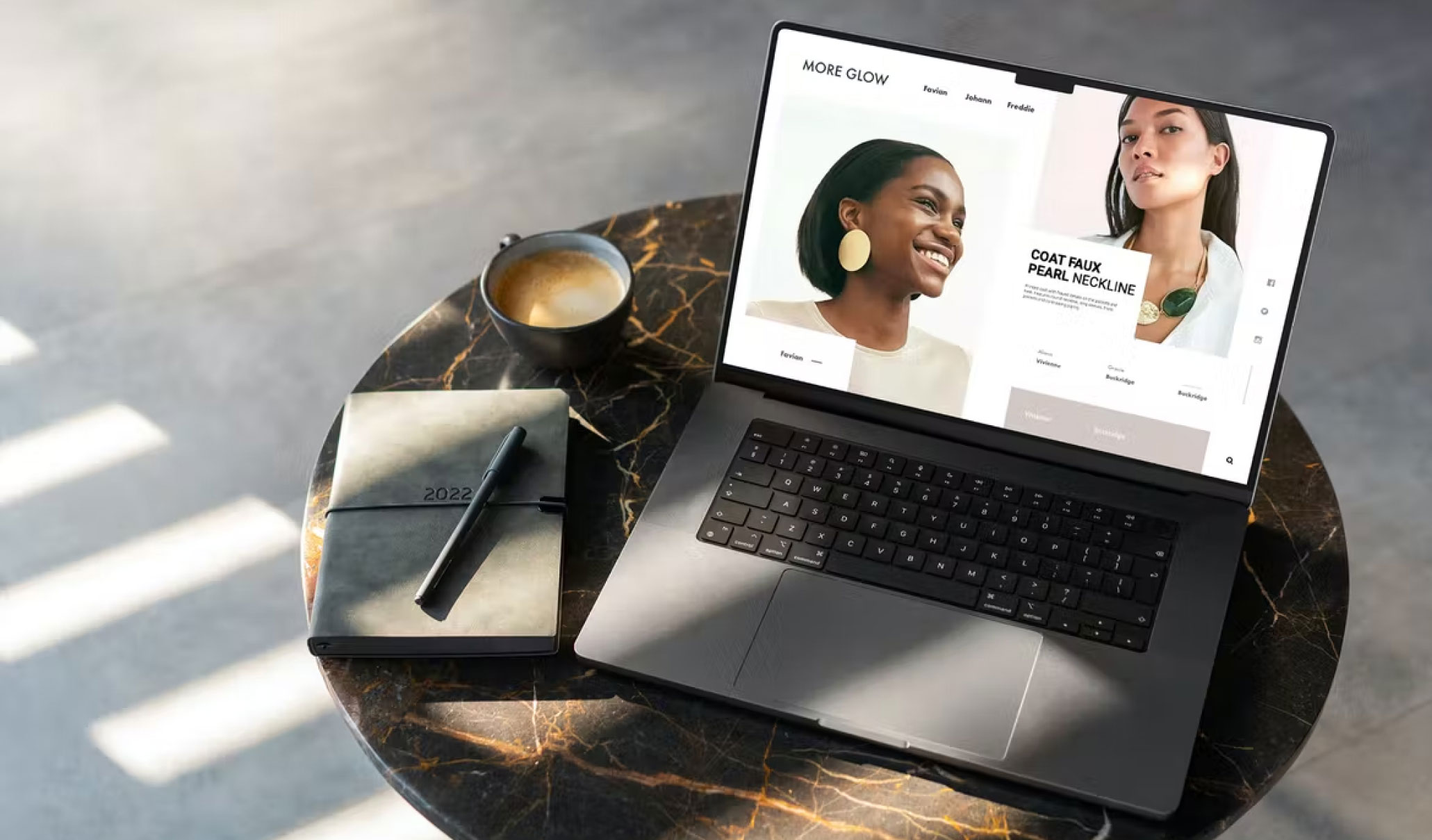 Mockups 
Once you've decided on a concept, we're ready for the eCommerce website development stage. We'll create a mockup of your whole website. You'll be able to click through it and experience the site the way your customer will once it's live. This is essential because you need to know how your customer will experience your eCommerce website design.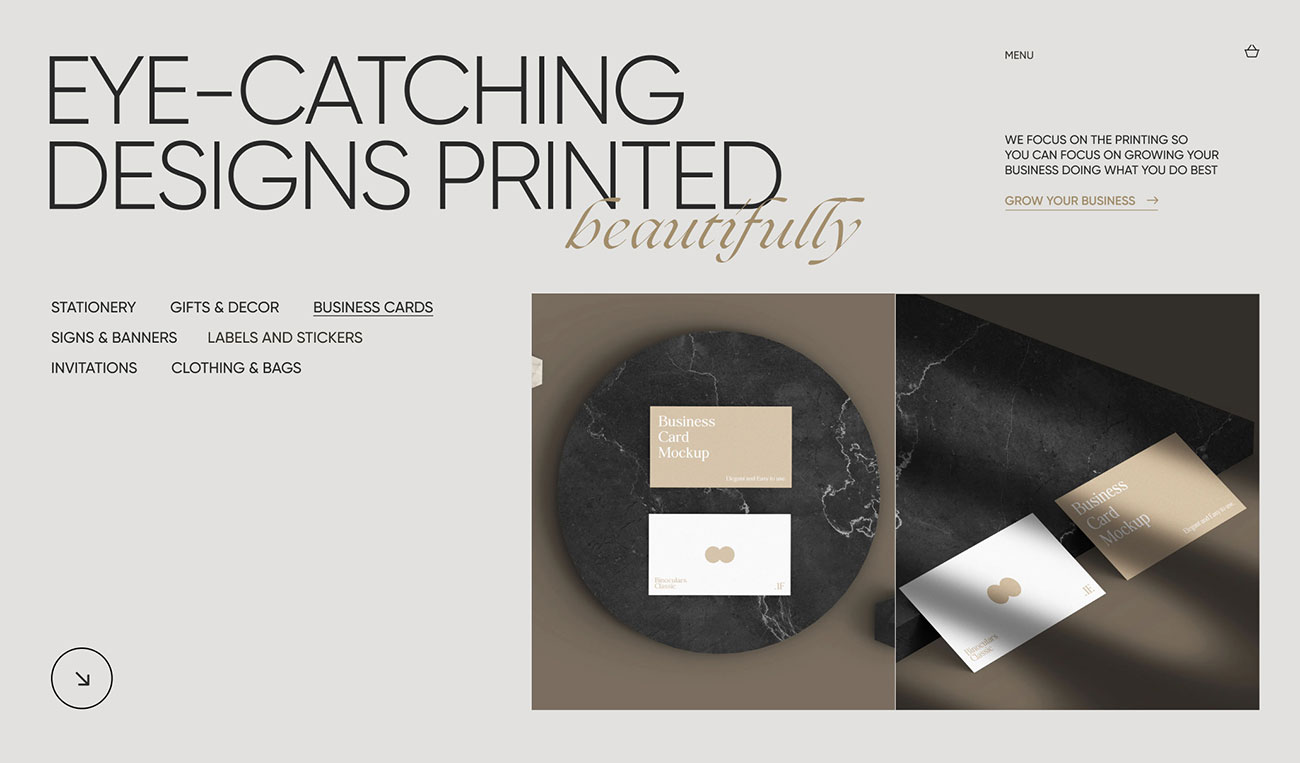 Frontend Development 
At this step, we convert mockups to code and optimize your checkout system to make sure orders, payments, and scheduling can go through seamlessly.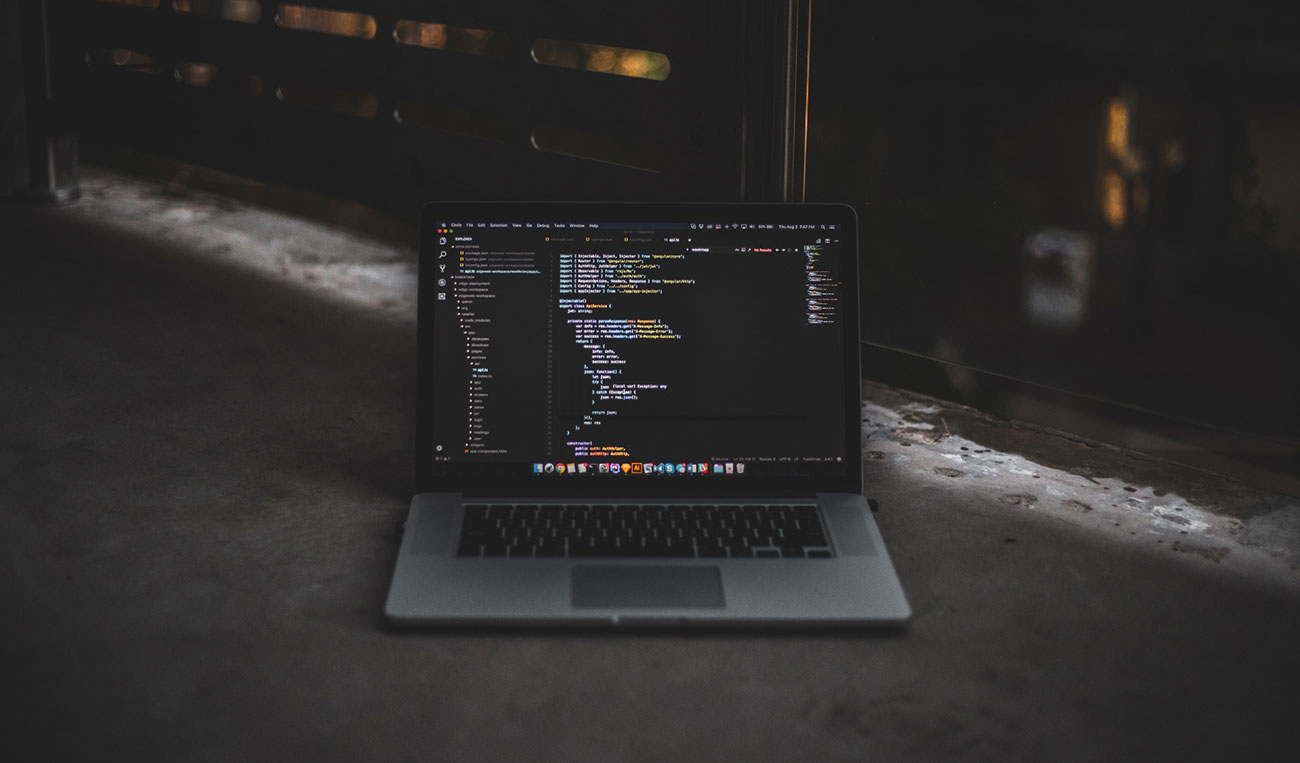 Content Population
Now, we must ensure the right, search-relevant content is on each page to both convert visitors and qualify your site for the search results. We also handle the technical aspects of eCommerce website design. This gives your site a chance to rank well on Google.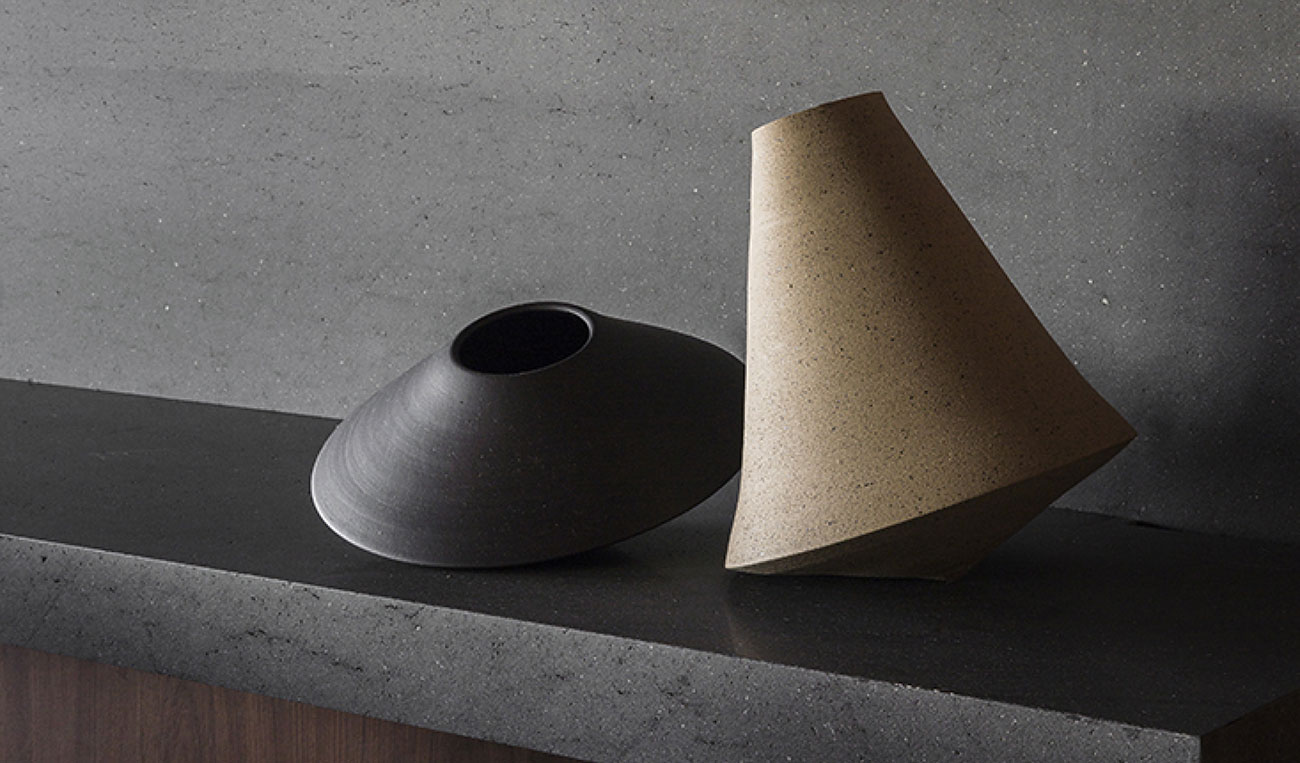 Onsite SEO
We optimize titles, descriptions, headlines, and images. These elements are critical because they impact page load speed, click-through rate from search, and overall page and brand experience. With time, this also affects your website's visibility in search results. Once the site goes live, we submit your website sitemap and robots.txt file to Google for it to know which pages we want to be indexed by search bots.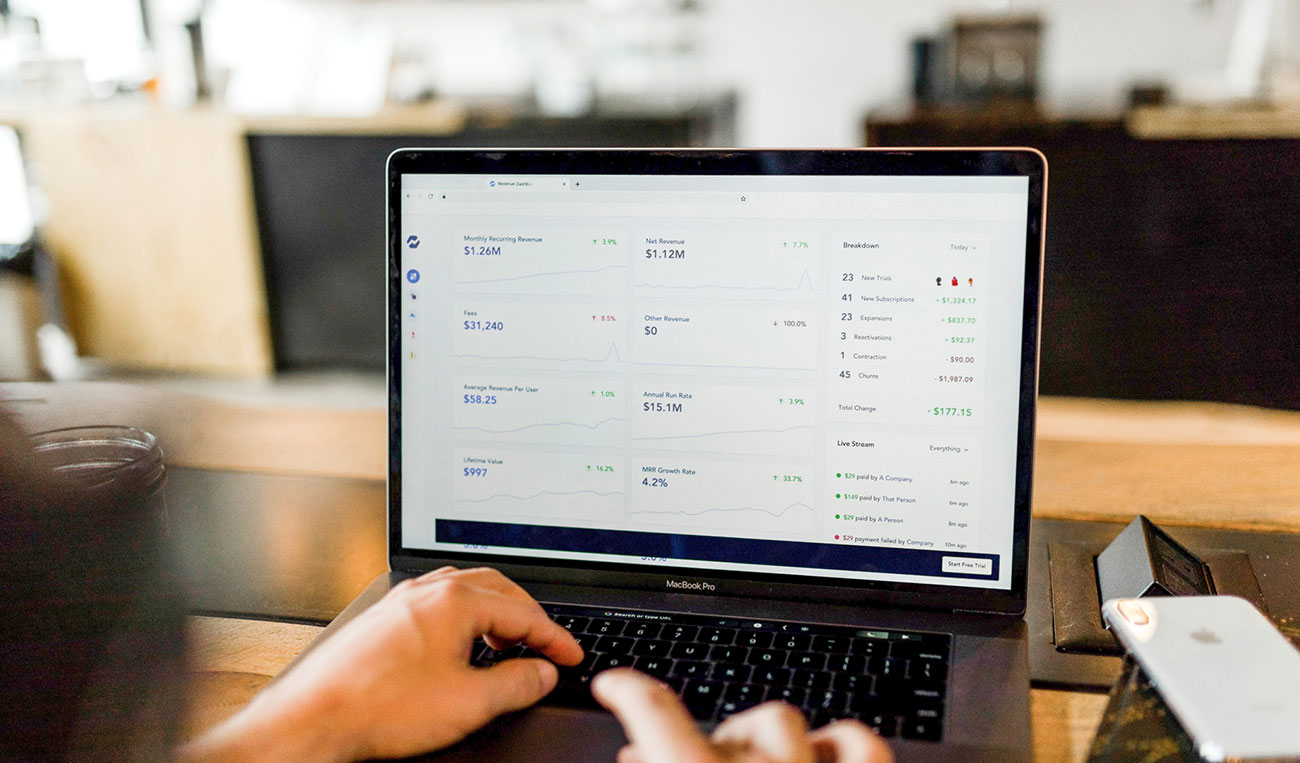 Launch & Quality Assurance
Launch & Quality Assurance
Now, it's time for the final strokes. We carefully migrate the website to the hosting provider to become live. Once here, we again test each page to ensure everything is working as expected. We'll monitor after it goes live to enhance user experience as needed. We set up analytics on the site to track eCommerce website design performance and how real customers navigate through the site for quality assurance.