eCommerce
website development
Whether you're looking to grow your local Los Angeles business or launch a totally online business venture, your eCommerce website plays a critical role in your efforts. What is eCommerce website? This online platform is the digital hub of your business. Deesse Media works to create eCommerce websites that yield only the best results.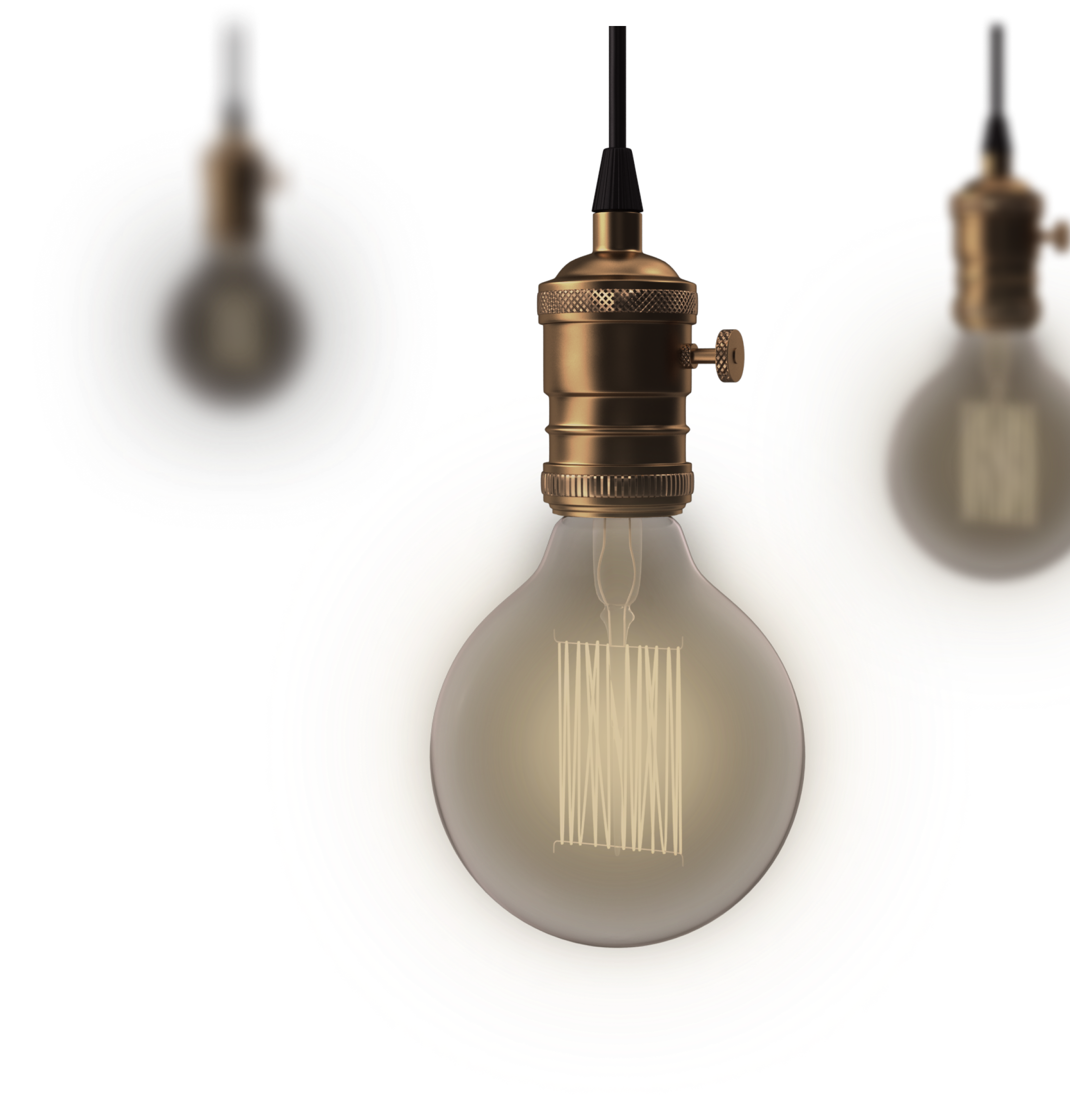 The Best eCommerce Website Addresses the Visitor's Objectives and Promotes Business Objectives
On the surface, SEO is simply optimizing content to help your business rank better on web search giants like Google, get traffic, and convert that traffic into sales. But so much more goes into the equation that alters the effort and the outcome, which is why working with the best SEO companies is vital.
Quicky and Effectively Communicates the Primary Business Purpose
Every single day, people perform 3.5 billion searches on Google alone. That's an astounding number, but doesn't even account for all those other search engines. SEO is all about optimizing your website and the content held within those pages to attract traffic to your business.
Captures and Engage Visitor Attention
You don't just want visitors to land on your website, you want them to stay a while. Every good eCommerce website design must have graphics, imagery, and content that can do just that.
Drives Trust and Sales
Every visitor that lands on your site has the potential to be a paying customer. Digital customers spent $861.12 billion online in 2020, up 44% from the year before. Through captivating calls-to-action and other methodologies, eCommerce website development must be rooted in the goal of driving sales. Trust plays a huge role in this, which means the eCommerce website needs an SSI certificate, about and contact pages, cookie protocols, and more.
Easy Navigation, Quick Load Times, and Flawless Functionality
Here's where the rubber truly meets the road. Maybe you have a fellow Los Angeles company that has a similar service offering as you. Perhaps they are beating you to the top of a search results page. Beating a competitor is not always easy, but with a great SEO company guiding you, you can get a better rank than your competitor.
Mobile Friendly
Up to 57% of internet users won't recommend a business that has an eCommerce website design that is not mobile-friendly. Therefore, your website must be optimized for access on all mobile devices.
Addresses All Buyer Personas
All retail businesses face four primary buyer personas:
The Exploring Customer – Wants specs, value, and informative information
The Needy Customer – Looking for deep discounts and special offers
The Visually Oriented Buyer – Persuaded, engaged by quality graphics and imagery
The Social-Minded Buyer – Buys specific brands for social status, admires prestige
If you target only one buyer persona, you lose 75% of potential customers.
Our process
At Deesse Media, we stay well-versed in the science behind why people buy online. We use that information when building your eCommerce website. All of our websites are data-rooted and marketing-forward, with design holding a close second. Our design process looks a bit like this: 
Research, Benchmarking, and Competitors Analysis
Semantic Core and Site Structure
Protopyping
Creating the Moodboard
Conceptualization
Mockups
Front & Backend Development
Content Population, Onsite SEO, Analytics Setup
Launch and Quality Assuarance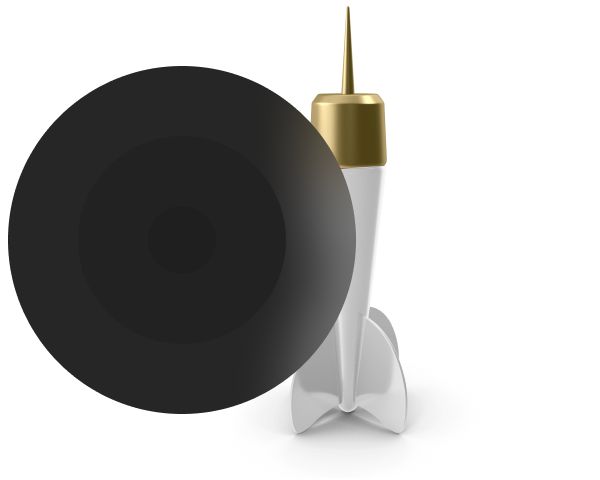 Research, Benchmarking, and Competitors Analysis
First, we look at how your ideal customers search for your eCommerce website. Using advanced SEO analytics tools, we identify your business's key most critical key phrases. We discover the volume those searches get, who your page one competitors are, and what kind of content, link building, and other SEO strategies have earned this ranking.
This helps us understand the gap between you and your competitors. It answers: How can we most effectively compete? And what benchmarks do we need to set for your site?
The best SEO companies will utilize the harvested data to enhance and optimize your website to coincide. For example, if we find specific keywords that are getting used to search for your company the most, we will build an entire SEO keyword map to stand as the framework of your web pages.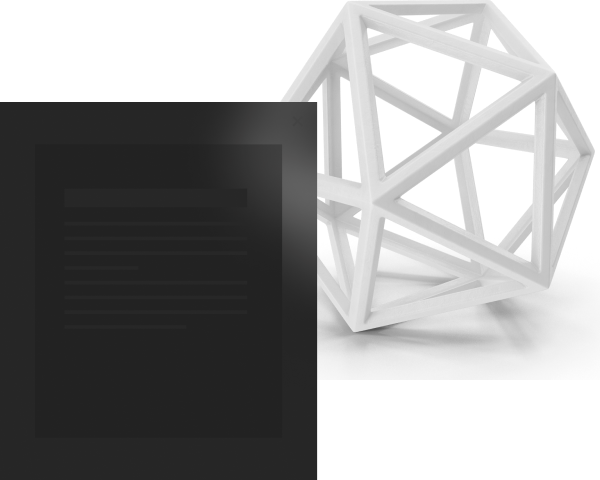 Semantic Core and Site Structure
Next, we will develop a customized semantic core for your eCommerce website. A semantic core is a group of high-traffic, high-value key phrases that are also very relevant to your website. We then group these phrases so that we can use the right phrases on the right pages to increase each page's conversion rate.
We optimize your website with the right site structure. This means that no crucial pages are more than two clicks from your home page. This eCommerce website design represents the easiest website for both Google and people to understand. In website design, "easy" equals optimization, at least on the customer side of things.
Example of an ideal site structure:
Level 1: Home page
Level 2: Menu items like Product Category Page, About, Blog Home
Level 3: Individual Products, Blog posts, Tutorial and Trouble-Shooting Videos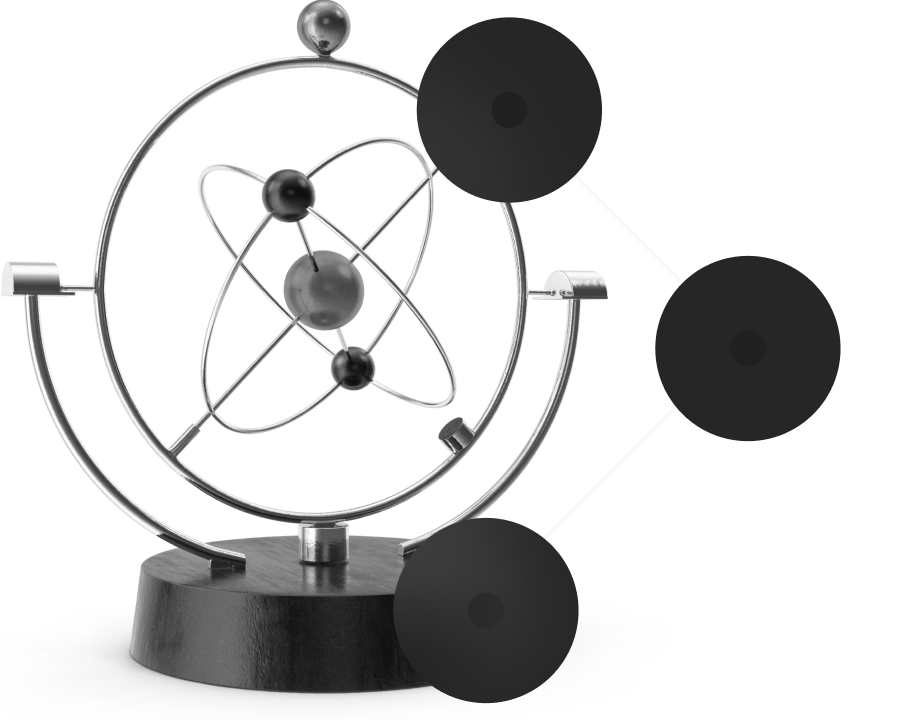 Protopyping
We believe that good design starts with a robust information structure, so we take it seriously. If a webpage doesn't meet your audience's immediate expectations, visitors will leave. We prioritize and optimize where information is on the page to send a clear message to the visitor. "You're in the right place." Consistency across pages builds trust, keeps people on the site longer, and directly influences the conversion rate.
We develop a prototype for each type of page. Once our client approves it, we go to the next stage of eCommerce website development.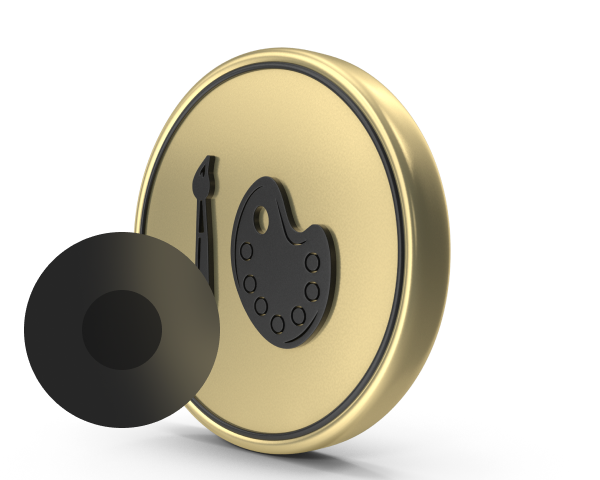 Creating the Moodboard
Visuals evoke a specific emotion. This emotion is a powerful sales driver. A moodboard allows us to define all design elements to give you a feel for what the future site will look and "feel" like. Before we create an eCommerce website, we need to know your target audience and the primary goals you have for your website. With this in hand, we consider the visual elements to convey a message that resonates with your audience and builds trust.
Conceptualization
We know you're the experts for your business and customers, so we provide you with two-three visual concepts to choose from. This allows you to choose the one that best represents your brand, goals, and customers before we continue to create eCommerce website.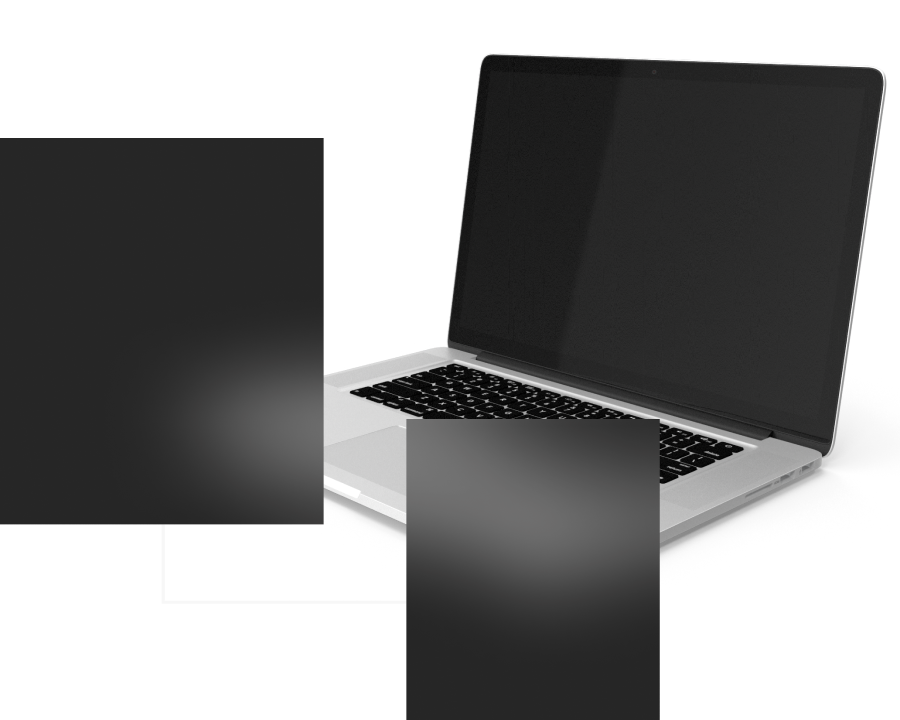 Mockups
Once you've decided on a concept, we're ready for the eCommerce website development stage. We'll create a mockup of your whole website. You'll be able to click through it and experience the site the way your customer will once it's live. This is essential because you need to know how your customer will experience your eCommerce website design.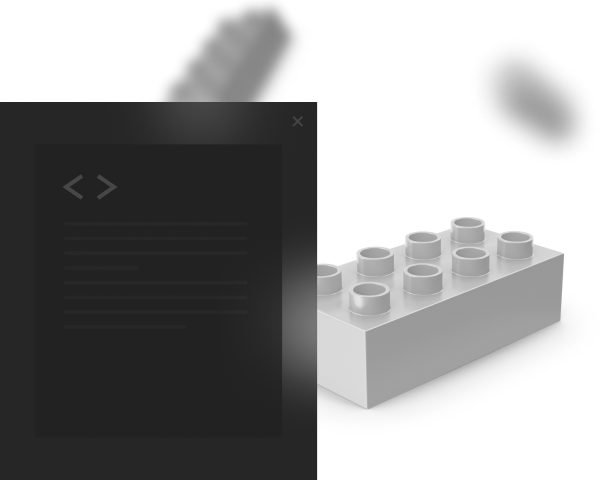 Front & Backend Development
eCommerce website development involves frontend elements. These are the elements people see and interact with, called User Experience or UX. Then you have backend elements that represent what's happening behind the scenes to keep a website's intricate parts running smoothly.
On the frontend, creating an eCommerce website, we optimize titles, descriptions, headlines, and images. These elements are critical because they impact page load speed, click-through rate from search, and overall page and brand experience. With time, this also affects your website's visibility in search results.
For example, on the backend, we need to optimize your checkout system to make sure orders, payments, and scheduling can go through seamlessly. Another step in backend development is placing robot.txt within each page's code. Robot.txt provides special instructions to search engines about how to load the page. Using them further improves load speed, responsiveness, and user experience.
We also create a sitemap that lists all of the pages we want Google to consider indexing, so they can appear in the search results. Ultimately, Google can index or de-index any page it wants. But the work we've done here makes the case to Google that they should index your pages. Once the site goes live, we submit this to Google in Google Search Console and track indexing status and search performance.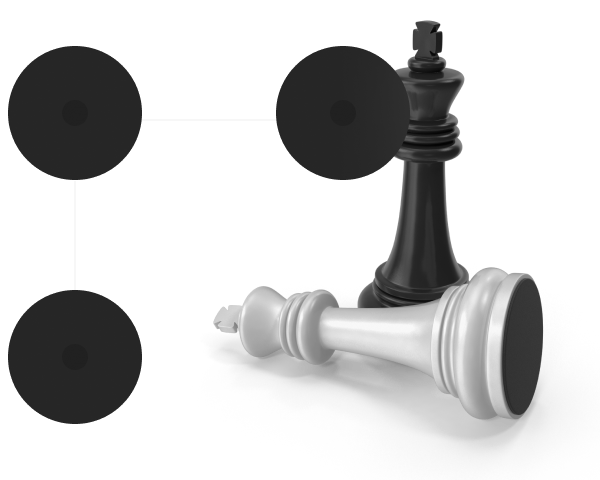 Content Population, Onsite SEO, Analytics Setup
Thus far, we've handled the technical aspects of eCommerce website design. This gives your site a chance to rank well on Google. Now, we must ensure the right, search-relevant content is on each page to both convert visitors and qualify your site for the search results. This includes key phrases targeting service pages, blog posts, long-form guides, and other content that visitors consume when considering their purchase. Pages are internally linked with other pages to encourage exploration of the website.
The exact content will differ among clients. But each page of content is designed to deliver a message that represents where someone is on the buying journey when they view that content. This increases website engagement and conversions at each stage.
Combined with the technical aspects of eCommerce website development and optimization, this increases your website's visibility in important searches. It also helps your site start earning natural backlinks, which are critical for SEO.
Finally, we set up analytics on the site to track eCommerce website design performance and how real customers navigate through the site for quality assurance.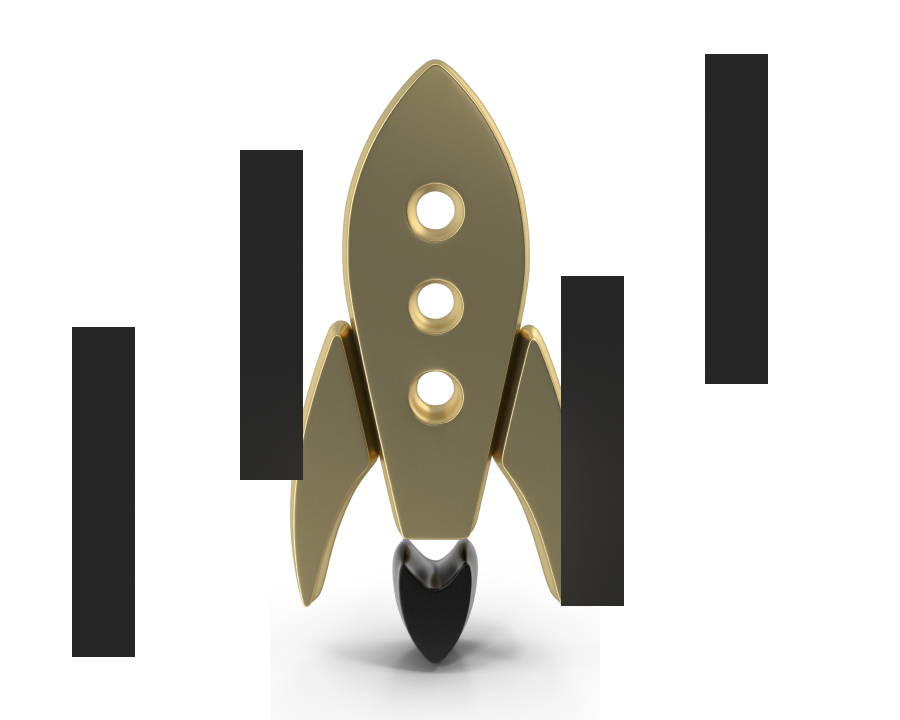 Launch and Quality Assuarance
Now, it's time for the final strokes. We carefully migrate the website to the hosting provider to become a live website. Once here, we again test each page to ensure everything is working as expected. We'll monitor after it goes live to enhance user experience as needed.
Depending on the services you request, we may also begin social media marketing and other services to increase awareness of your eCommerce website among your target audience and submit your business and website's contact information to data aggregators and respected online directories. This is a crucial first step in generating backlinks for the website.
How Much Does an eCommerce website cost
The best SEO company will let you know upfront that results after deploying an SEO strategy can take a little time. The time it takes from deployment to getting calls or seeing traffic change can vary depending on:
The industry and the saturation of that industry online
How many direct competitors you have and how your SEO strategy compares to theirs
What SEO services are used and what strategies are put in place
On average, most of our clients at Deesse Media in Los Angeles start to see results at about the three-month mark. Remember, Rome wasn't built in a day, and even if it were, it would've taken everyone a while to find it and get there. It can take a little time for Google to index a website properly after adjustments to SEO are made. So, be patient, and rest assured, the ROI will be worth the wait.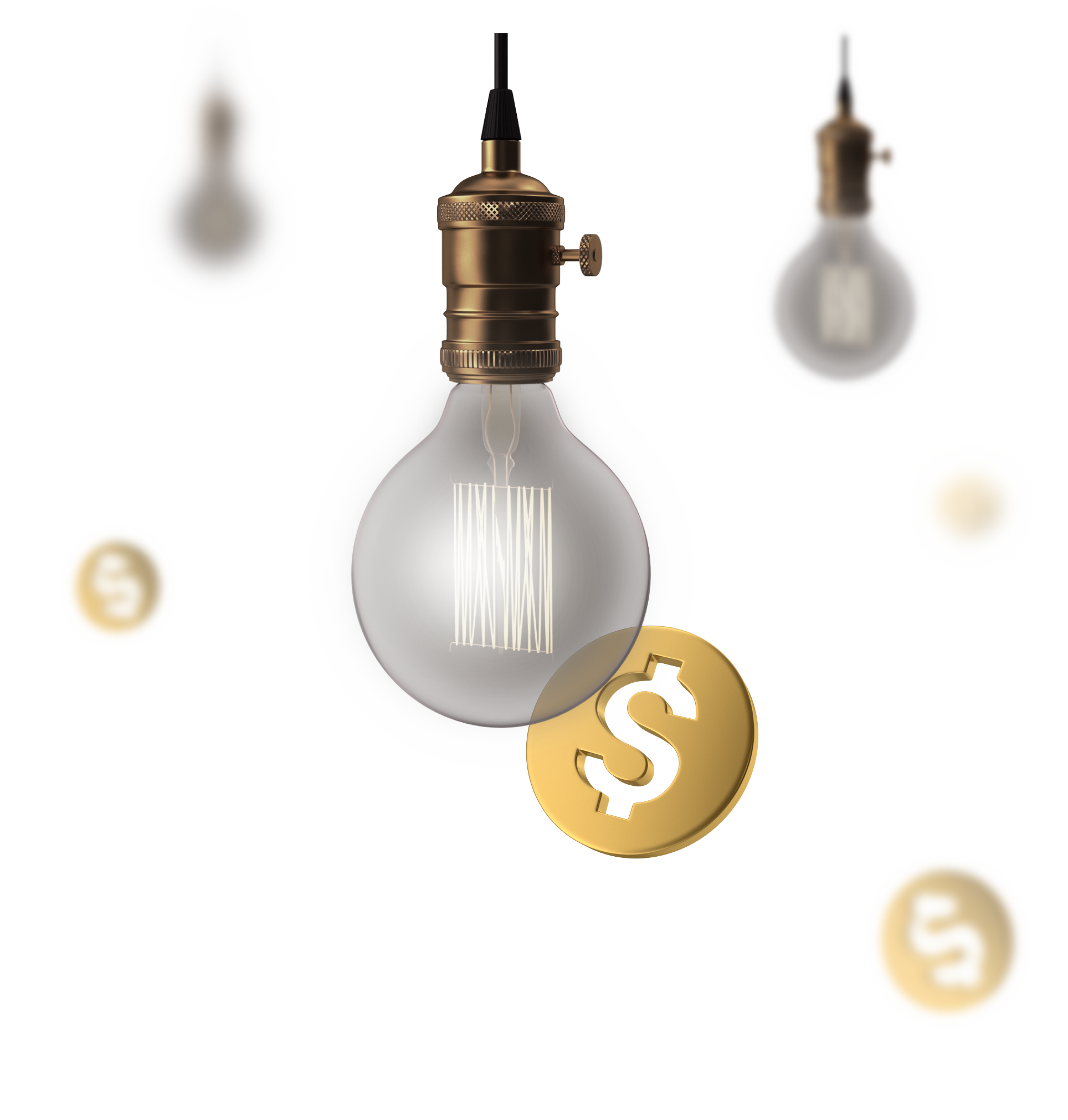 We create websites that turn traffic into leads
Ready to get started on an eCommerce website for your business?
Testimonials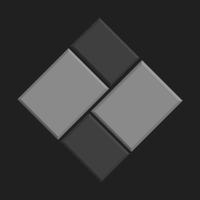 Max Nottingham, Titan Pavers
I'm so glad I found Deesse Media to help me with my business. First off, their customer service is amazing! It only took about a month to design and develop my new website. My outdated design and layout was completely transformed into a more modern, user-friendly site. The company's knowledge in SEO placed my website on Google's first page for my keywords in organic searches. I'm getting so much more business through my website, thanks to Deesse Media. I really appreciate all the hard work you guys have done. I can't say enough how thankful I am. I recommend Deesse Media to everyone who wants to see their business grow! They are 100% worth the investment!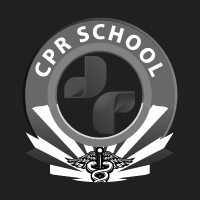 Mike Zakaryan, CPR School
Very professional and artistic web-designers. I initially had a design in my head, but they created the one I am in love with.They offered a great combination of bright vivid colors and stylish typography. Highly recommend!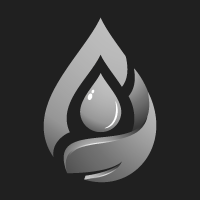 Vince Kach, GlobalEco BioScience
Incredible people! Enjoyed every moment working with these bright individuals. My website looks astonishing, but what surprised me the most was the level of support these guys provide! Definitely recommend this place. Fast, knowledgeable and simply beyond competition!