What Is
SEO
You set out as a Los Angeles business owner—your ultimate goal is to drive sales. The problem? Today's digital world adds an extra layer of complexity to work through just to get the recognition your business deserves. SEO services are the solution. 
What Does Local SEO Do for My Business?
While traditional SEO places you in the position to be found by a broad consumer base, local SEO is all about reaching those targeted customers/clients in your area. Consider these two facts:
76% of people searching for information on a mobile device are looking for a local business
28% of searches for a local business will result in a sale
While traditional marketing efforts like radio or TV adverts could do your local business some good, the bulk of people search for information about local businesses digitally first.
As much as 80% of potential local customers could be lost if you don't have a website. And if you don't utilize local SEO to get your Los Angeles business noticed, your efforts to even build a site can be in vain. Great SEO companies can take whatever website you have, improve your content marketing and SEO strategy, and get you real-life leads to your brick-and-mortar place of business.
On-site SEO
On-site search engine optimization is all about making your website search-engine friendly. This process is data-driven and involves a plethora of research into things like:
Keyword performance
Keyword competition
Long-tailed keyword usage
And more
The best SEO companies will utilize the harvested data to enhance and optimize your website to coincide. For example, if we find specific keywords that are getting used to search for your company the most, we will build an entire SEO keyword map to stand as the framework of your web pages.
The framework of on-site SEO is a bit like the frame of a house; without it, the house wouldn't stand, and neither will your website.
Content Marketing
If the on-site SEO is the framework, content marketing is the siding, the windows, the walls—this is what makes the website look attractive just like these are the items that make a house attractive.
If your content is subpar, and you have a stellar framework, you won't see the best traffic conversions. No one who lands on a web page via a search result wants to see a bunch of haphazard words slapped together on a screen. The content must offer value, must offer SEO packaged in an attractive, logical way.
Building Online Trust and Reputation
Backlinking through local media outlets, outside blogs citations, and local directories gives your website a presence that appears trustworthy. No matter how well your website has been optimized, it is these external items that can be the defining factor of the success of your efforts. On-site SEO is the framework, content is the attractive package, and trustworthiness is the reputable factor that drives a lead to a conversion.
Social Media Management
Social media management has its place in SEO. Your website can and should be promoted by posts on Facebook, Instagram, and other social media platforms. Websites with a healthy social media presence are far more likely to be indexed well and visited more often. Therefore, SEO services do usually involve some level of social media management.
How Our Online Marketing Agency Works
Our online marketing agency employs data and research to build and implement an effective online marketing strategy for your unique business.
Research
Benchmarking
Competitors Analysis
Building a Strategy
Implementation
Monitoring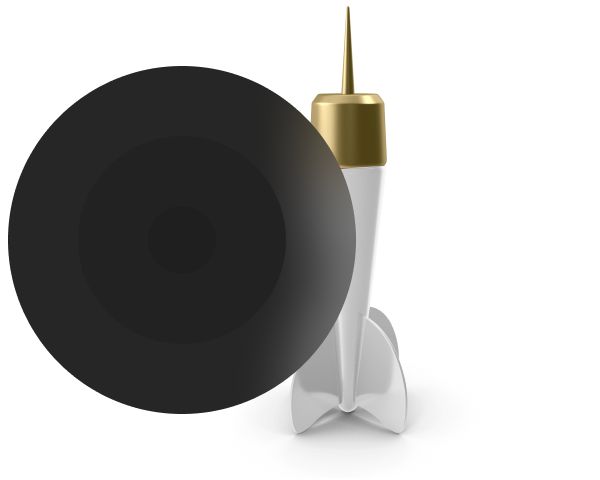 Research
We research your target audience, what they need from you, how they make decisions, and how they find the services you offer. We gather additional data on the market, industry, messaging, and business landscape. This helps us determine which marketing channels are most important for your business and how to approach those channels to meet business goals.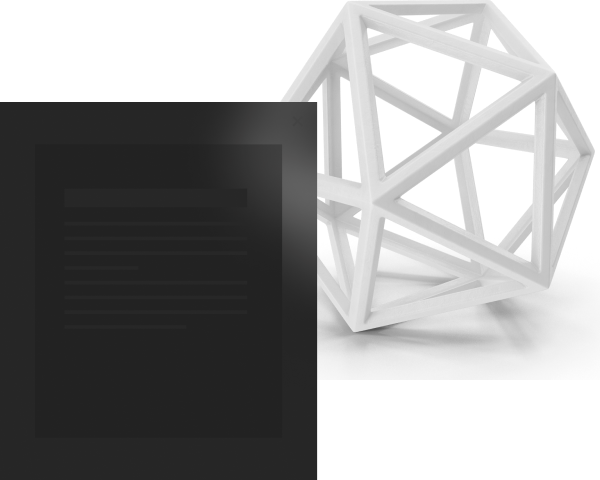 Benchmarking
Benchmarking shows our online marketing agency what's possible within your industry. How much traffic should you be getting daily and what percentage of those visitors should become leads and paying customers? It's important to note that benchmarketing is only a starting point. Through online marketing services, we'll work to beat the benchmarks. But we must know what they are to start.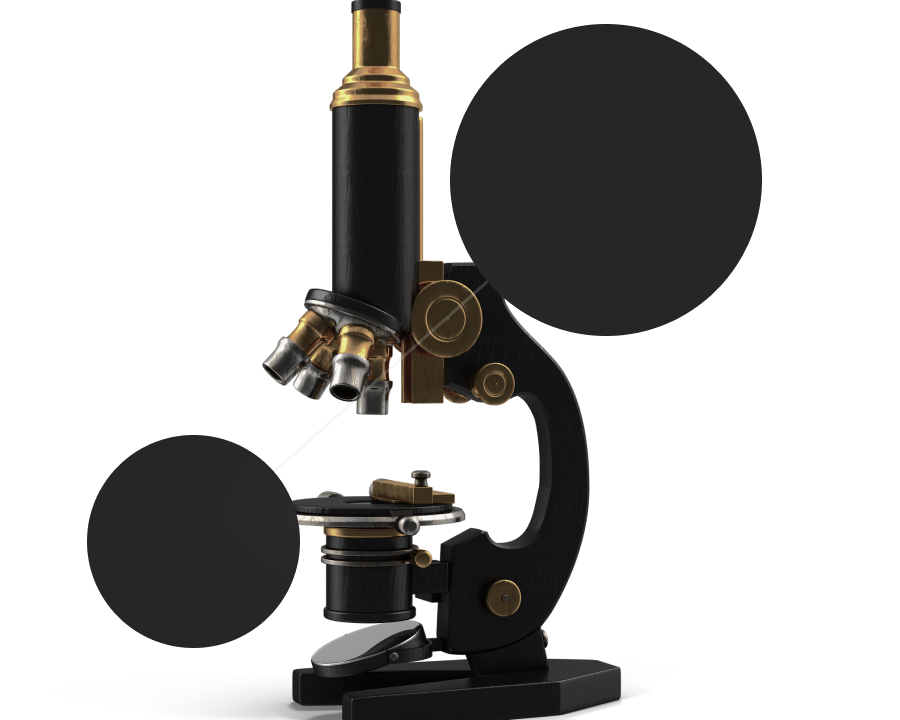 Competitors Analysis
No business operates in a vacuum. It's critical to understand the competitive landscape, which includes both companies that sell what you do and those alternatives customers may choose instead. How are competitors reaching customers? What do you need to do better to increase your marketshare?
Building a Strategy
Based on research, benchmarking, and competition, we develop a comprehensive strategy to efficiently and cost-effectively increase brand awareness, generate leads, nurture leads into customers, and ensure customers are delighted to interact with the brand experience you've created.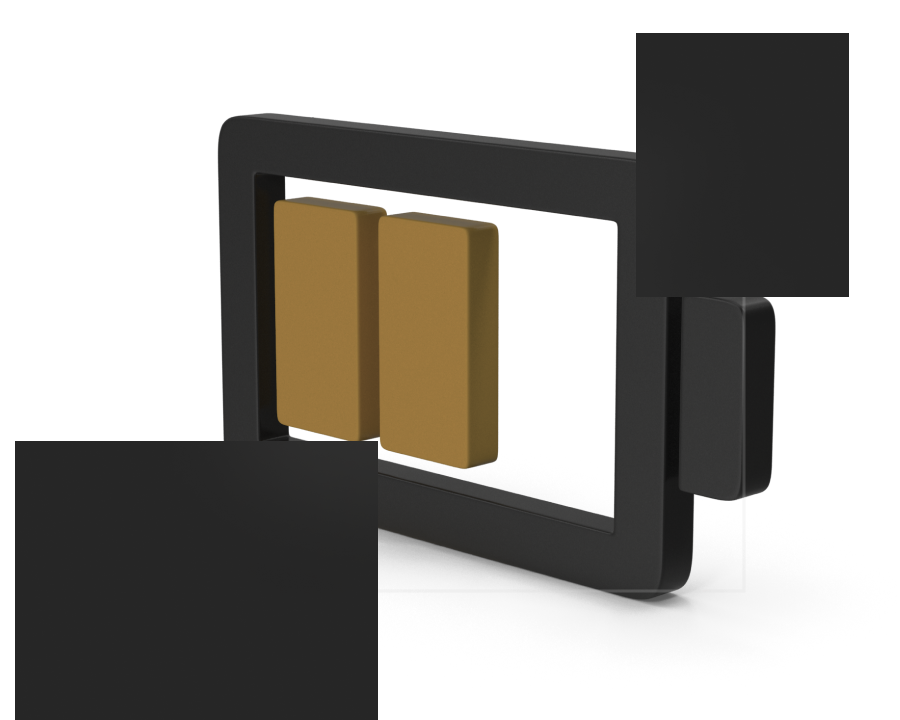 Implementation
Next, we implement the strategy we've created, ensuring that all pieces work together to achieve the clearly-defined goals we've established for the marketing plan.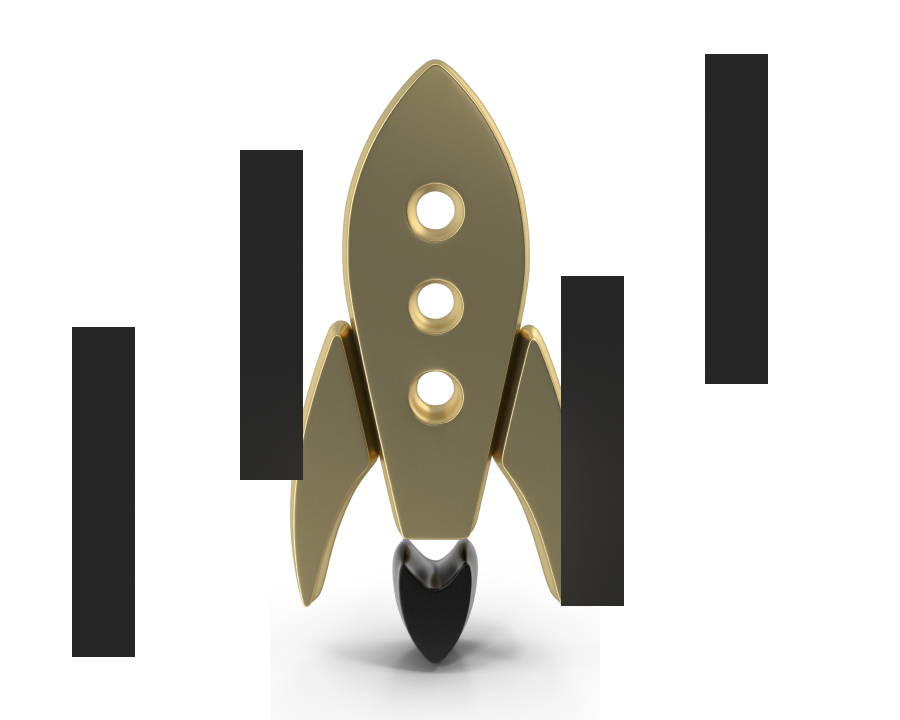 Monitoring
As your Los Angeles online marketing agency, we track customer interactions and performance so that we can test, adapt, and optimize to maximize the return on investment we achieve for our clients.
Want more website traffic that turns into customers?
We get it. From honing your content marketing strategy to analyzing efforts with SEO, you need a great SEO company if you want to see the best results. Great SEO companies are data-driven and transparent, but creative enough to set your company apart from everyone else. That's us. If you're ready to get your SEO strategy designed, implemented, and working for your business, reach out to us at Deesse Media—your go-to SEO company in Los Angeles.
Testimonials
Neev Kugel
My name is Neev Kugel and I'm the owner of Oasis Builders. I got acquainted with Deesse Media roughly four months ago through a referral of a friend who hired them to assist them with their marketing needs. At the time I was looking to re-do our website, come up with a marketing strategy to allow my company to grow organically as well as focus on my SEO needs. We just launched our website roughly about two weeks ago and the results have been amazing. We've got an inflow of inquiries and compliments of how nicely the website was done. A lot of good things have happened since then.
In terms of our marketing strategy, I can genuinely say that I felt like I was being walked hand in hand and I had a partner on my side to really guide me and tell me what are the things we need to focus on. The experience was nothing short of amazing. In terms of communication, we always had someone available to us. If we had a question, someone had an answer. Our experience with Deesse Media has been exceptional and they've assisted us in ways that I can not even explain. I strongly recommend them and I know that if you choose to hire them you are going to be extremely happy.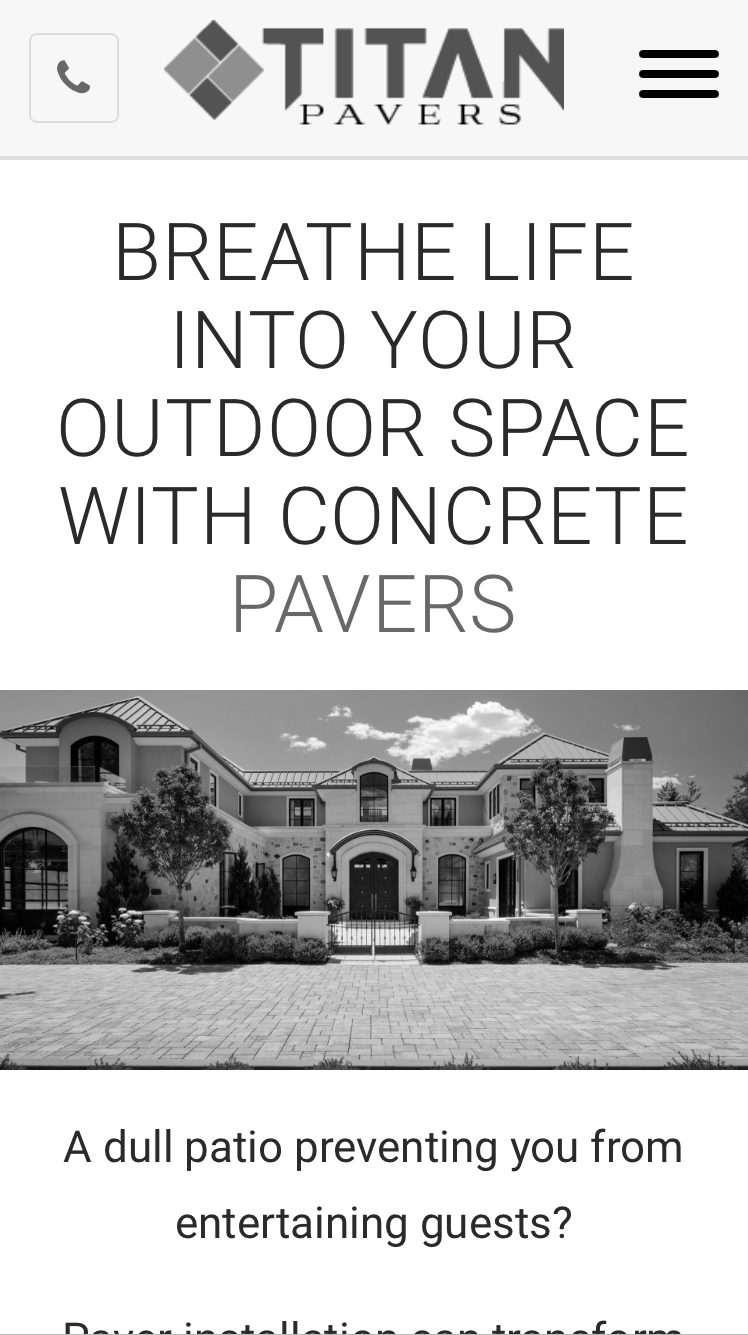 Max Nottingham, Titan Pavers
Our website was very outdated. With more competition coming into play, we needed help with redesigning our website and bigger online presence. We did complete rebranding from choosing new colors to taking new pictures, videos, and before and afters. We were not on the first page go Google before and Deesse Media helped us with that. It took about 3 to 6 months to get to that point. We're now number 1 for keywords related to our business.
I'd recommend Dessee Media to everybody that I know to help with their business and grow online. They helped our business a lot. We're generating way more income than we generated before. Thank you, Deesse Media!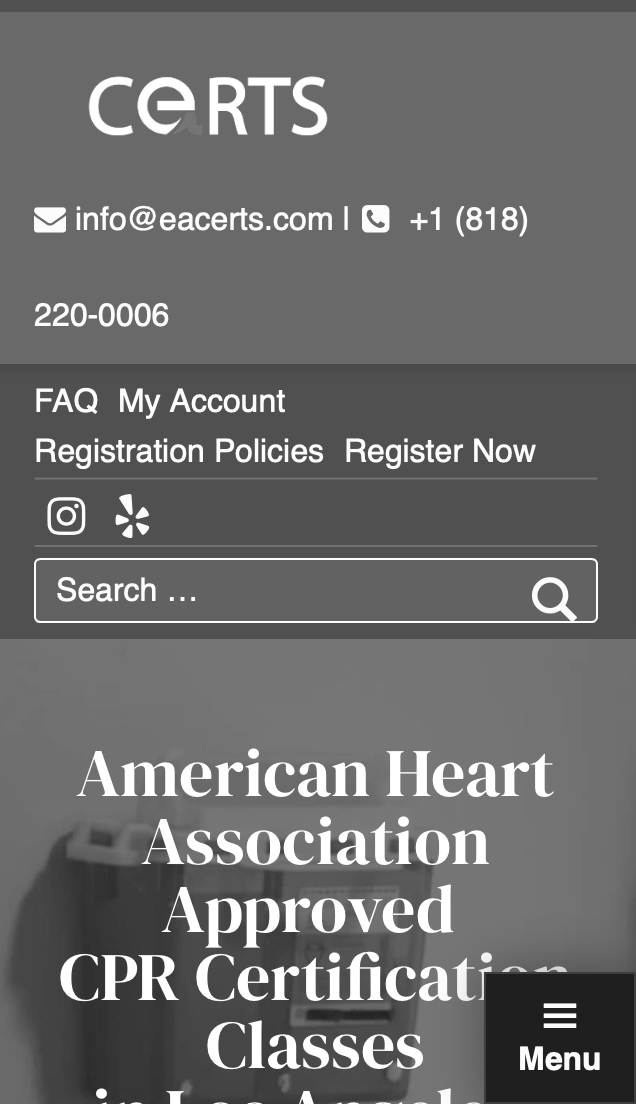 Mike Zakaryan, CPR School
After establishing business, I did diligent online search looking for the best online base providers and came across Deesse Media. After consulting a couple of their customers, I confidently approached them. The website that Deesse Media built reached and exceeded our expectations. With their help, now our customers are able to see available dates for specific classes and times the classes are offered at. They're able to create an account, sign up for a specific class or classes and proceed to making the payment with the secured payment option.
I would definitely recommend Deesse Media for all your business needs. Deesse media helped us grow our business by being more visible online and we are now on the first page of the most popular search engine!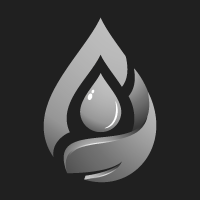 Vince Kach, GlobalEco BioScience
Incredible people! Enjoyed every moment working with these bright individuals. My website looks astonishing, but what surprised me the most was the level of support these guys provide! Definitely recommend this place. Fast, knowledgeable and simply beyond competition!