deesee media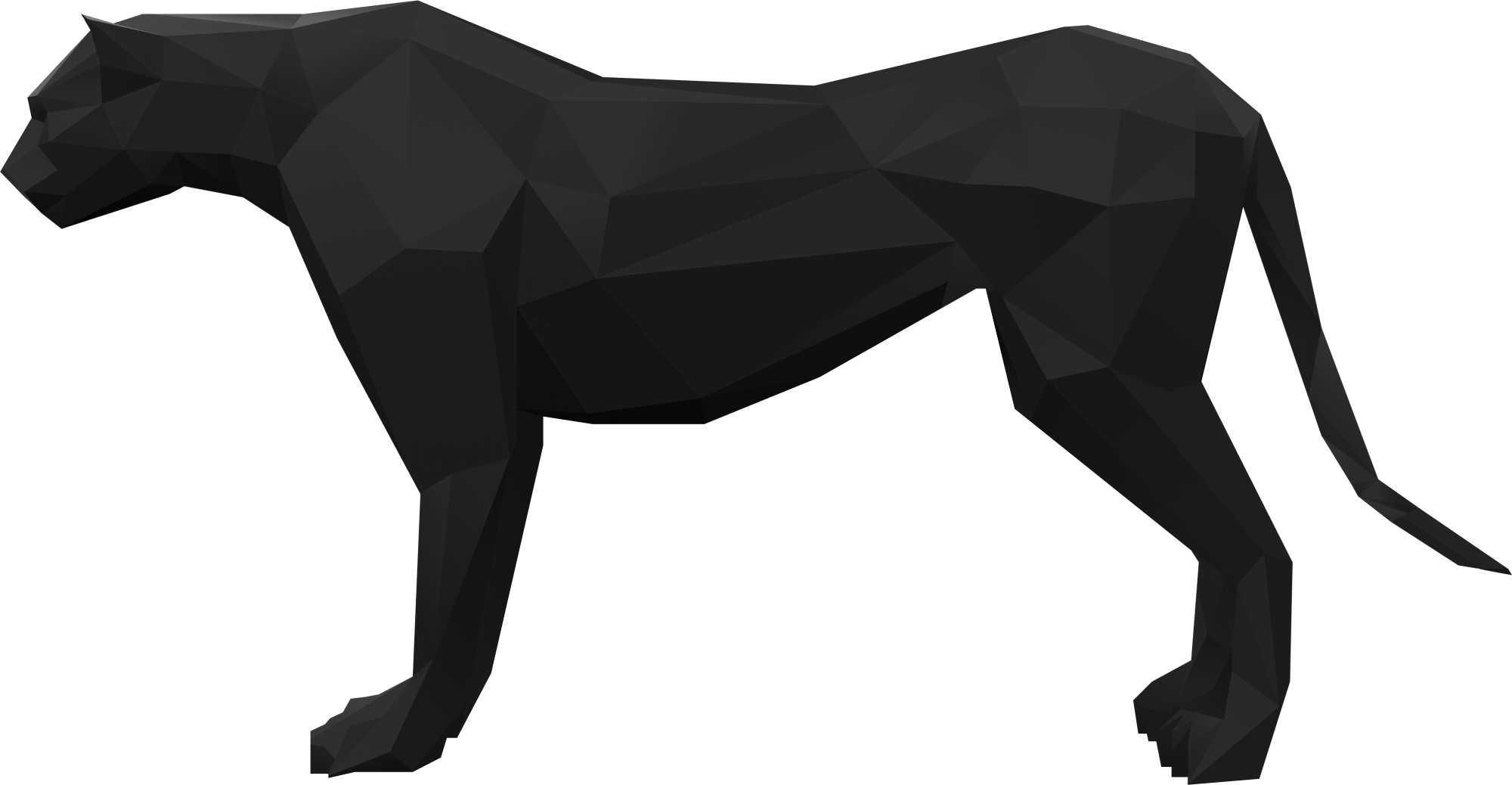 We make dope

user experiences
Made-for-you web design, error-free coding, and one-of-a-kind user experiences for established businesses and young entrepreneurs so you can grow your brand and maximize your profits
Ready to Get Started?
80%
As much as 80 percent of people will research a company online and look for their website before they make a purchase. That means, without web design, even for a highly physical business, you could lose as much as 80 percent of prospects.
It takes 50 milliseconds for a visitor to get an impression. You have only a fraction of a second to make sure every visitor knows where they are and what to expect. Even the tiniest details matter.
88%
Up to 88% of people call or go to a business within two hours of searching for it on a mobile device.
57%
Up to 57% of internet users won't recommend a business that is not mobile-friendly.
How We Can Help You with Web Design
Problem solving
Our Web
Design Process
Examining Your Goals and Target Audience
Examining Your Goals and Target Audience
Our web design agency considers the goals you have with your website—a news website will have a totally different goal from an online portfolio. We also research your industry and get familiar with your target audience. Your website must cater to that audience.
For example, if you sell products Millennials in Los Angeles will be looking for, you don't want a website geared more toward Gen Xers—the two can have highly different preferences. Case in point, 68 percent of Millennials rely on what other people say before buying anything, so on-site reviews can be a huge selling point if this is your target audience.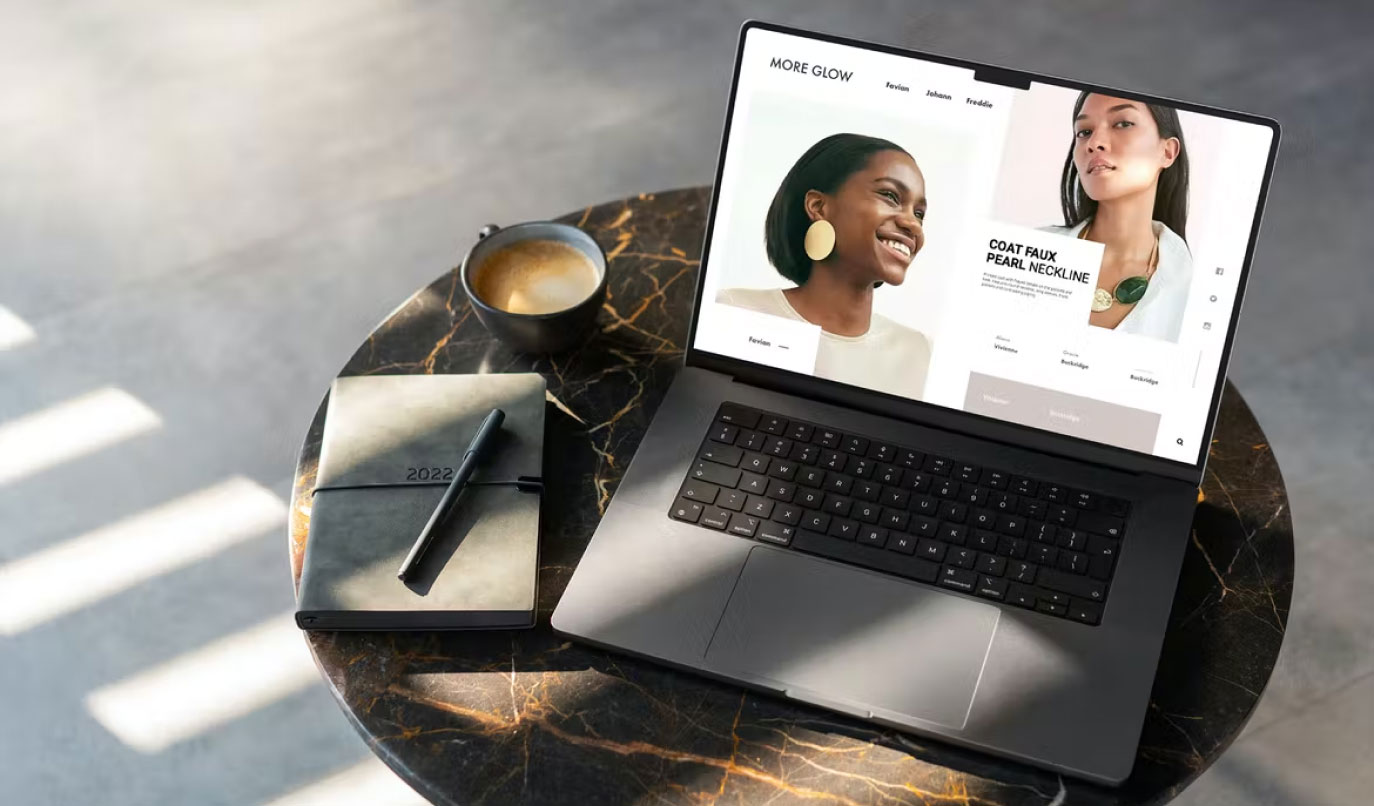 Creating a Semantic Core and Site Structure
Creating a Semantic Core and Site Structure
Our we design firm specializes in custom solutions, so our websites do not involve the use of pre-made templates and are always rooted in the data we have about your target customer base. Your web design must be as representational of your brand as possible, right down to colors, fonts, and images. So, you get custom graphics, licensed fonts, and web design unique to your business.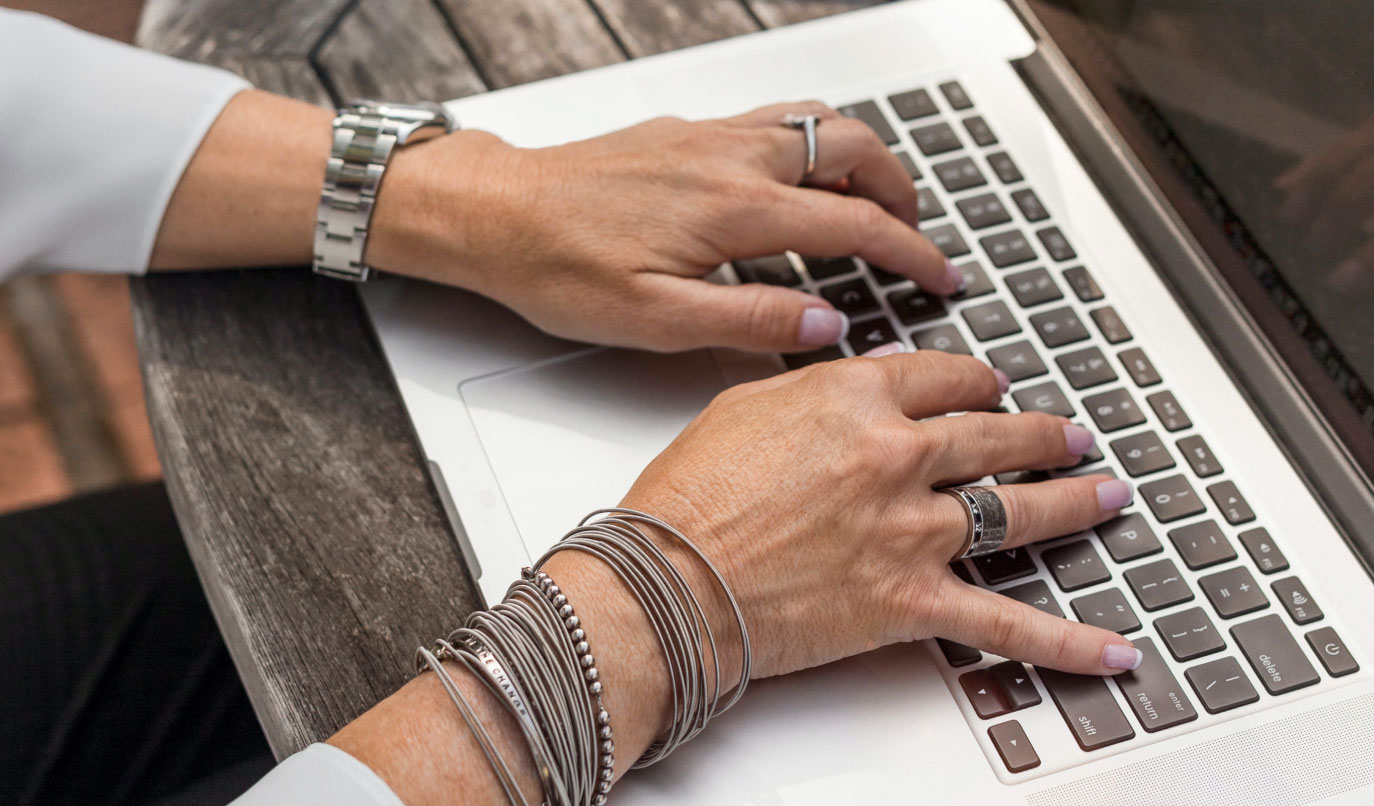 Visualization: Moodboard, Prototype, Concepts, and Mockup
Visualization: Moodboard, Prototype, Concepts, and Mockup
What's better than one concept for your web design? Two, of course! Our web designers give you two concepts that you can examine before we proceed with creating a full mockup for your business.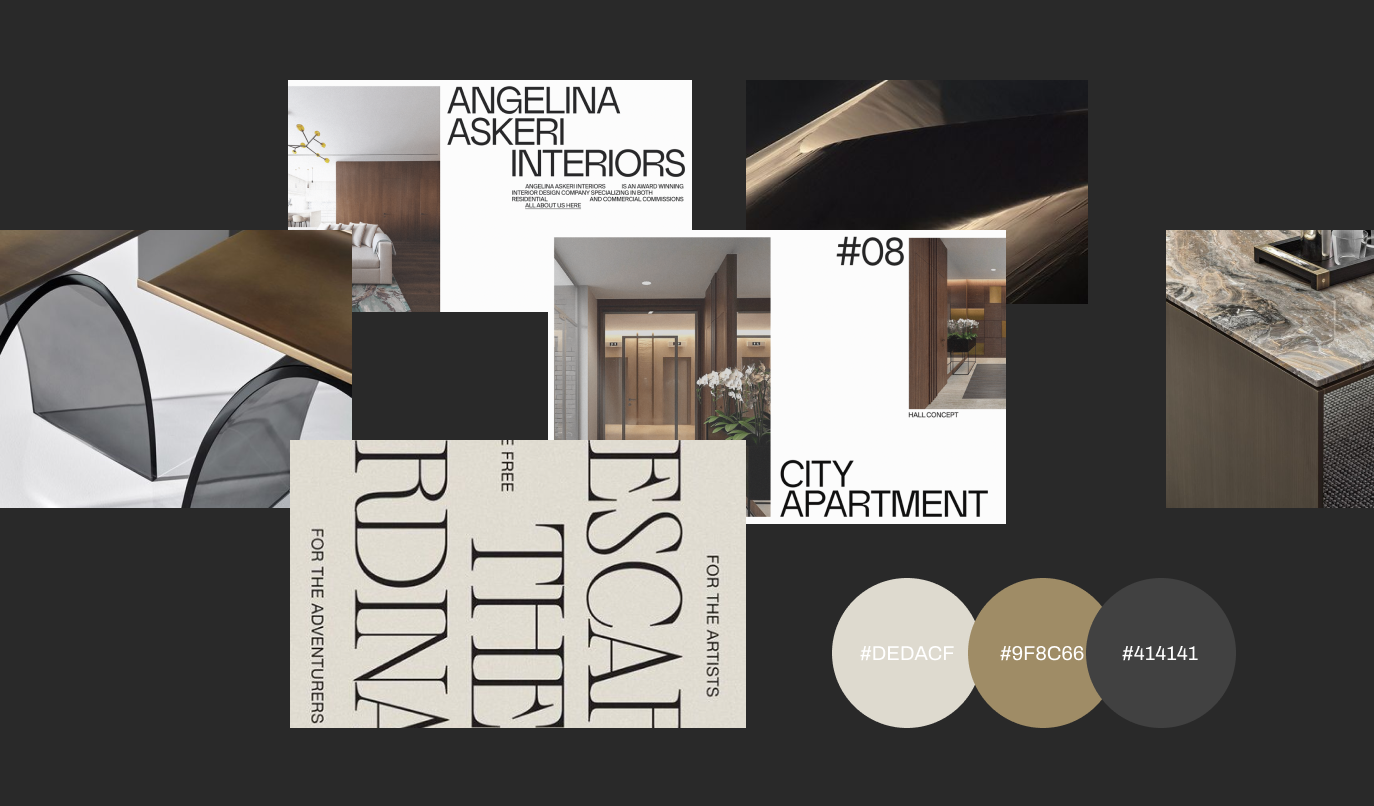 Integrating Content and Onsite SEO
Integrating Content and Onsite SEO
Once you have approved mockups for your website design, we optimize your site with keywords, engaging content, hooks, and calls to action to attract web traffic and convert that traffic into sales. Our team of web designers works hard to ensure your site content is engaging, informative, and capable of driving sales.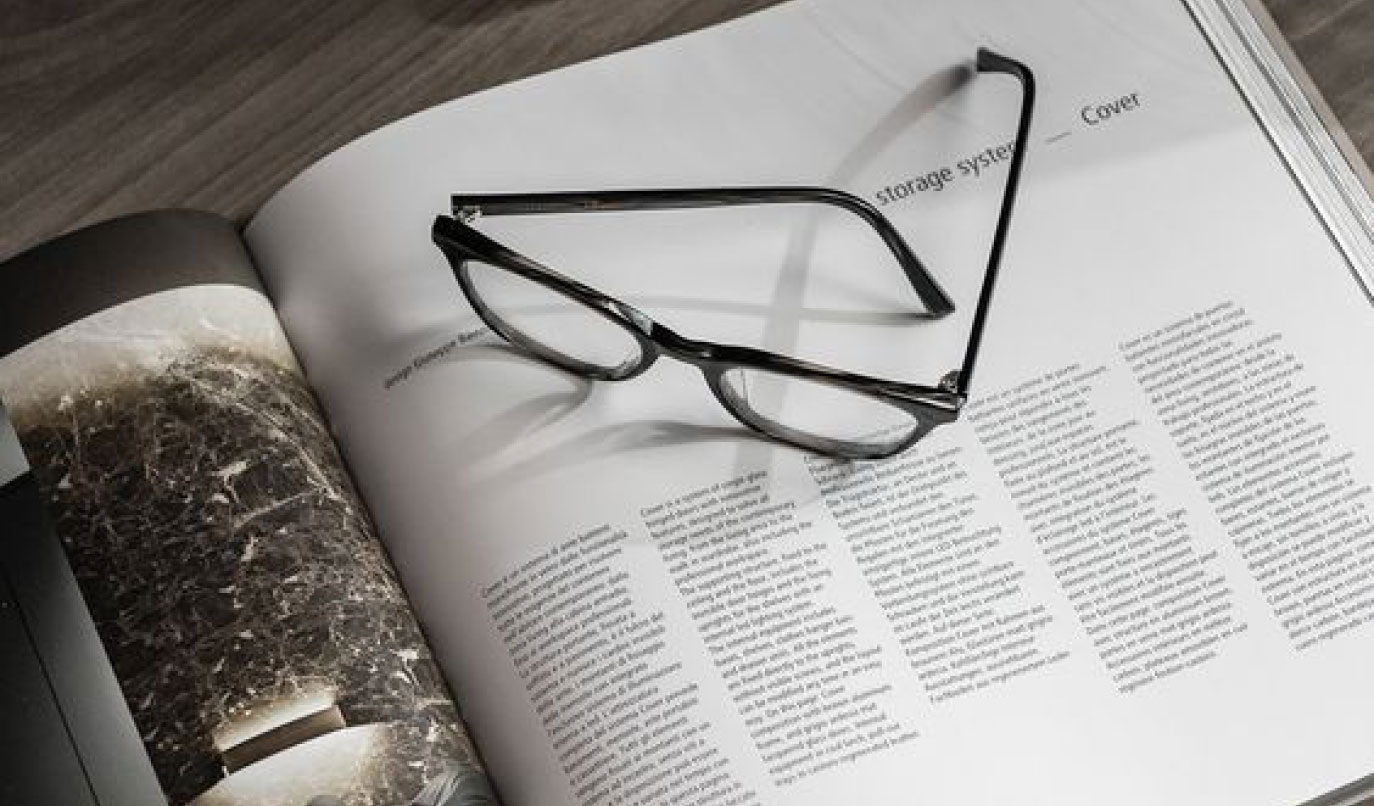 Front and Backend Development, Launch, and Quality Assurance
Front and Backend Development, Launch, and Quality Assurance
With the foundation of the best web design in place, we handle the rest to get your site ready for launch. From testing functionality and load speed to analyzing all content for placement and engagement, our web design company go to great lengths to tie up every loose end. If you have enlisted our help for advertisement setup, we will also use this time to sync your digital ad campaigns with your website content.
Our websites are functional works of art
We believe that a great website needs to offer users a one-of-a-kind experience. That's why our team of web designers strive to tell a story with every website we create. Combining fluid, intuitive navigation with stunning graphics, our websites work to capture the interest of visitors the second they enter and keep them engaged from start to finish.
Let Our Work Do the Talking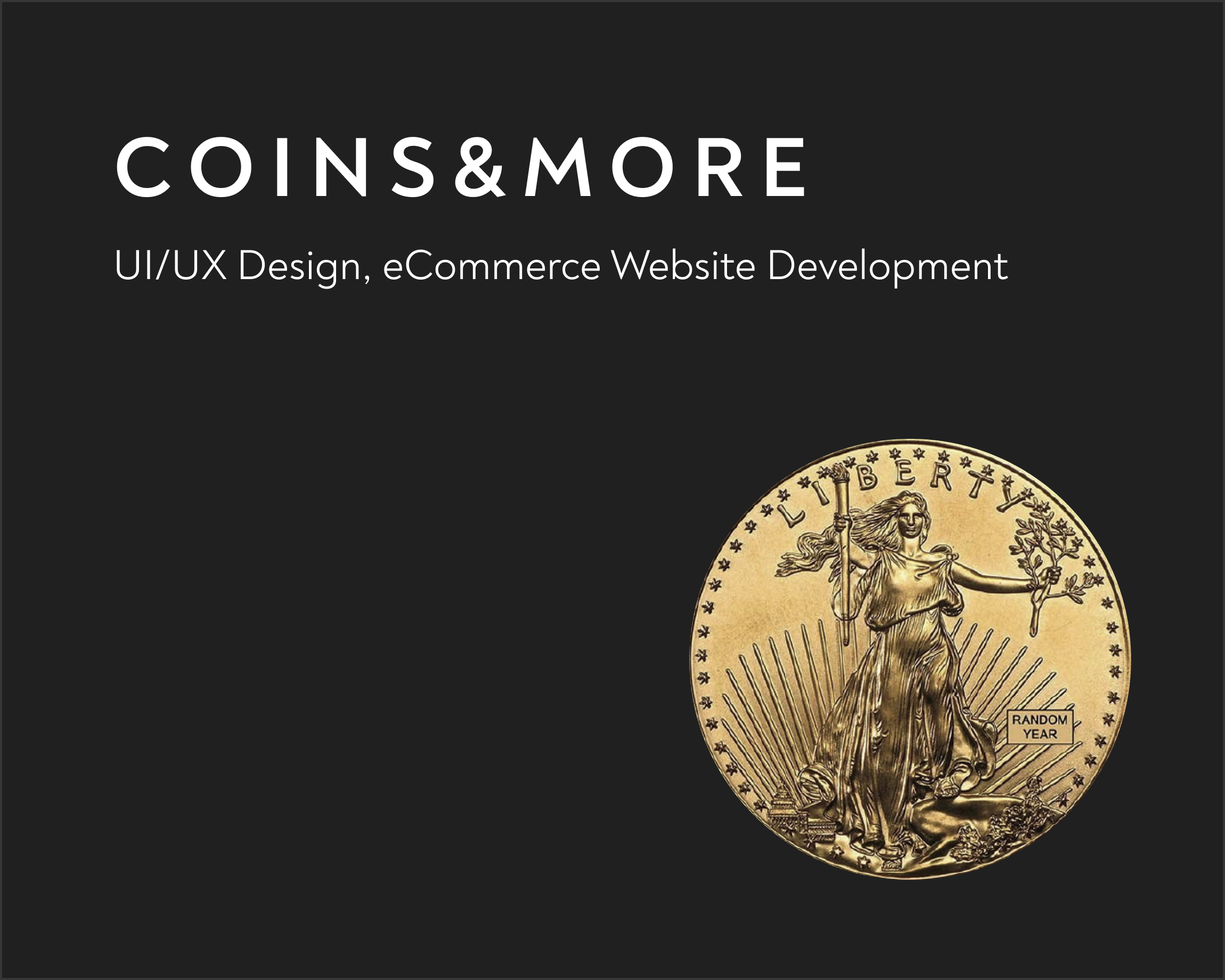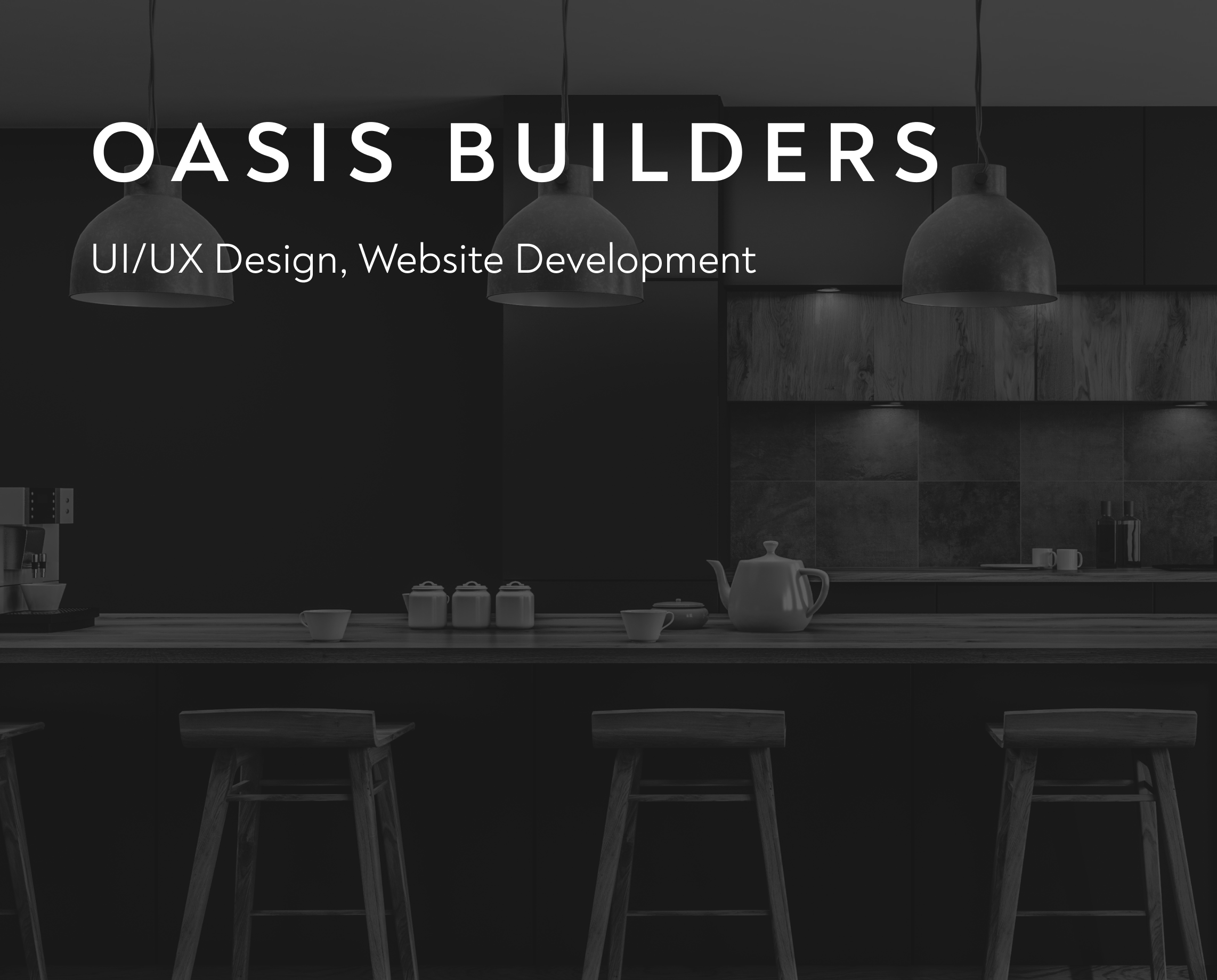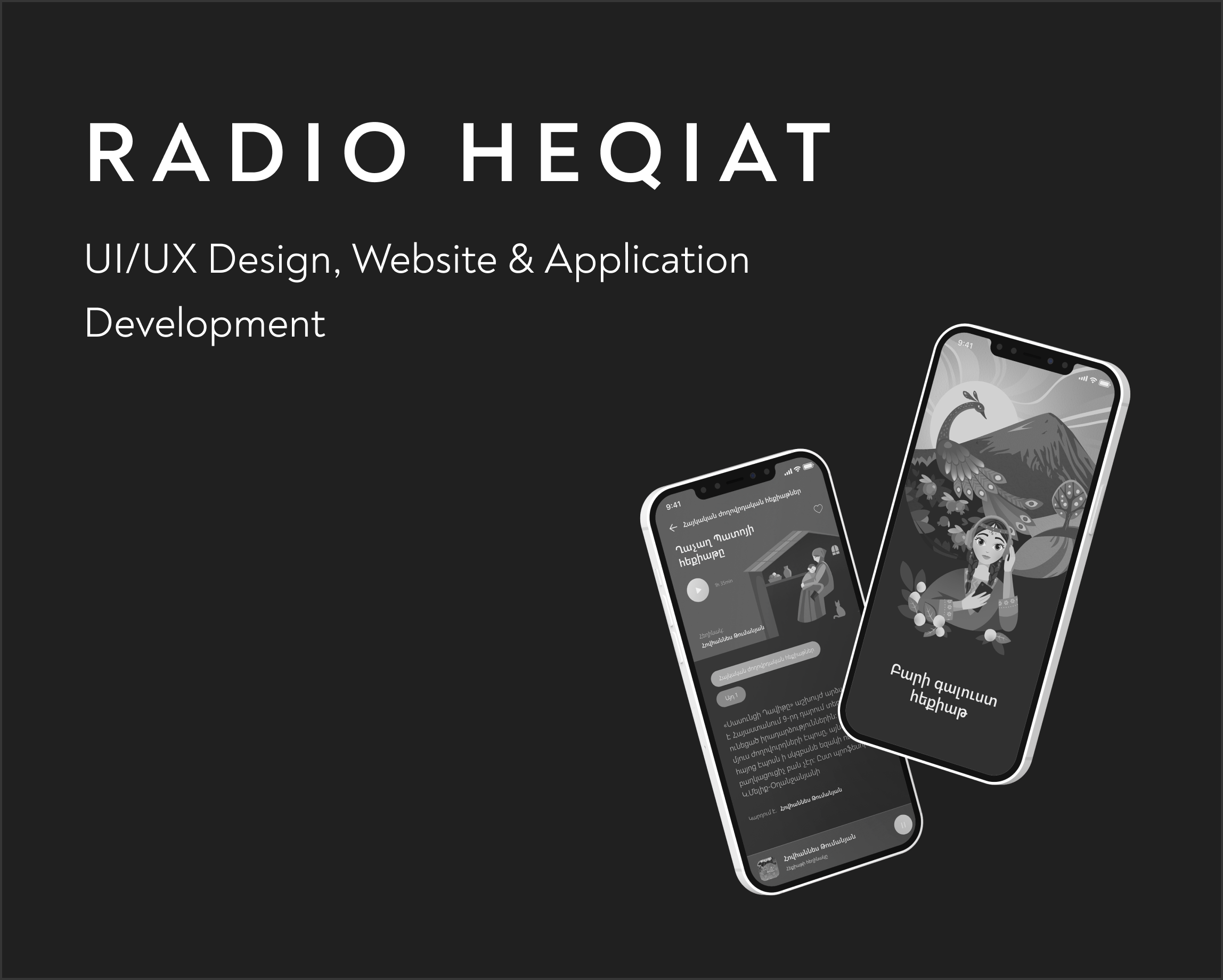 Don't settle for a website that undermines your brand. Get the website you've always wanted!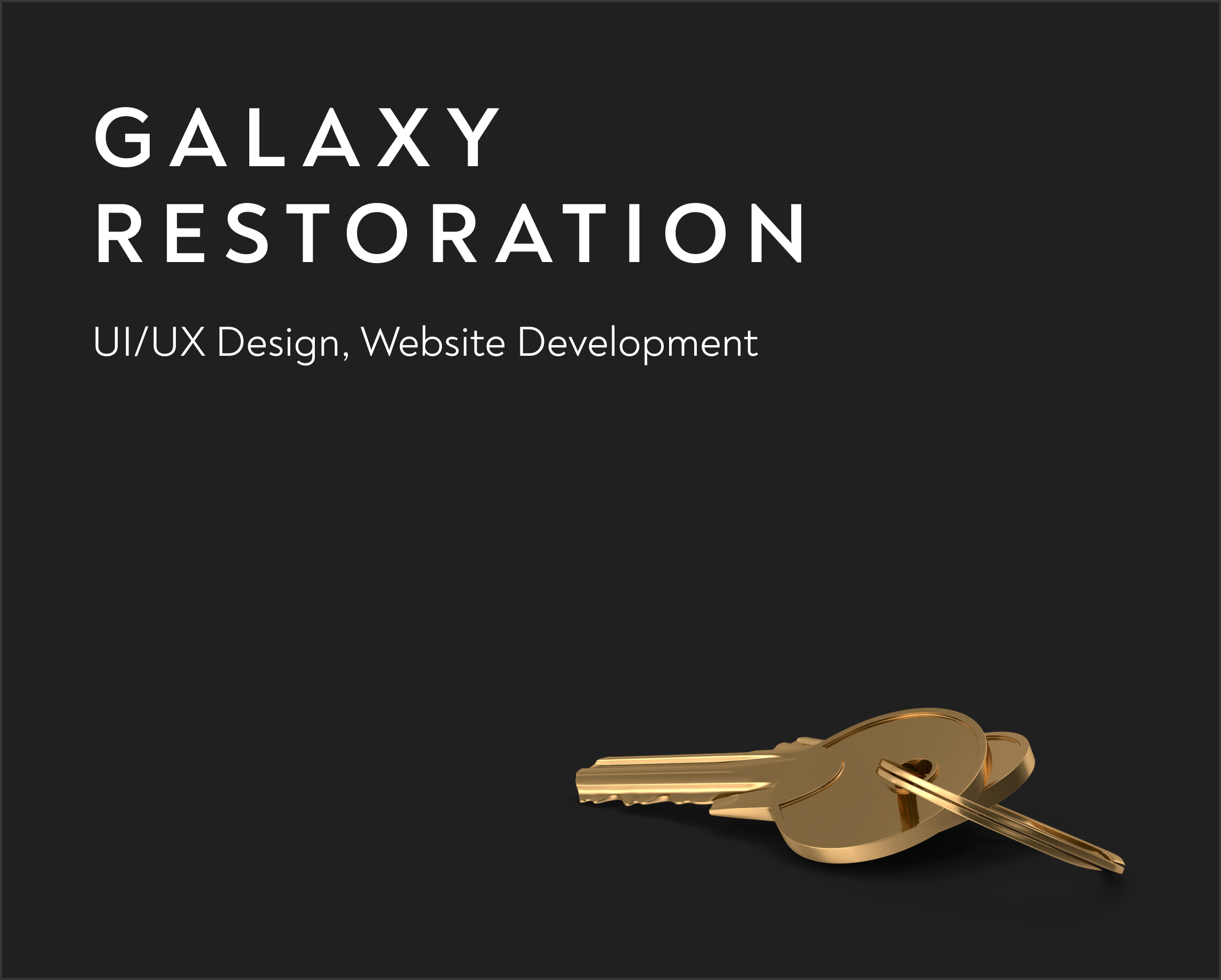 Testimonials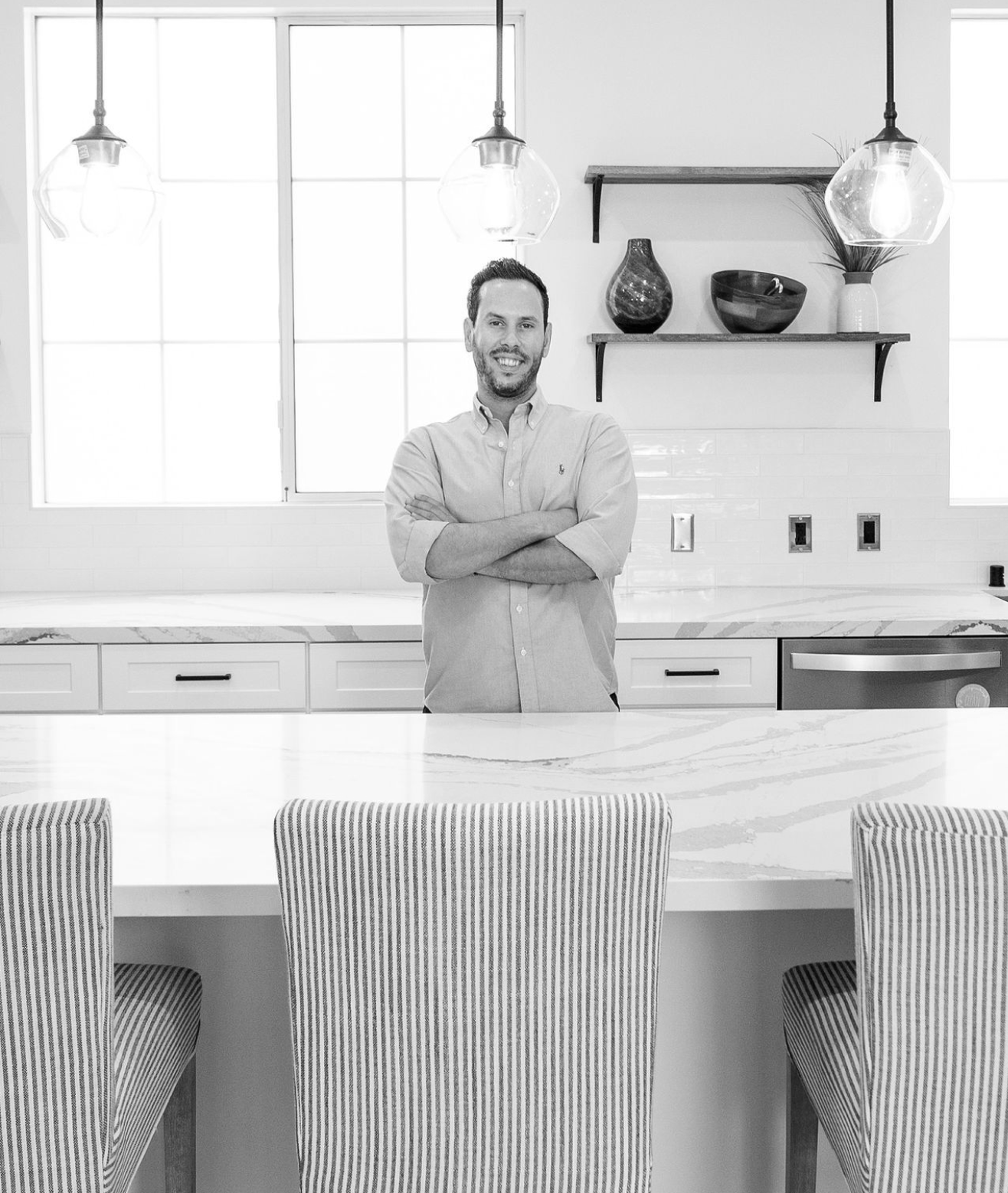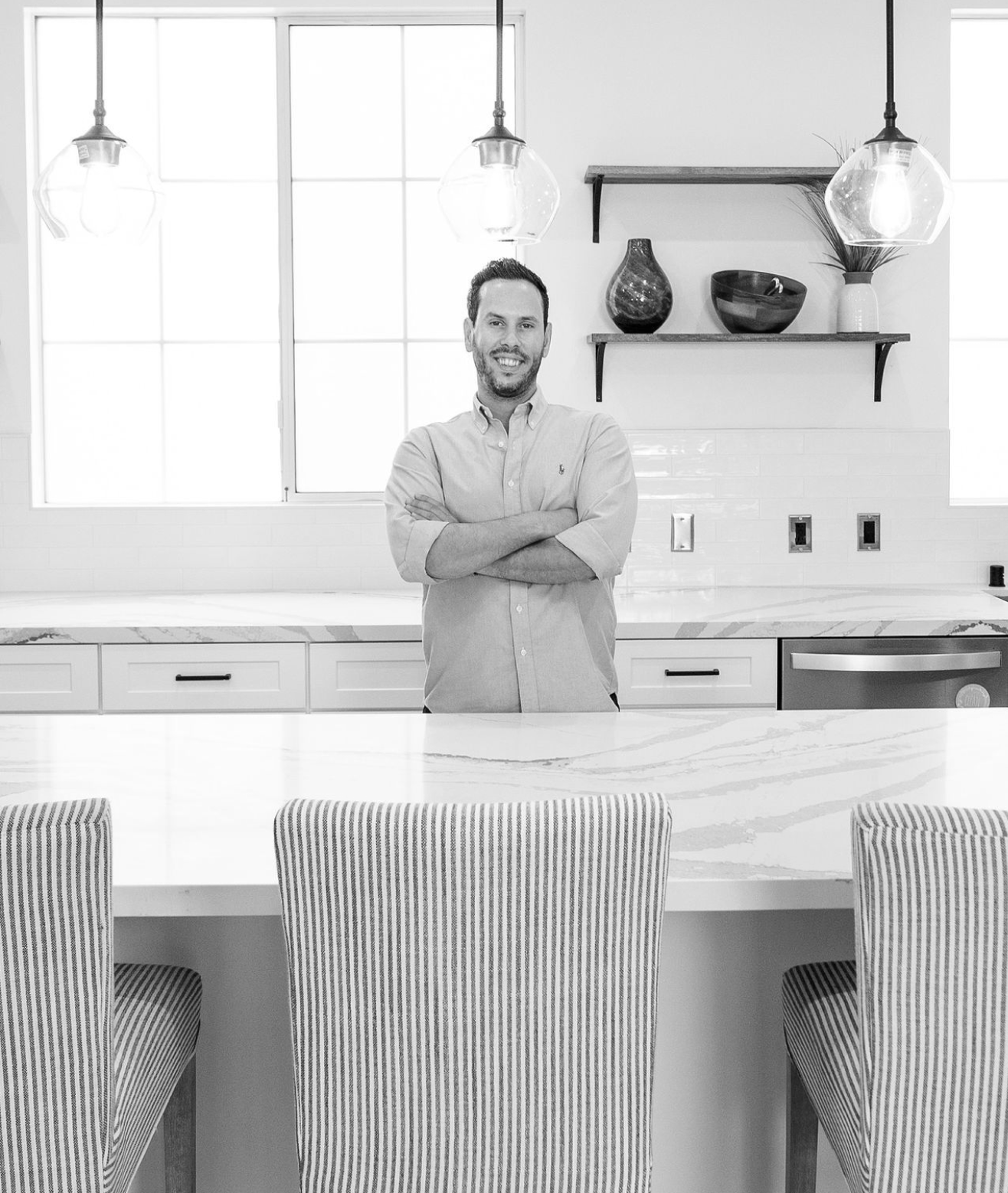 My name is Neev Kugel and I'm the owner of Oasis Builders. I got acquainted with Deesse Media roughly four months ago through a referral of a friend who hired them to assist them with their marketing needs. At the time I was looking to re-do our website, come up with a marketing strategy to allow my company to grow organically as well as focus on my SEO needs. We just launched our website roughly about two weeks ago and the results have been amazing. We've got an inflow of inquiries and compliments of how nicely the website was done. A lot of good things have happened since then.
In terms of our marketing strategy, I can genuinely say that I felt like I was being walked hand in hand and I had a partner on my side to really guide me and tell me what are the things we need to focus on. The experience was nothing short of amazing. In terms of communication, we always had someone available to us. If we had a question, someone had an answer. Our experience with Deesse Media has been exceptional and they've assisted us in ways that I can not even explain. I strongly recommend them and I know that if you choose to hire them you are going to be extremely happy.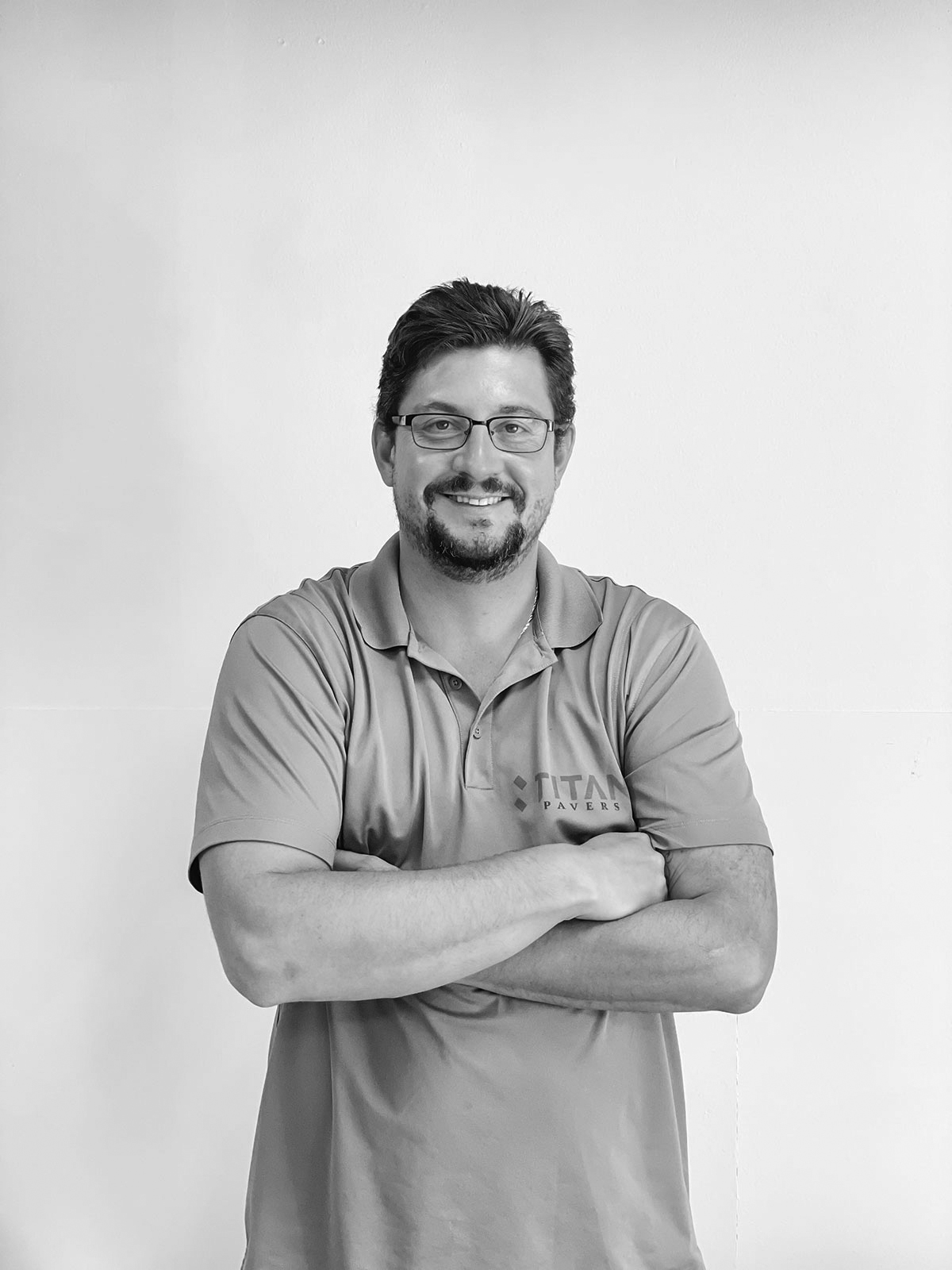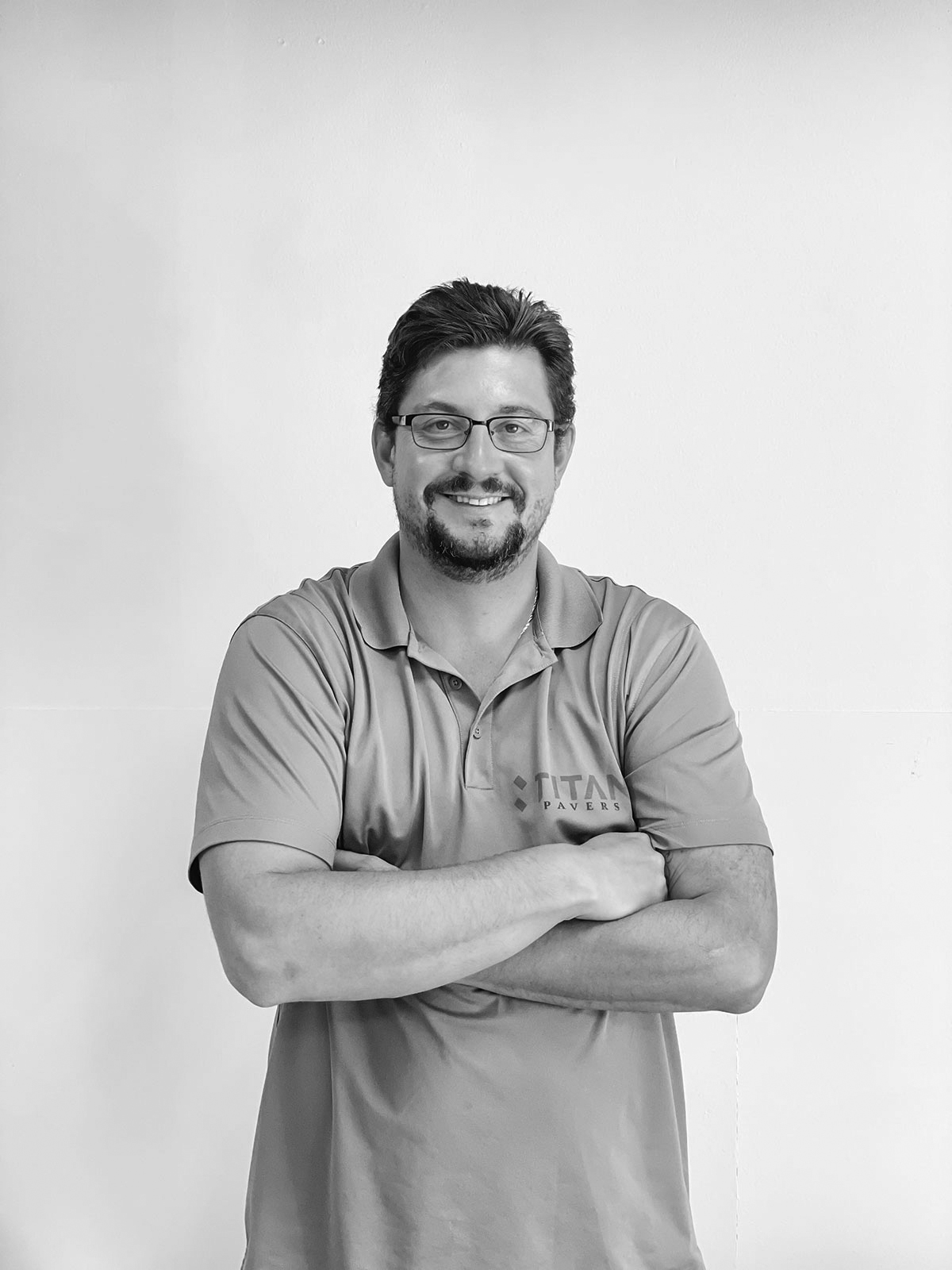 Max Nottingham
Titan Pavers
Our website was very outdated. With more competition coming into play, we needed help with redesigning our website and bigger online presence. We did complete rebranding from choosing new colors to taking new pictures, videos, and before and afters. We were not on the first page go Google before and Deesse Media helped us with that. It took about 3 to 6 months to get to that point. We're now number 1 for keywords related to our business.
I'd recommend Dessee Media to everybody that I know to help with their business and grow online. They helped our business a lot. We're generating way more income than we generated before. Thank you, Deesse Media!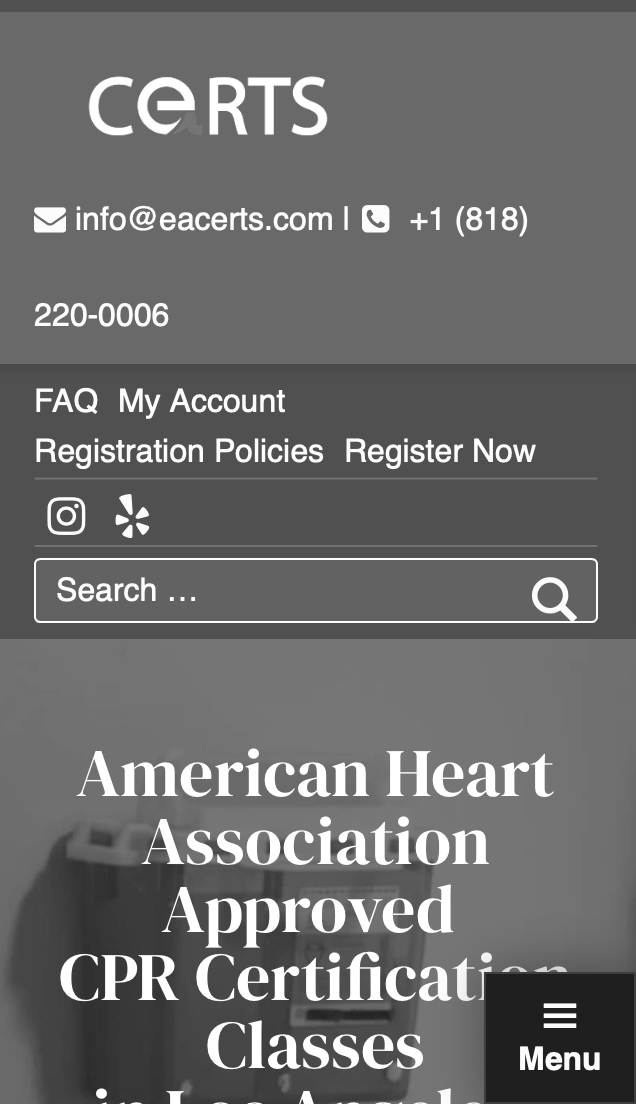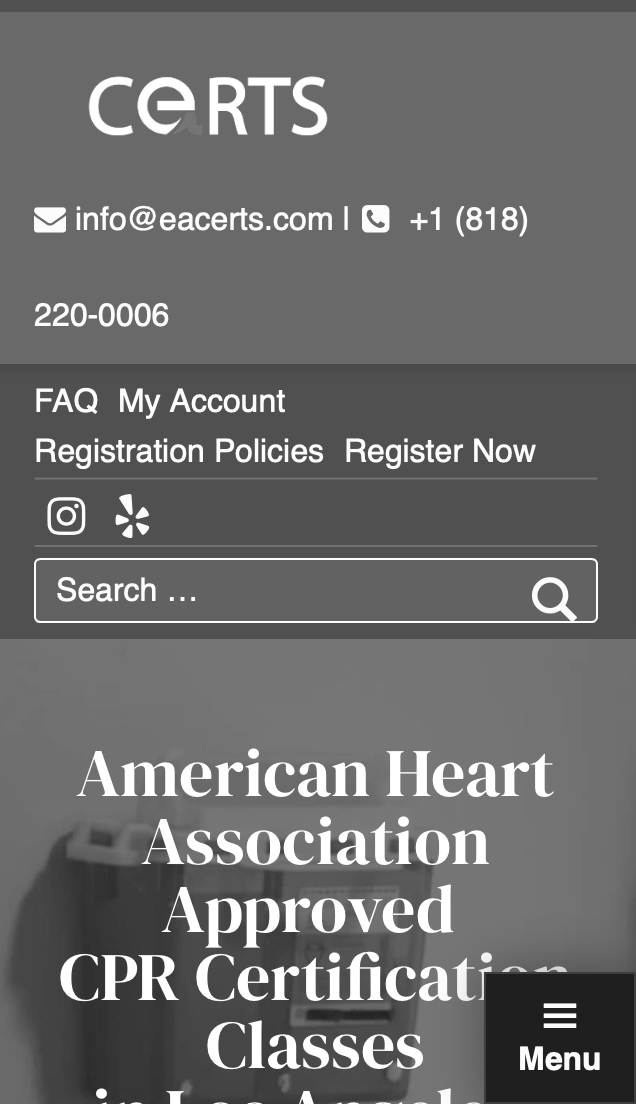 After establishing business, I did diligent online search looking for the best online base providers and came across Deesse Media. After consulting a couple of their customers, I confidently approached them. The website that Deesse Media built reached and exceeded our expectations. With their help, now our customers are able to see available dates for specific classes and times the classes are offered at. They're able to create an account, sign up for a specific class or classes and proceed to making the payment with the secured payment option.
I would definitely recommend Deesse Media for all your business needs. Deesse media helped us grow our business by being more visible online and we are now on the first page of the most popular search engine!