What Is the Purpose of a Landing Page?
What Is the Purpose of a Landing Page?
A landing page is an online page that an individual lands on after they have clicked on a link to get there, such as a link within a marketing ad. Designing landing pages that convert is all about focusing on a central, clear purpose to spur action from the visitor.
The landing page is essentially a one-page website that offers a distinct call to action and is not connected to or accessible through any other website. For example, the landing page design may offer a specific action point, such as "sign in to gain access," join our email list," or "find out more." The primary purpose of these pages is to convert traffic to leads or sales.
55%
increase in leads for businesses that have multiple landing pages
16%
of landing pages don't offer navigation, which turns potential buyers off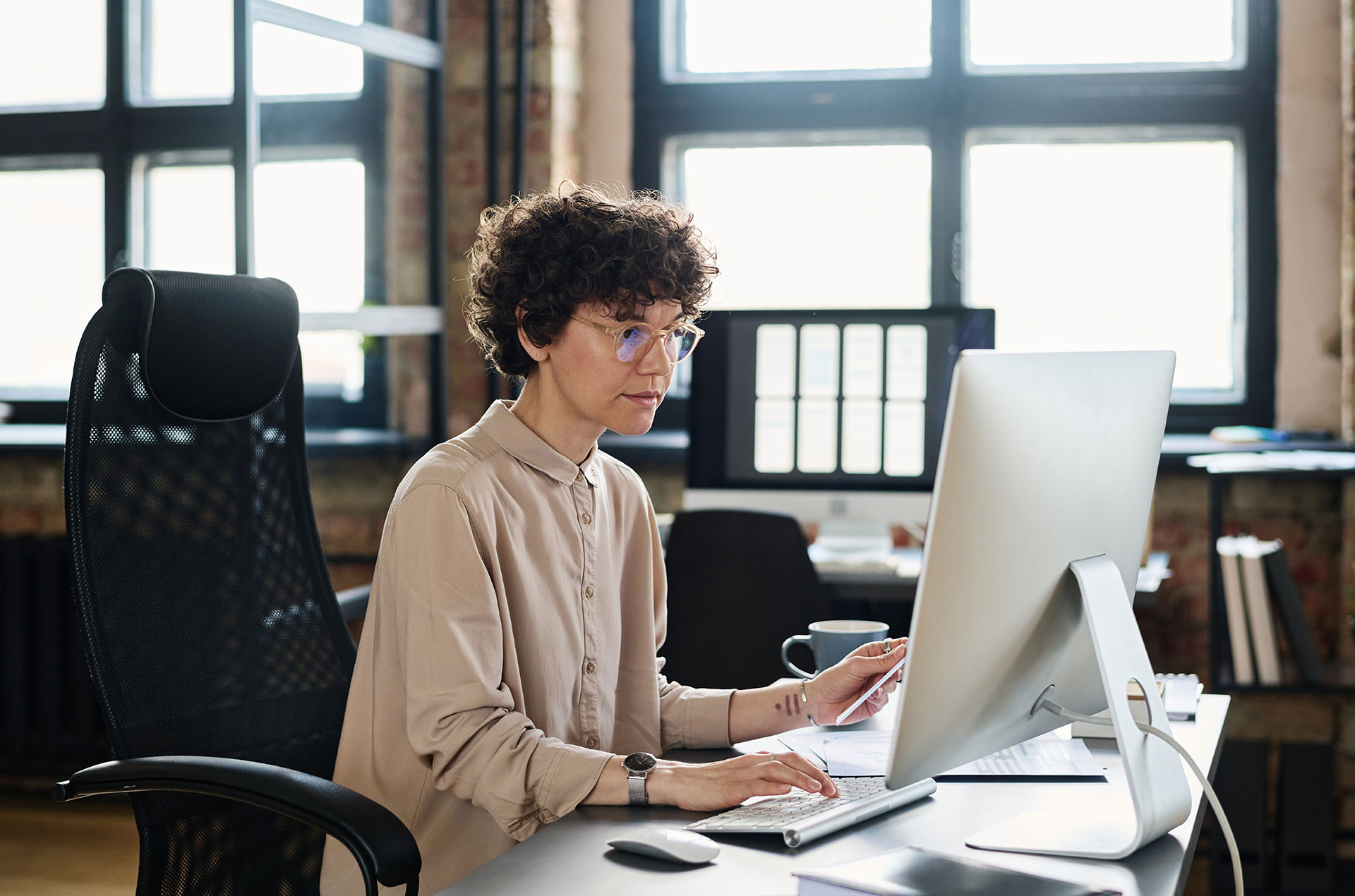 What a Landing Page Should Look Like 
What a
Landing Page

Should Look Like

When done properly, a landing page can be one of the best places to capture the attention of your target audience. What does it take to do it right? You need landing pages synced with your ad campaigns, mobile-friendly landing page design, excellent headings and imagery, few distractions, excellent page load speeds.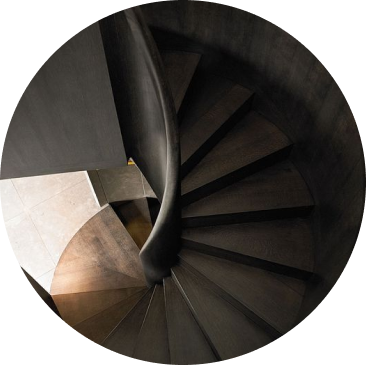 Trustworthy content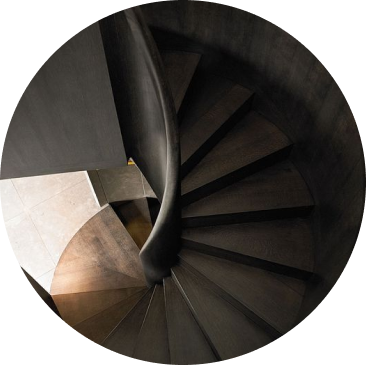 A clear, singular call to action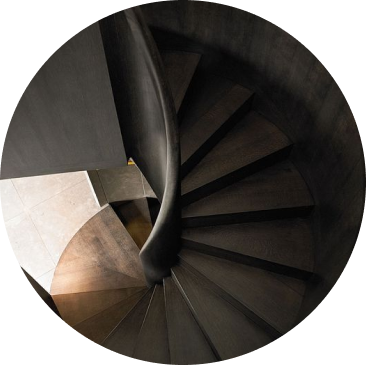 Perfect functionality 
Builder Landing Page vs. Custom Landing Page
Custom Landing Page
Benefits
Contrary to popular myth, the landing page and the homepage are not the same things, which is why it's important to work with experienced landing page development services.
Landing Page Builder
Several templates available 
Few ways to adjust for good brand representation 

Very little SEO capability or support 

Unlikely to offer special features like animations 
Custom Landing Page
SEO to ensure placement on SERPs

Built specifically for your target audience 

Optimal functionality with custom features 
Takes longer to build but with a better outcome 
Mobile Applications
Today, developing an effective online presence often requires you to have more than just a website. We stand ready to help you create an application that goes above and beyond your expectations.
UI/UX Design
We can help you with developing visual concepts, designing website and mobile interfaces, UI kits, and business presentation designs. Got something else in mind? Reach out to the team at Deesse Media to find out how we can bring your project to life!
SEO
Actually landing a top spot on the front page of Google, in those first coveted listings, can be what pushes a business over the threshold of success. If you're ready to get your SEO strategy designed, implemented, and working for your business, reach out to us!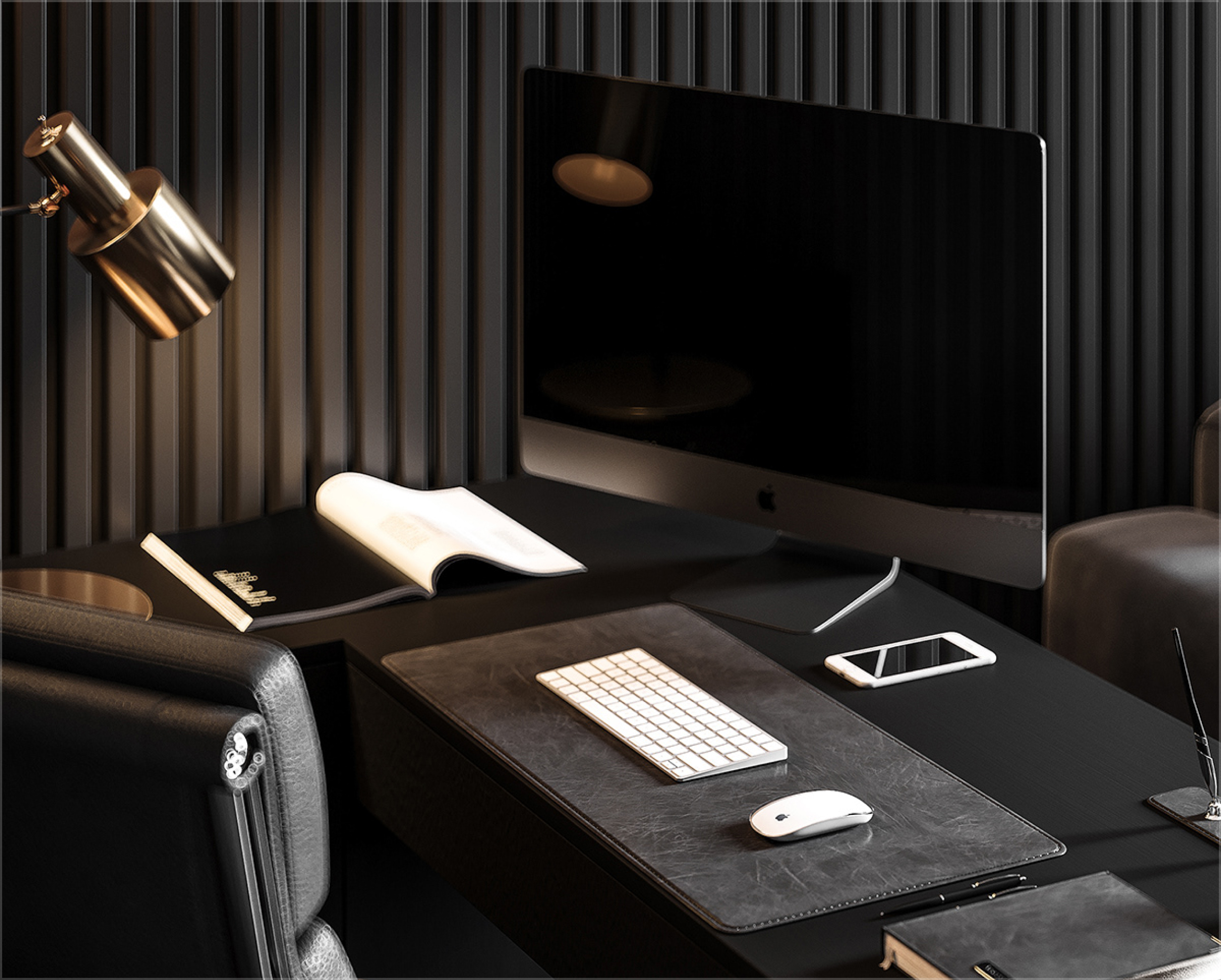 Why Choose Us to build your website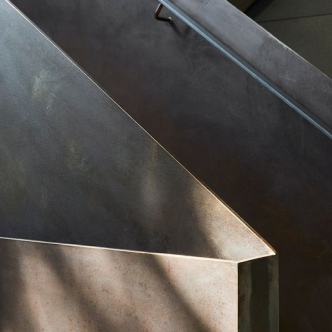 Meet Our Team
We take an individualized approach to every client
Your thoughts, preferences, and ideas matter to us
We're not satisfied with any project until you're completely thrilled with the results
We create landing pages that actually convert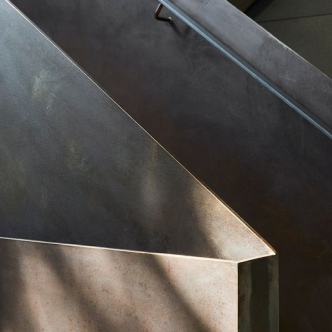 Meet Our Team
What Our Customers Say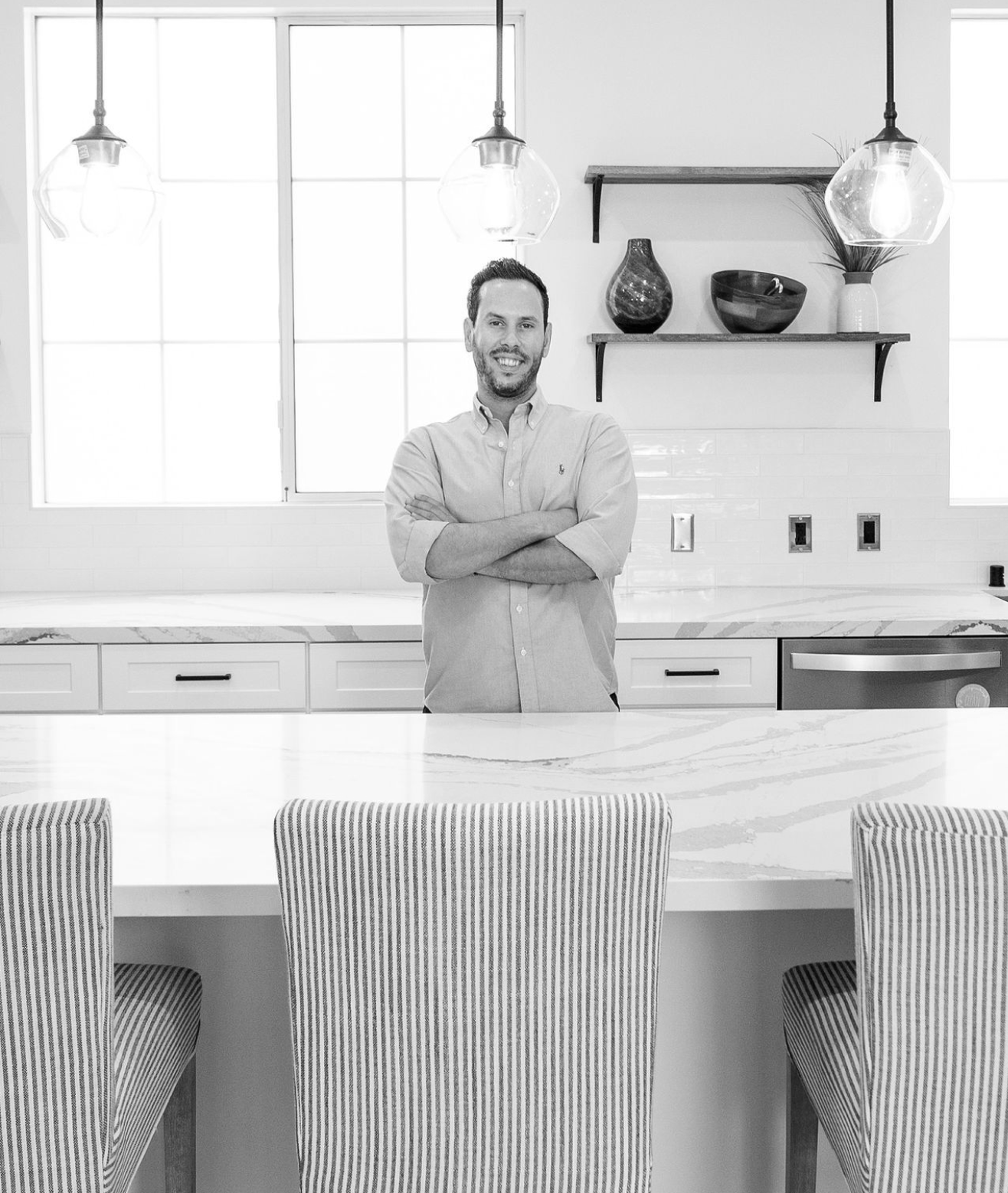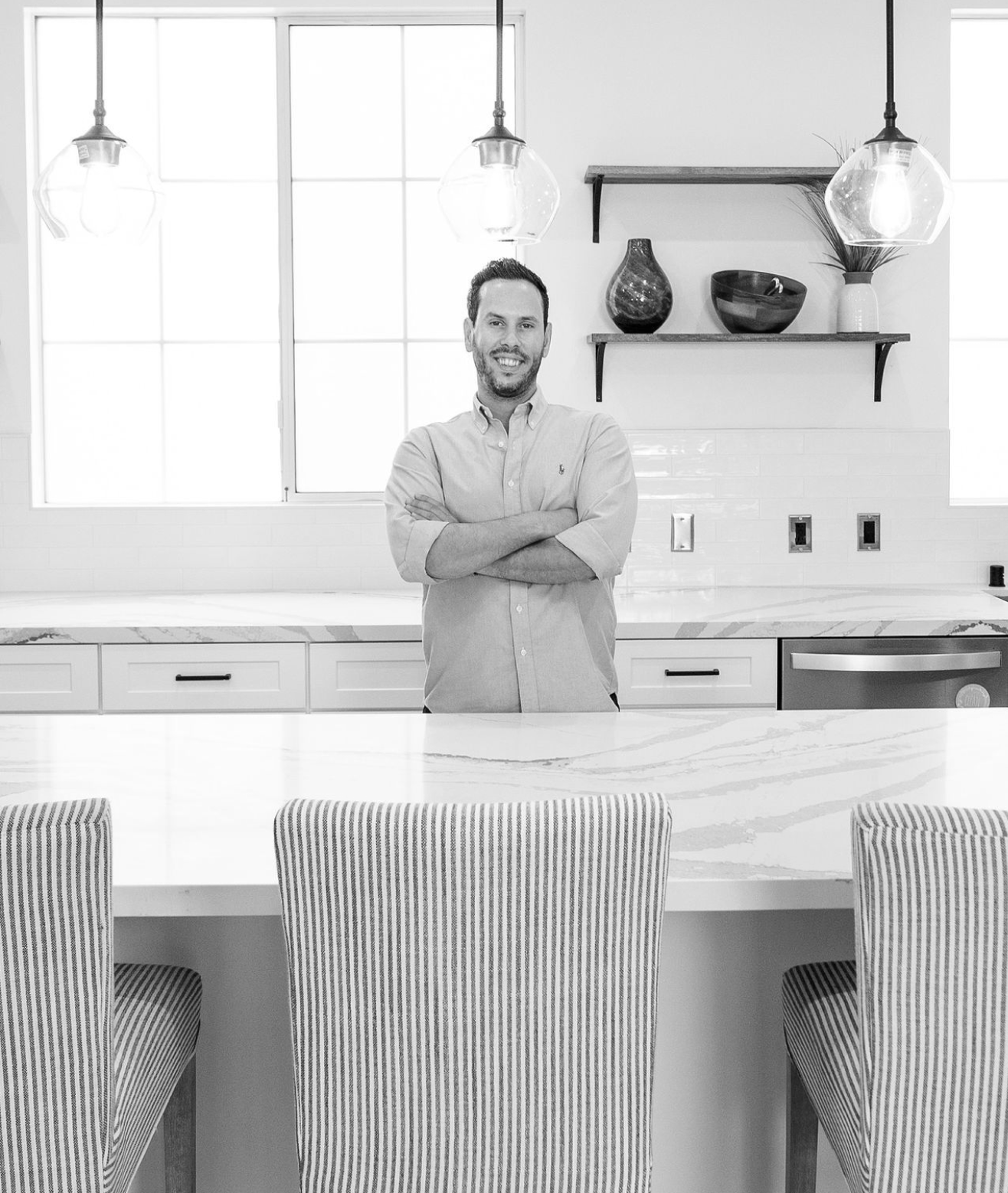 My name is Neev Kugel and I'm the owner of Oasis Builders. I got acquainted with Deesse Media roughly four months ago through a referral of a friend who hired them to assist them with their marketing needs. At the time I was looking to re-do our website, come up with a marketing strategy to allow my company to grow organically as well as focus on my SEO needs. We just launched our website roughly about two weeks ago and the results have been amazing. We've got an inflow of inquiries and compliments of how nicely the website was done. A lot of good things have happened since then.
In terms of our marketing strategy, I can genuinely say that I felt like I was being walked hand in hand and I had a partner on my side to really guide me and tell me what are the things we need to focus on. The experience was nothing short of amazing. In terms of communication, we always had someone available to us. If we had a question, someone had an answer. Our experience with Deesse Media has been exceptional and they've assisted us in ways that I can not even explain. I strongly recommend them and I know that if you choose to hire them you are going to be extremely happy.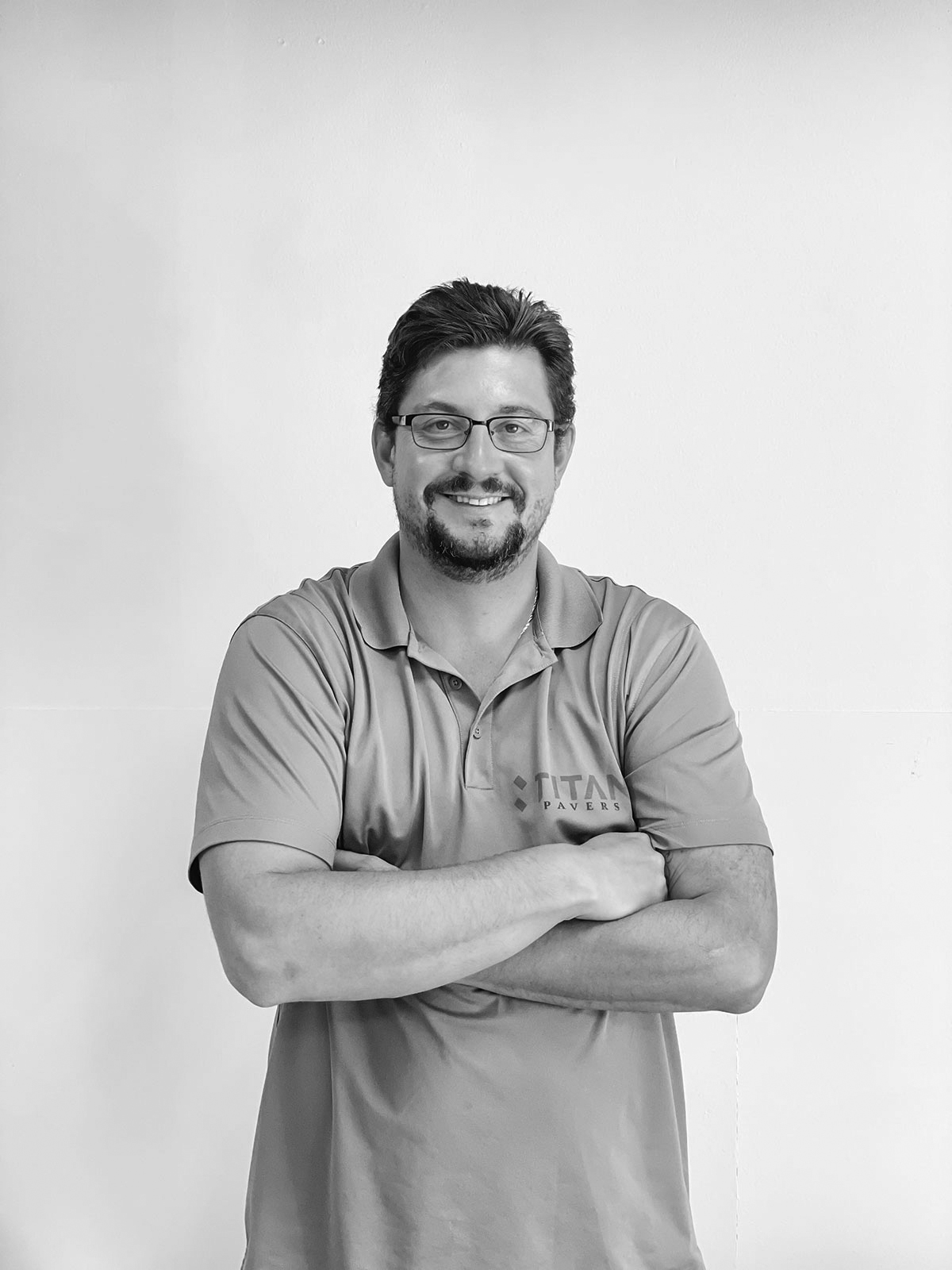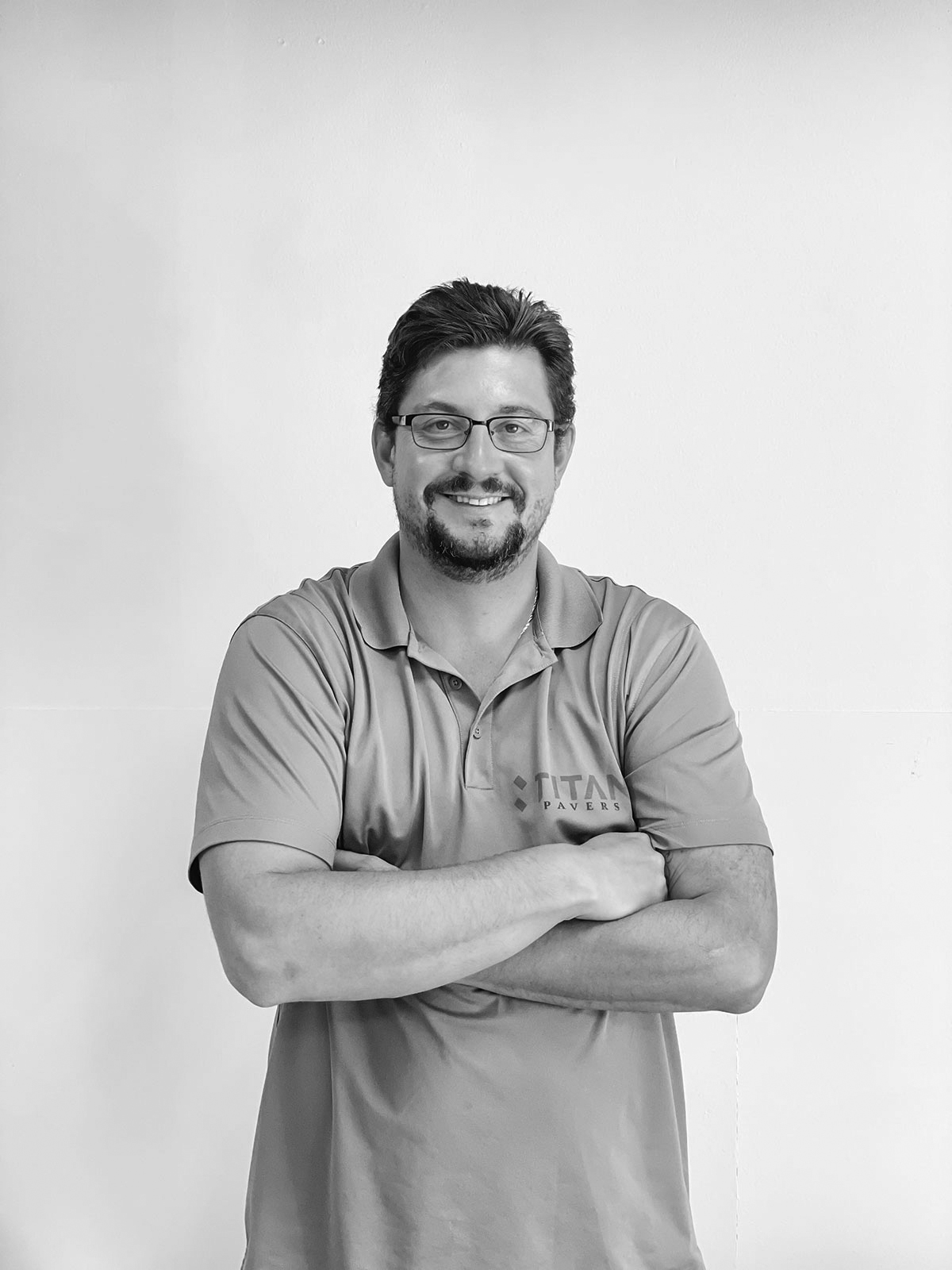 Max Nottingham
Titan Pavers
Our website was very outdated. With more competition coming into play, we needed help with redesigning our website and bigger online presence. We did complete rebranding from choosing new colors to taking new pictures, videos, and before and afters. We were not on the first page go Google before and Deesse Media helped us with that. It took about 3 to 6 months to get to that point. We're now number 1 for keywords related to our business.
I'd recommend Dessee Media to everybody that I know to help with their business and grow online. They helped our business a lot. We're generating way more income than we generated before. Thank you, Deesse Media!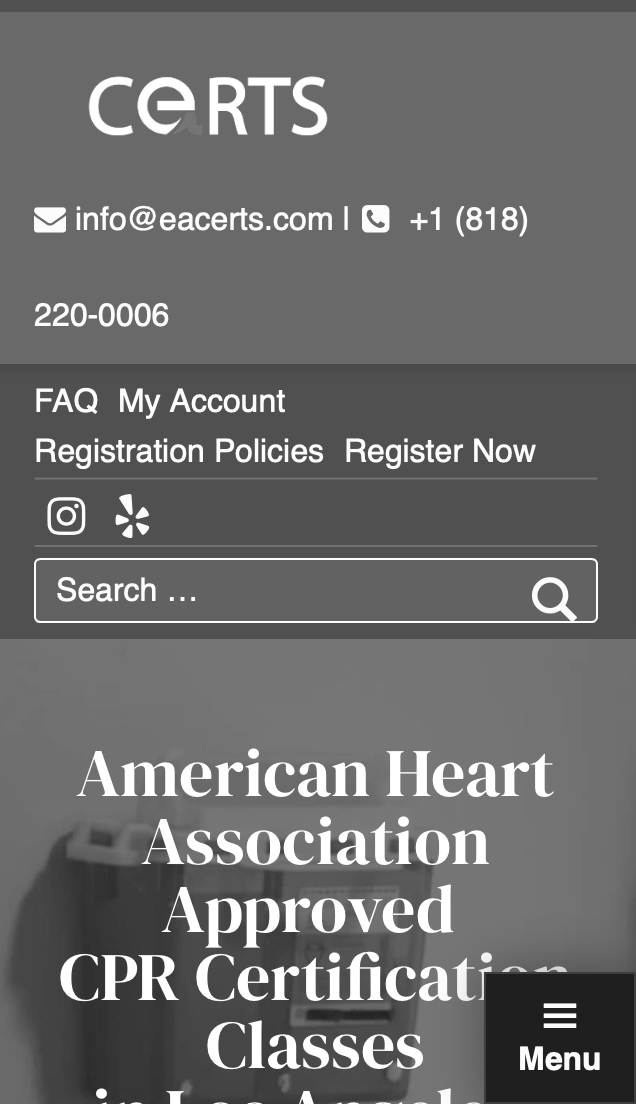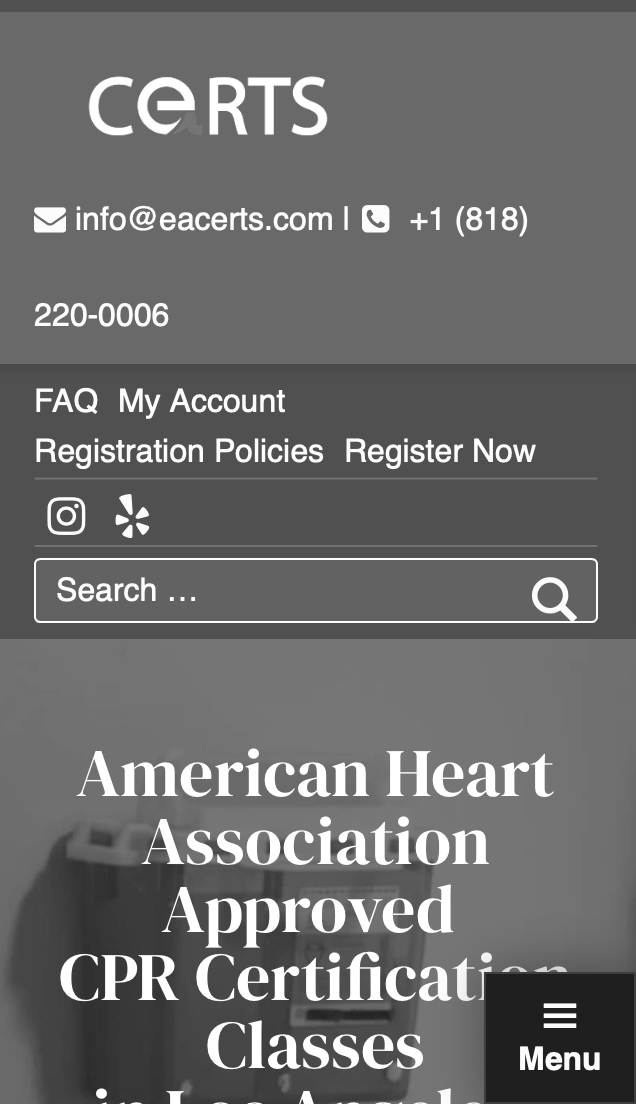 After establishing business, I did diligent online search looking for the best online base providers and came across Deesse Media. After consulting a couple of their customers, I confidently approached them. The website that Deesse Media built reached and exceeded our expectations. With their help, now our customers are able to see available dates for specific classes and times the classes are offered at. They're able to create an account, sign up for a specific class or classes and proceed to making the payment with the secured payment option.
I would definitely recommend Deesse Media for all your business needs. Deesse media helped us grow our business by being more visible online and we are now on the first page of the most popular search engine!
Website Development
Pricing
Our Process
Research & Analytics
Landing pages start with an understanding of your audience. We dive deep into the analytics behind how customers in your industry search for similar services/products, and we determine what phrases they use and how often. Bottom line: We don't do anything without knowing enough to get your landing page ranked where it should be.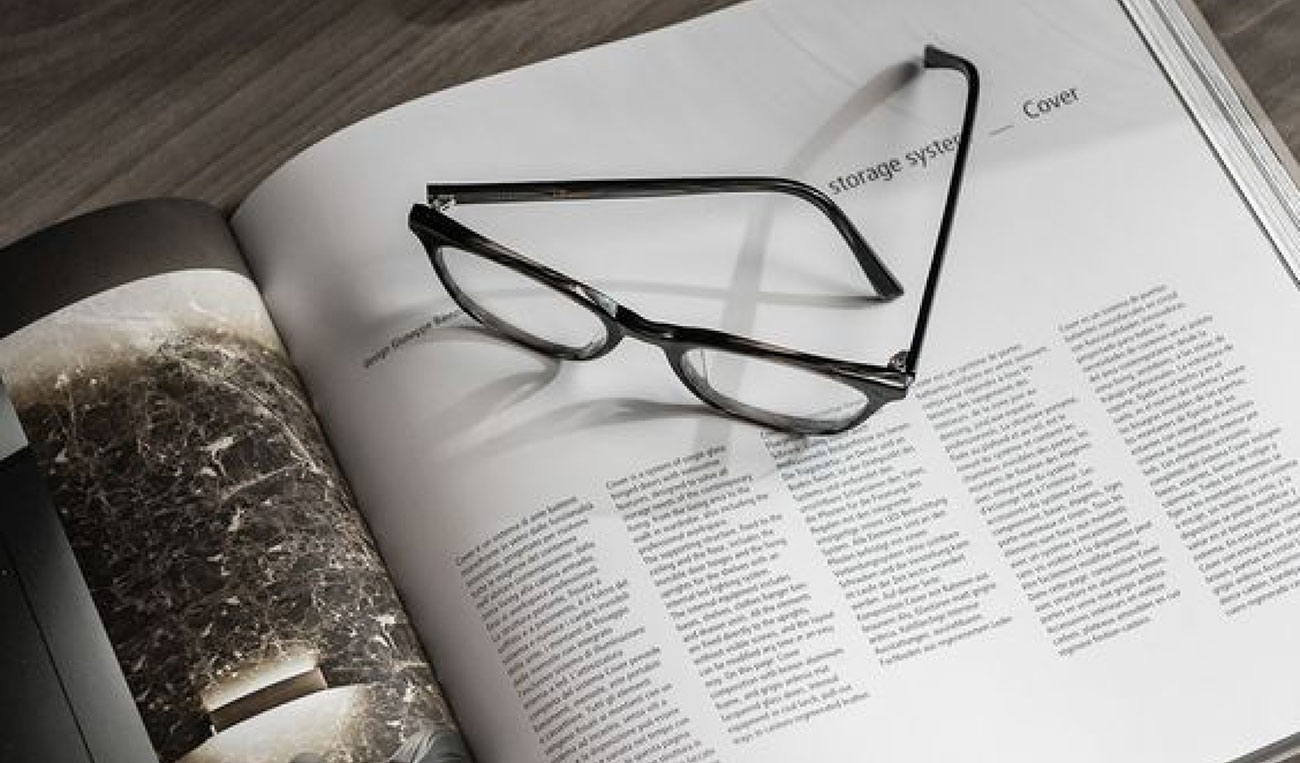 Competitors Analysis
We research competitors, determine who is getting the most traffic, and what backlinks they use to attract traffic. Our goal with competitor analysis is to see who, what, where, and how—who they are, what they are doing with landing pages, where they are attracting leads, and how. When you understand who your competition is, you are better equipped to build a better landing page that outranks and outperforms them.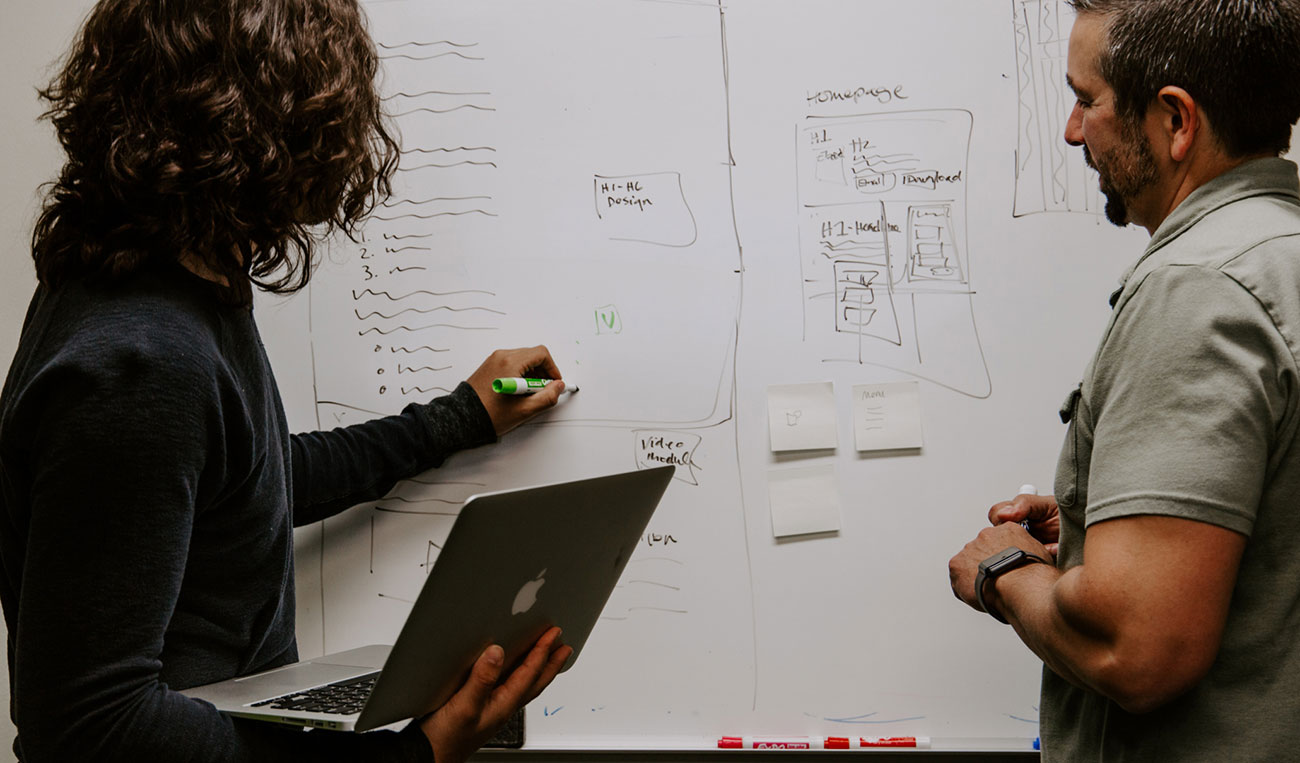 Creating a Moodboard
Visuals are tied to emotion, and emotion drives action. We create a moldboard with the visual elements necessary to show you what the landing page will provoke. Using information about your target audience and brand, we carefully select colors, imagery, text styles, and more to convey a certain message.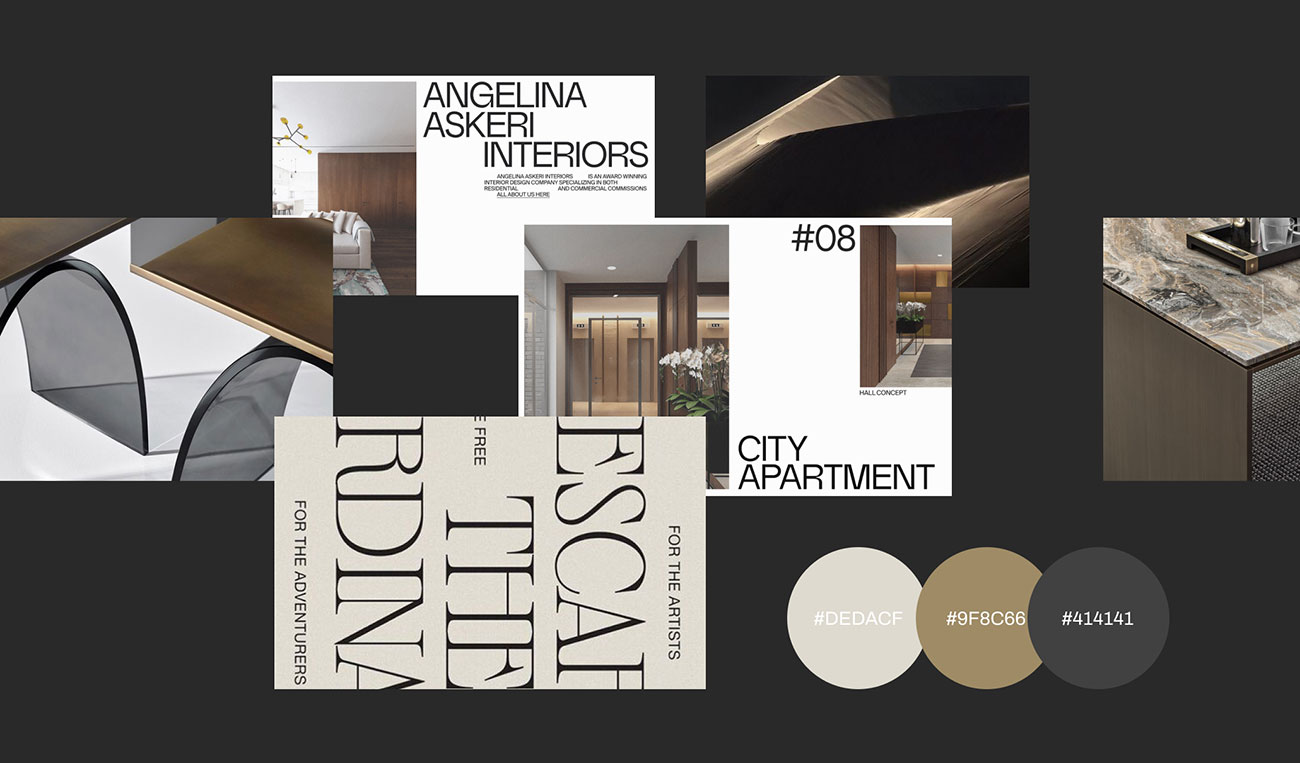 Prototyping
Prototypes are minimalist examples of the landing page creation process. These examples give clients a clear look at how their information will be presented in the new landing page. By following the methodology of semantic core structure, information is delivered in a relevant, scannable way to prospects.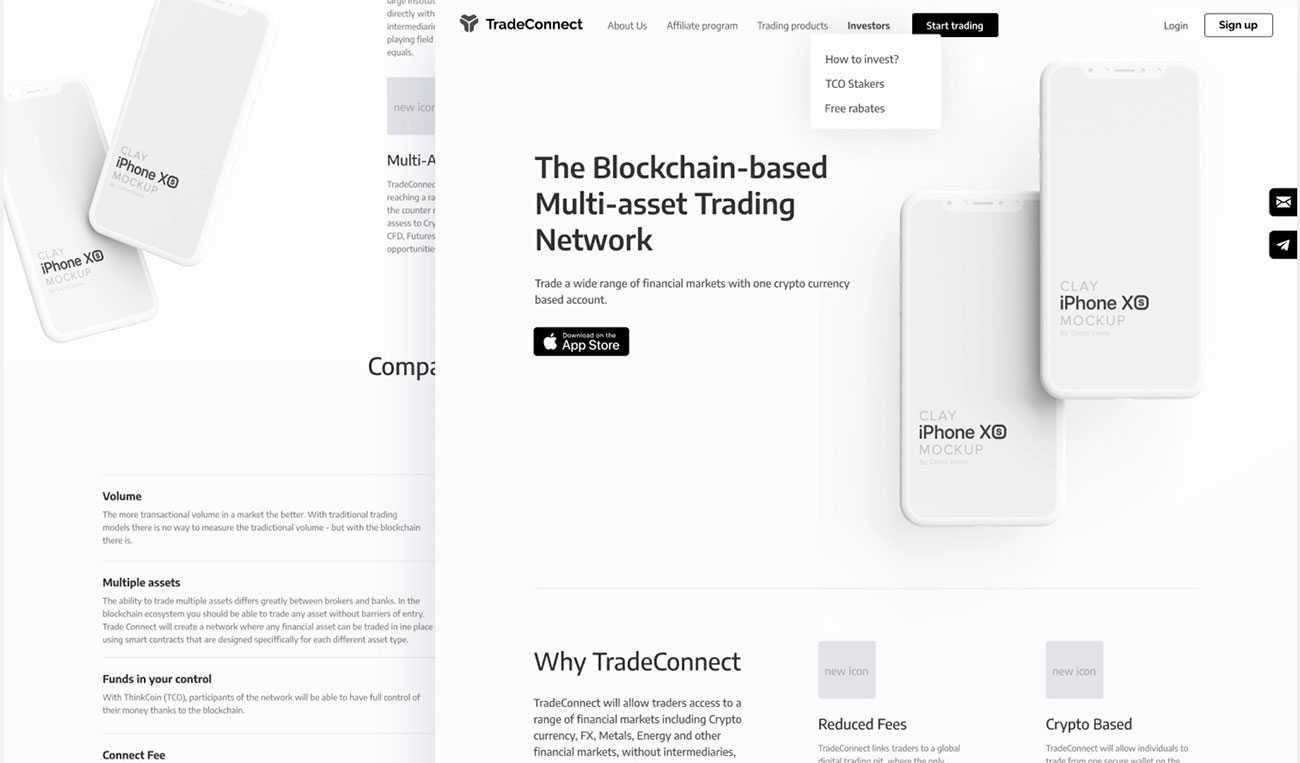 Conceptualization
We create a few virtual concepts for clients to choose from using all the aforementioned research and concept strategies. This is the chance for the client to assess each aspect of the concept, such as fonts used, imagery and graphics, and layout, to decide which concept is best built to meet their preferences with the new landing page.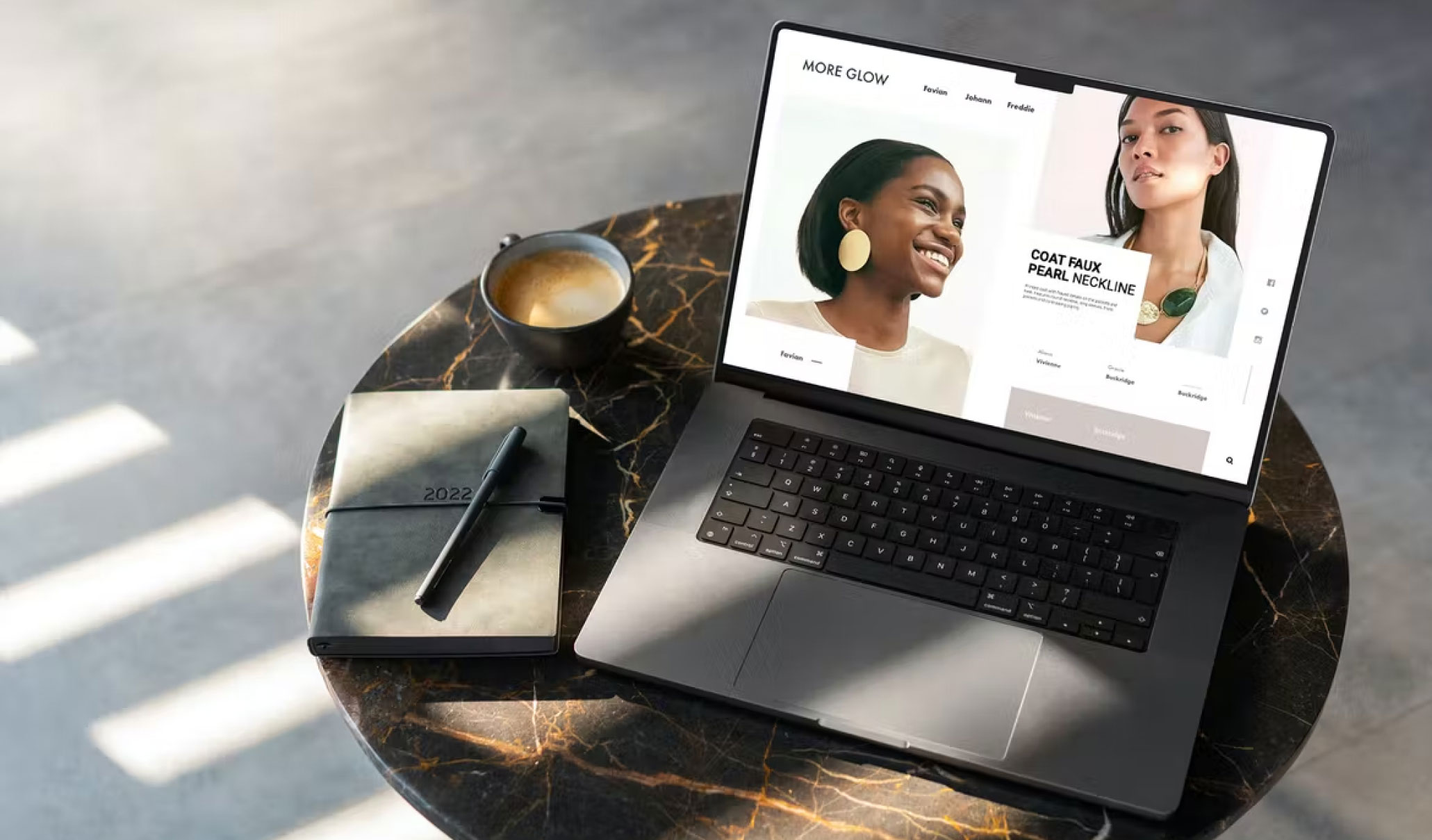 Mockups
After picking a specific concept, we take that concept and create a mockup of the landing page. The mockup delivers a full representation of the final landing page, which allows us to examine how each element works on both standard and mobile devices and if the layout is correct. Clients get to assess the final mockup to make any final changes.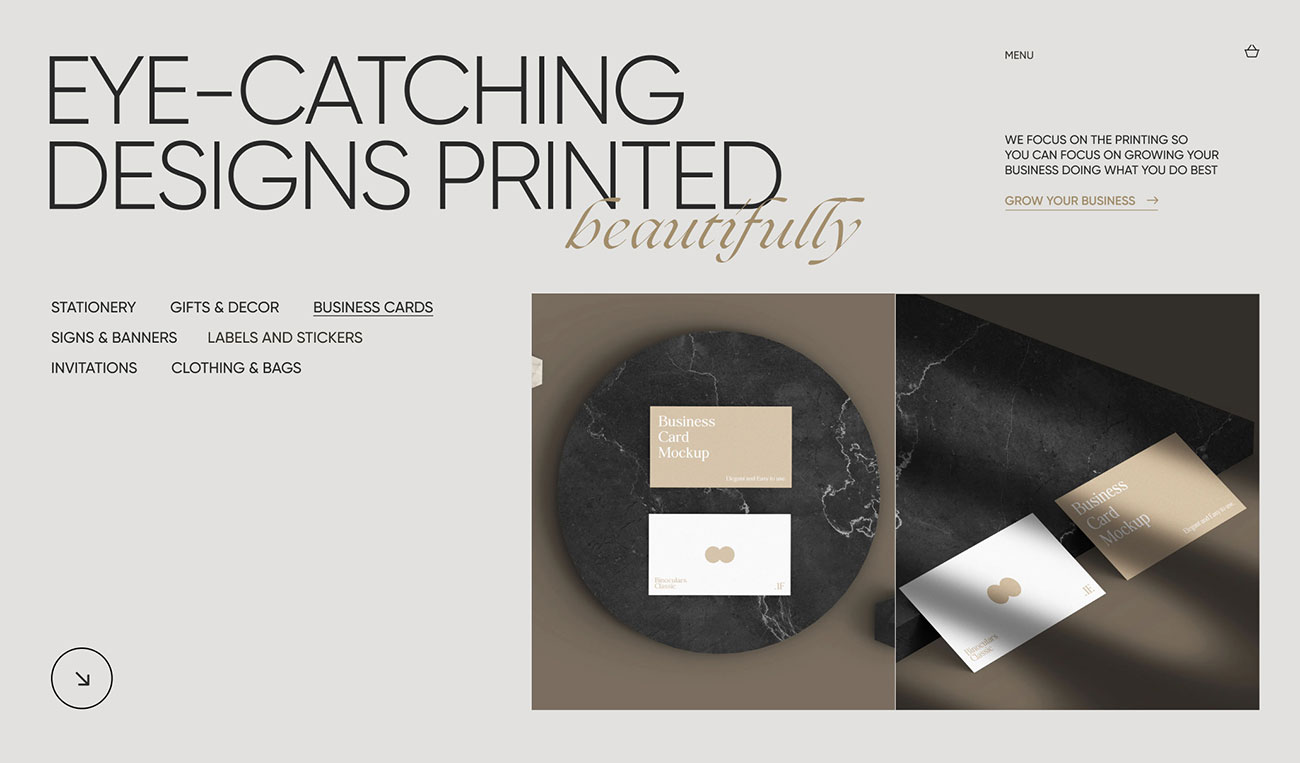 Frontend Development
The landing page is developed using the latest industry standards and design innovations. We ensure every element facing site visitors is absolutely perfect, whether that is a clickable link or a graphic. And, we utilize best practices to keep load times and functionality fiat its finest.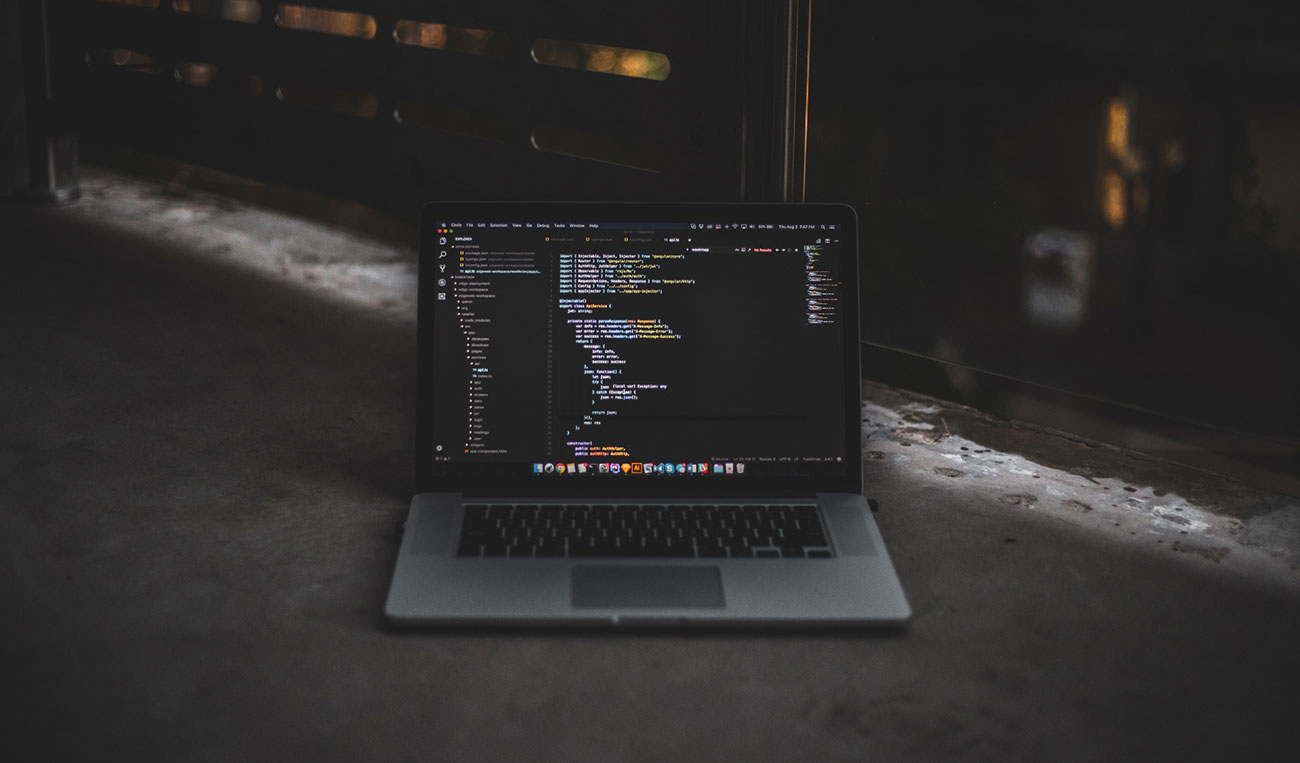 Content Population
We organize, create, revise, and adjust written content for the website, so it aptly delivers the most pertinent information quickly. We take the time to draft content that speaks to your prospects in a voice that works for your brand and clearly conveys exactly what you need to say.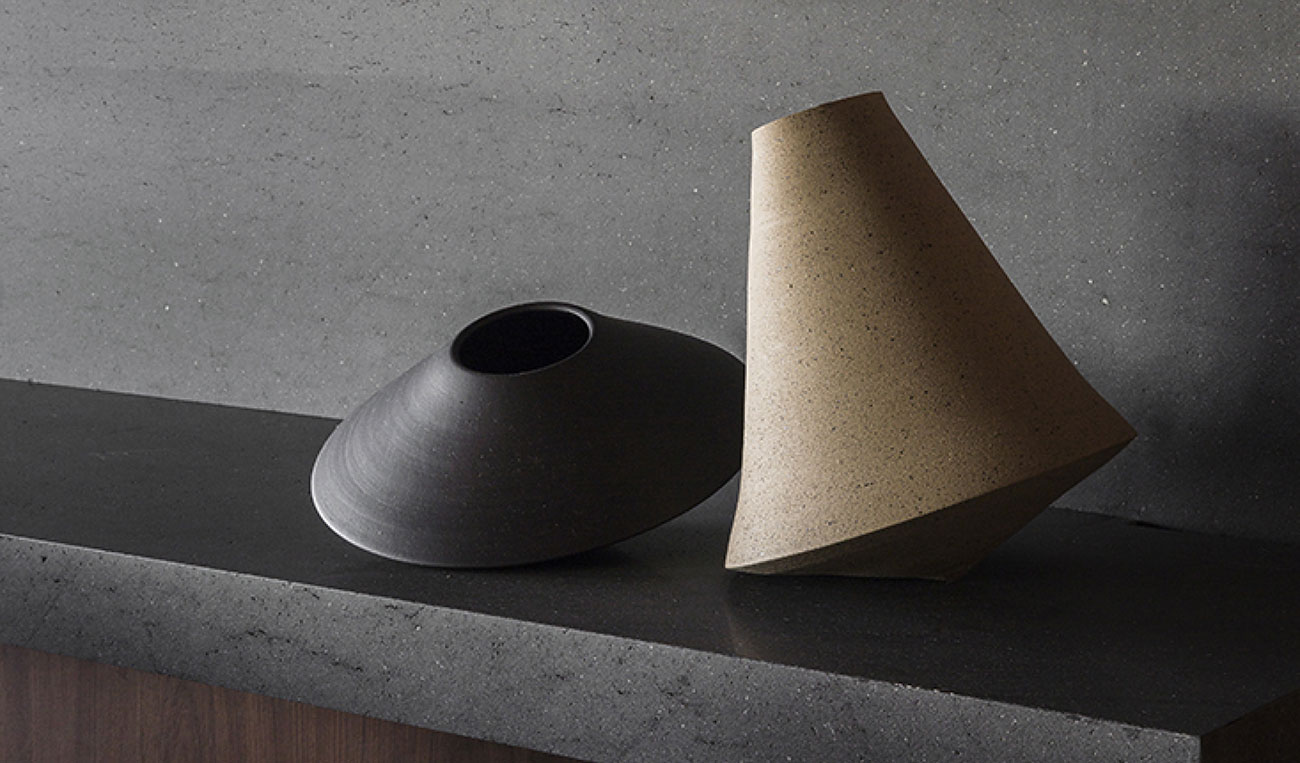 Onsite Optimization & Analytics Setup
Onsite Optimization & Analytics Setup
From internal links and indexing to meta information like titles and descriptions, a lot goes into onsite optimization to get your landing page noticed. We work hard to make sure the page gets a good ranking on Google, with appropriate keyword use, appropriate key phrase and metadata length, and more.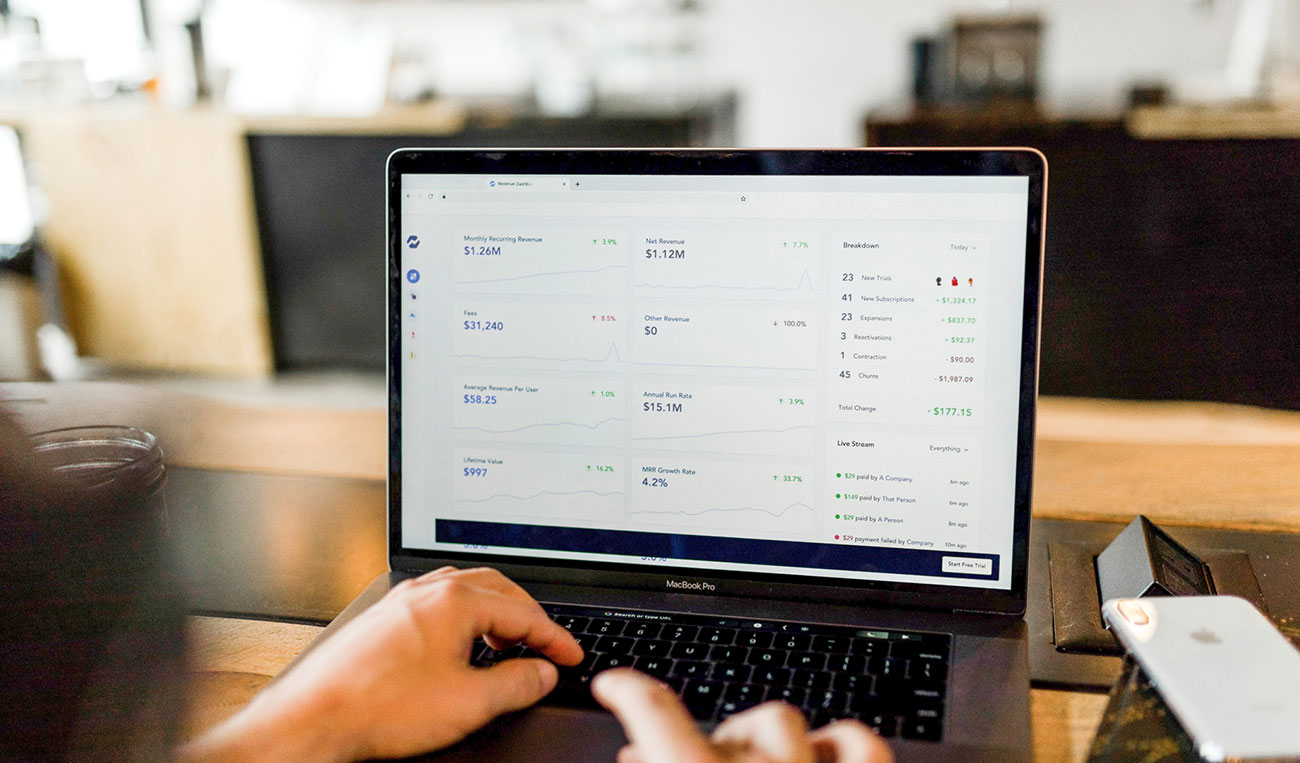 QA & Launch
The final phase is all about quality assurance before the landing page is launched and the final launch. We analyze every aspect of the page to ensure launch goes smoothly, so you don't have problems once the page goes live. Then, we migrate the page to the host, and the landing page is ready for business.