Landing
Pages
The landing page design you choose to use directly affects your ability to entice action, no matter what that action may be. As you build your online presence, working with a landing page development service in Los Angeles is an important step to take toward a successful outcome.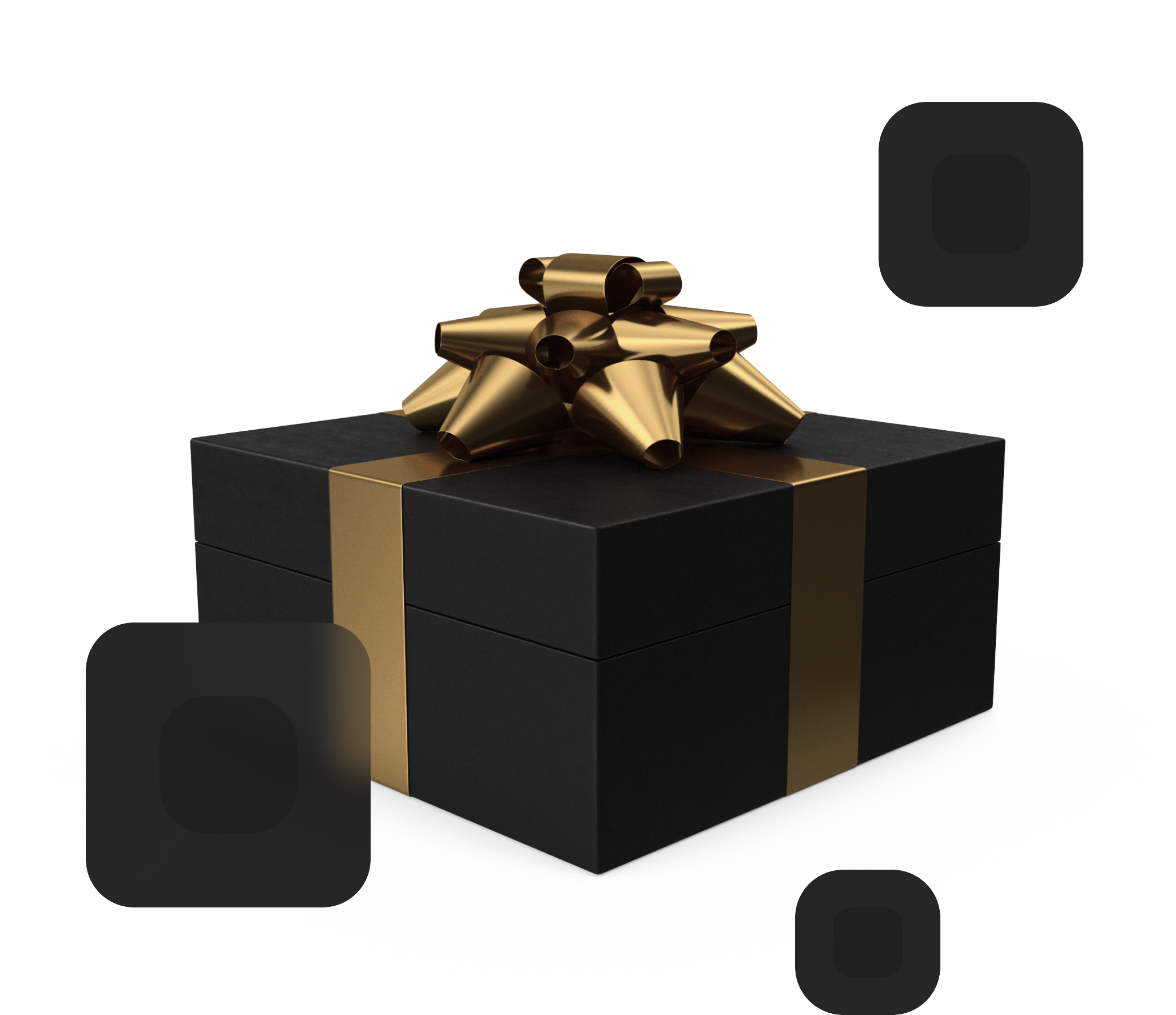 What Is a Landing Page?
A landing page is an online page that an individual lands on after they have clicked on a link to get there, such as a link within a marketing ad. Designing landing pages that convert is all about focusing on a central, clear purpose to spur action from the visitor.
The landing page is essentially a one-page website that offers a distinct call to action and is not connected to or accessible through any other website. For example, the landing page design may offer a specific action point, such as "sign in to gain access," join our email list," or "find out more." The primary purpose of these pages is to convert traffic to leads or sales.
The Purpose of a Landing Page
A landing page can have what looks like several purposes, but all of those purposes fall into two distinct categories:
To collect leads for future targeted marketing
To "warm-up" customers for the next step in a sales funnel
The first type of landing page design is known as a "lead-gen" page; the second is known as a "click-through" landing page.
What a Landing Page Should Look Like
When done properly, a landing page can be one of the best places to capture the attention of your target audience. What does it take to do it right? You need:
Landing pages synced with your ad campaigns
Mobile-friendly landing page design
Excellent page load speeds (Remember, most will leave if a page hasn't loaded in three seconds)
Excellent headings and imagery
Few distractions
Trustworthy appearance and content
A clear, singular call to action
Perfect functionality
A poor landing page design is weak and doesn't convert anything—it just doesn't work. The average landing page conversion rate falls at just over two percent, so designing landing pages that convert takes experience, insight, and a little magic.
Landing Page vs. Homepage
Contrary to popular myth, the landing page and the homepage are not the same things, which is why it's important to work with experienced landing page development services.
Indeed, many people will land on a website's homepage first. However, a homepage is truly in place to set the stage for your online personality and may have various calls to action. A landing page design is built around a single-focused purpose with one call to action.
Our Process
The best landing page development services in Los Angeles will be totally open about their process. Here's a quick look at ours: 
Research & Analytics
Prototyping
Conceptualization
Content Population
Quality Assurance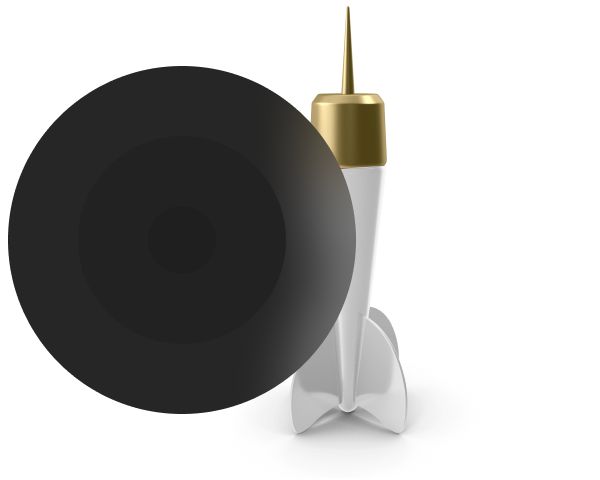 Research & Analytics
We discuss your goals, examine your target audience, and research relevant data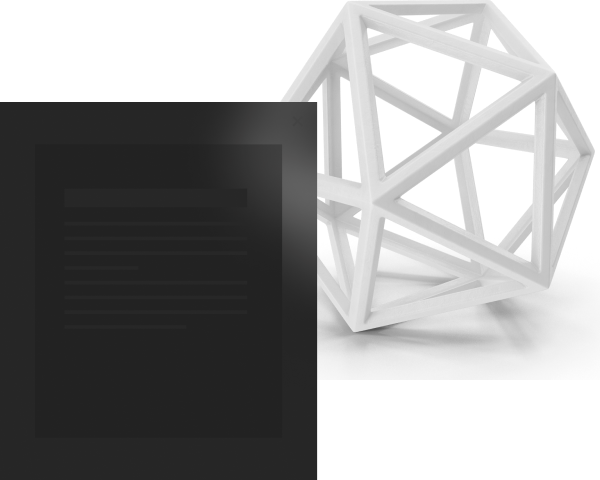 Prototyping
We build a prototype—completely custom with no templates—using high-quality graphics, icons, and fonts
Conceptualization
We give you concepts to choose from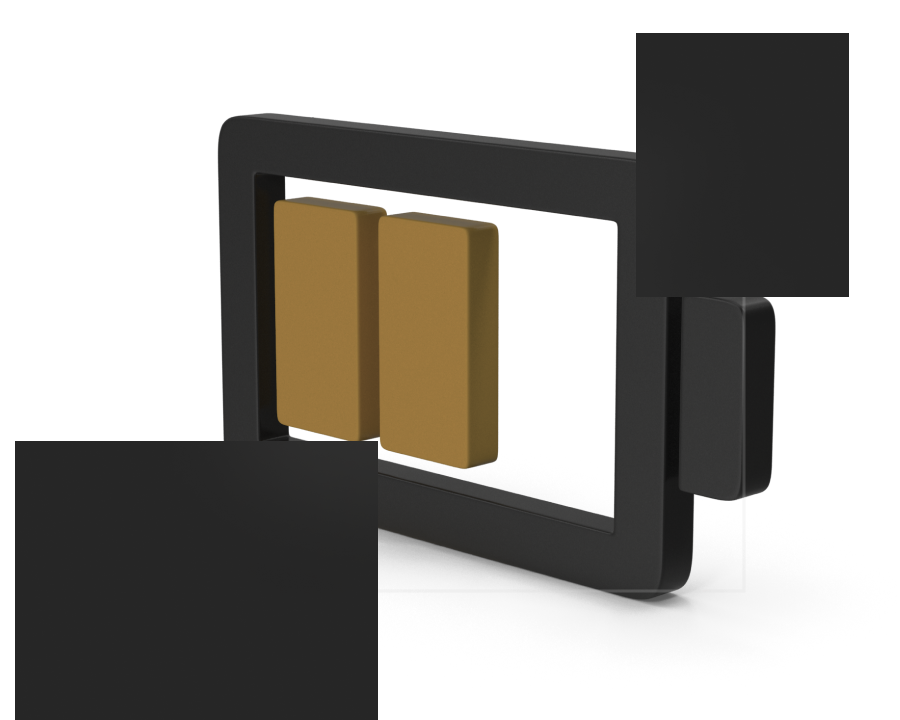 Content Population
We fill the landing page with optimized content, including hooks and calls to action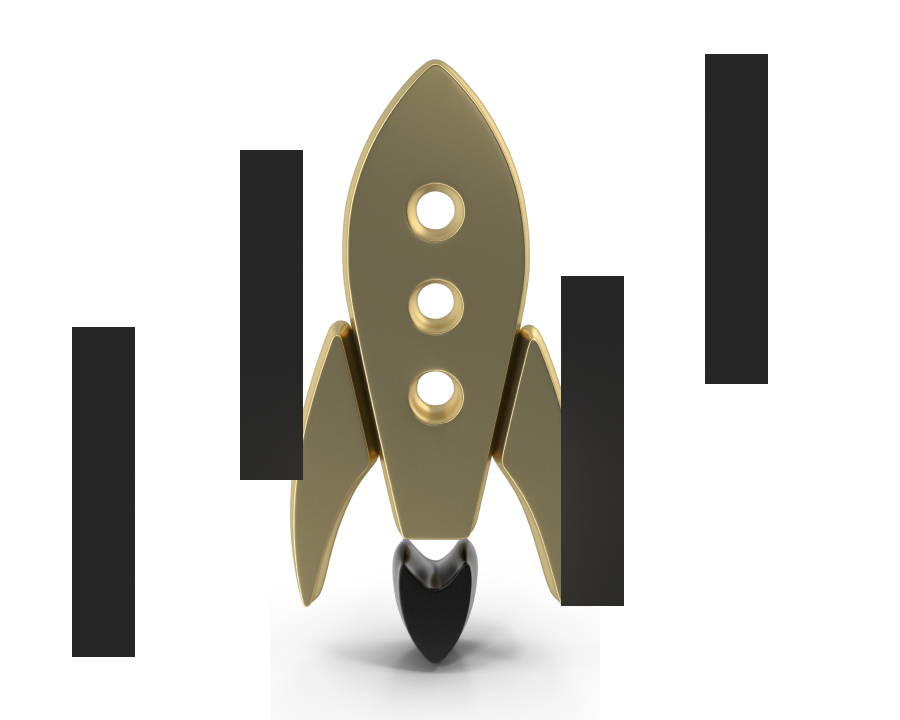 Quality Assurance
We tend to quality assurance and help you set up synchronized ad campaigns if needed.
Let's discuss your ideas and bring them to life
Ready to see your business benefit from a landing page design that actually converts?
Website Development Pricing
Testimonials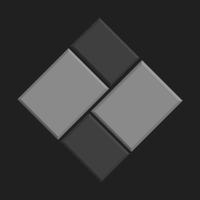 Max Nottingham, Titan Pavers
I'm so glad I found Deesse Media to help me with my business. First off, their customer service is amazing! It only took about a month to design and develop my new website. My outdated design and layout was completely transformed into a more modern, user-friendly site. The company's knowledge in SEO placed my website on Google's first page for my keywords in organic searches. I'm getting so much more business through my website, thanks to Deesse Media. I really appreciate all the hard work you guys have done. I can't say enough how thankful I am. I recommend Deesse Media to everyone who wants to see their business grow! They are 100% worth the investment!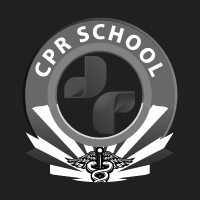 Mike Zakaryan, CPR School
Very professional and artistic web-designers. I initially had a design in my head, but they created the one I am in love with.They offered a great combination of bright vivid colors and stylish typography. Highly recommend!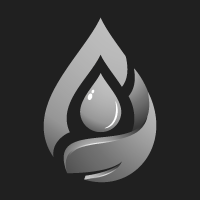 Vince Kach, GlobalEco BioScience
Incredible people! Enjoyed every moment working with these bright individuals. My website looks astonishing, but what surprised me the most was the level of support these guys provide! Definitely recommend this place. Fast, knowledgeable and simply beyond competition!