Radio Heqiat
Radio Heqiat is an online radio station celebrating the rich cultural heritage of Armenia through literature, folktales, philosophy, and interactive experiences. Radio Heqiat had a dream to showcase this heritage and inspire young people who may not currently live in the homeland to learn, explore, and feel connected to their culture through the website experience. We helped them bring this dream into reality!
What We Set Out To Do
We wanted to create an immersive experience, delight the learner, and pull them into the stories and vivid imagery. We wanted them to feel a part of the culture through the character voices and visuals. To achieve this, we created custom illustrations inspired by the paintings of David Hakim and William Saroyan.
We used high-quality SVG animations, which create smooth transitions between graphics for seamless scrolling. We also knew it was vital to showcase the unique folklore heritage for people abroad by telling the tales of regional dialects to keep them alive.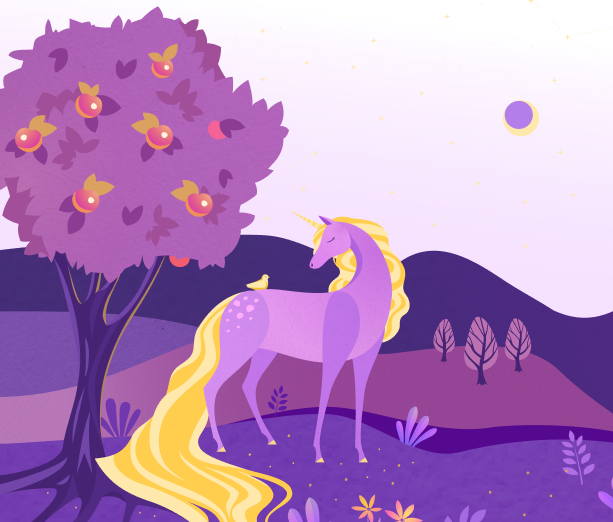 The Process
We guided Radio Heqiat through a project process we've refined and perfected over many successful projects. Each step is designed to involve the client in the process to ensure the final design is all they'd hoped for. This process entails:
Prototyping – A rough workup of what the website will look like and how it works
Moodboard Creation – This step clarifies the emotion the client wants to achieve.
Mockups – A visual representation of all pages, so the client knows what the site will look like before launch
Frontend Development – The client-side of web development, primarily concerned with what users experience when they interact with a website or application.
Quality Assurance – A pre-launch review of everything to ensure it works as anticipated and post-site launch quality check
Site Launch – Publishing the website for the world to enjoy
Visuals Development
Emotion 1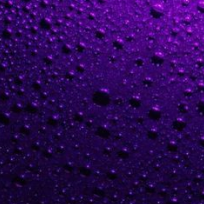 Purple
Emotion 2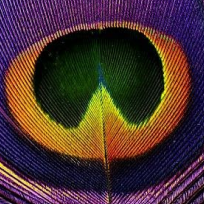 Orange
Emotion 3
Pink
Moodboard 
People don't just look at a website. They feel it. As website designers, it's critical that we understand the "feeling" the client wants to achieve.  We create a moodboard that demonstrates examples of the emotional illustrations, color palette, and interactive composition we plan to use as we build the site.
Mockups Creation
We design mockups for all pages so that the customer can see what his website will look like once developed. Radio Heqiat's mockup includes 15 pages, including a library and sign-on page. Each page continues the emotional theme chosen by Radio Heqiat.
The category page invites children to explore Armenian folk tales, legends, author tales, etc., through enticing descriptions and imagery.
Adaptation
Children and adults alike expect the same beautiful, functional experience whether they're on a desktop or a smartphone. What works well on a larger screen doesn't necessarily translate to smaller screens. Next, we developed the app to capture all of the emotion and educational inspiration of the Radio Heqiat website.
And we're very pleased with the result. We invite you to explore Radio Heqiat website.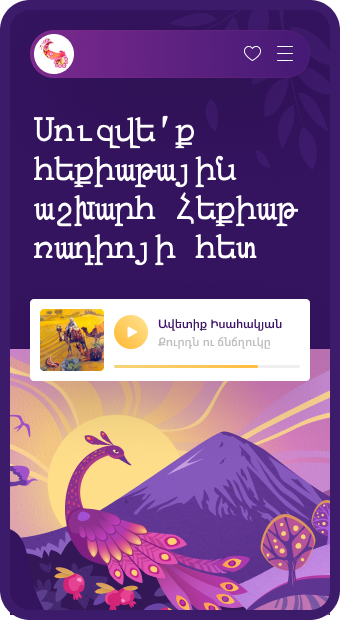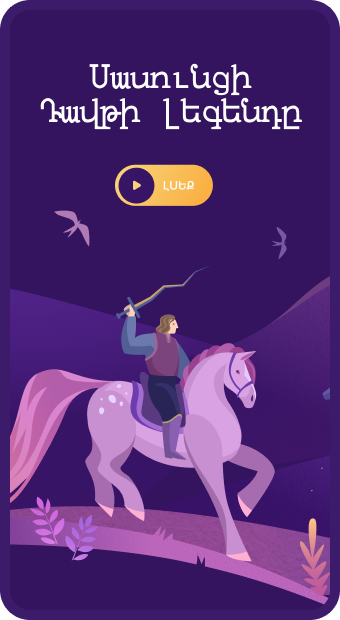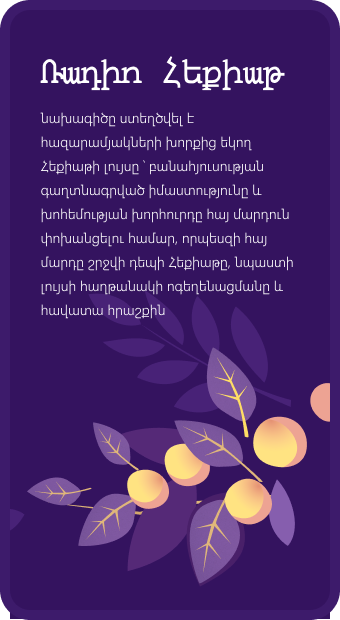 Project team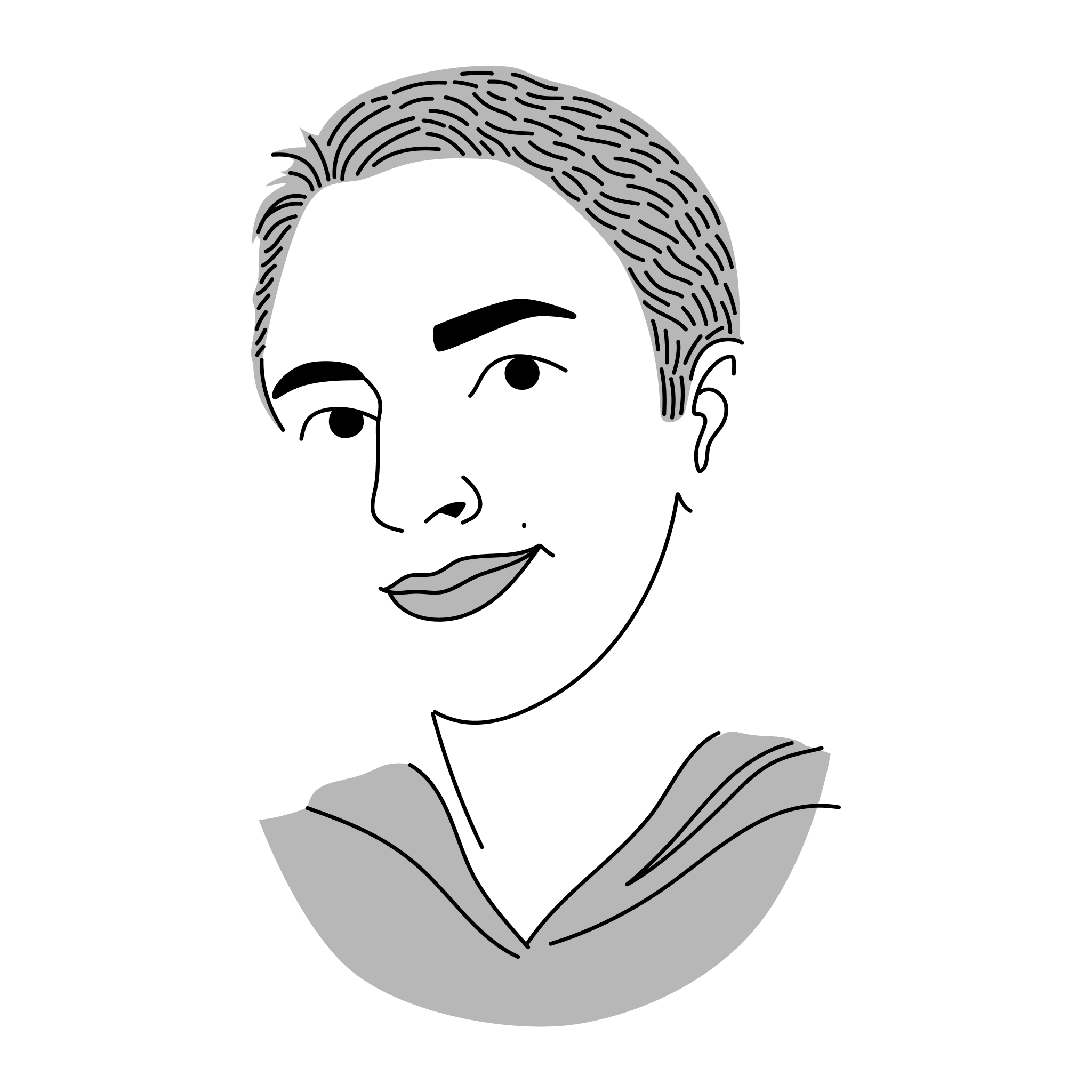 Kate T.
Illustrator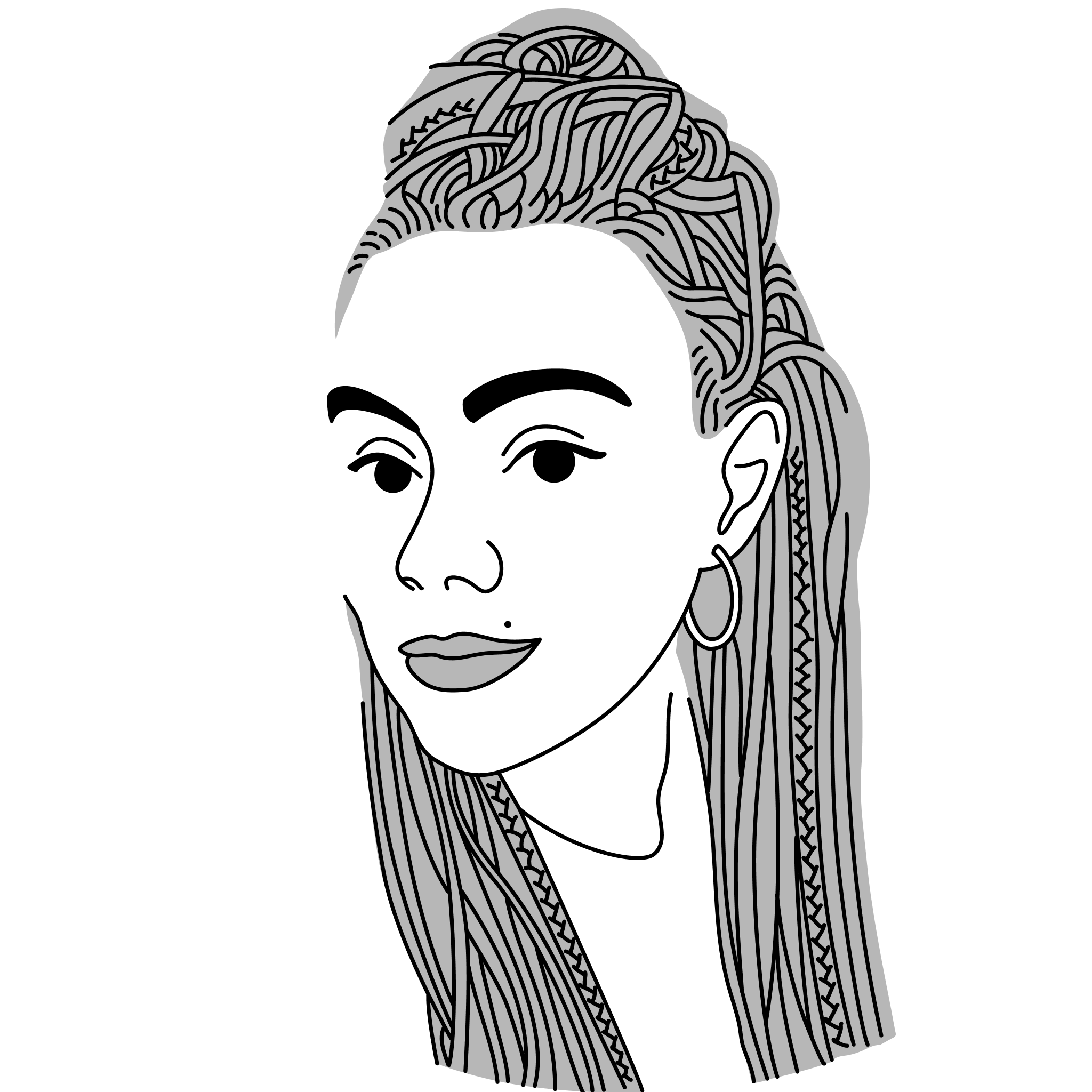 Alexandra H.
Website Designer
Kamil G.
Motion Designer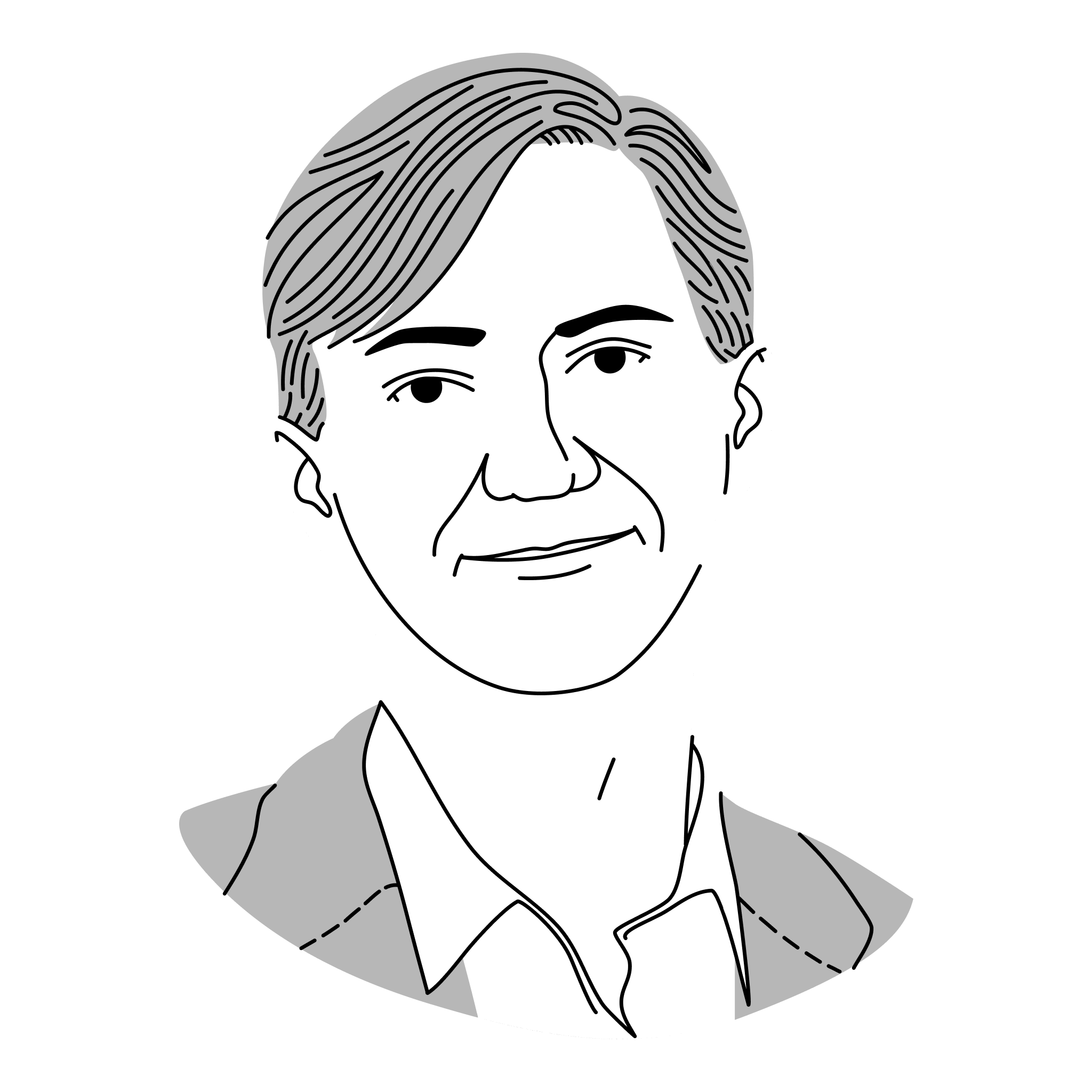 Evgeniy I.
Frontend Developer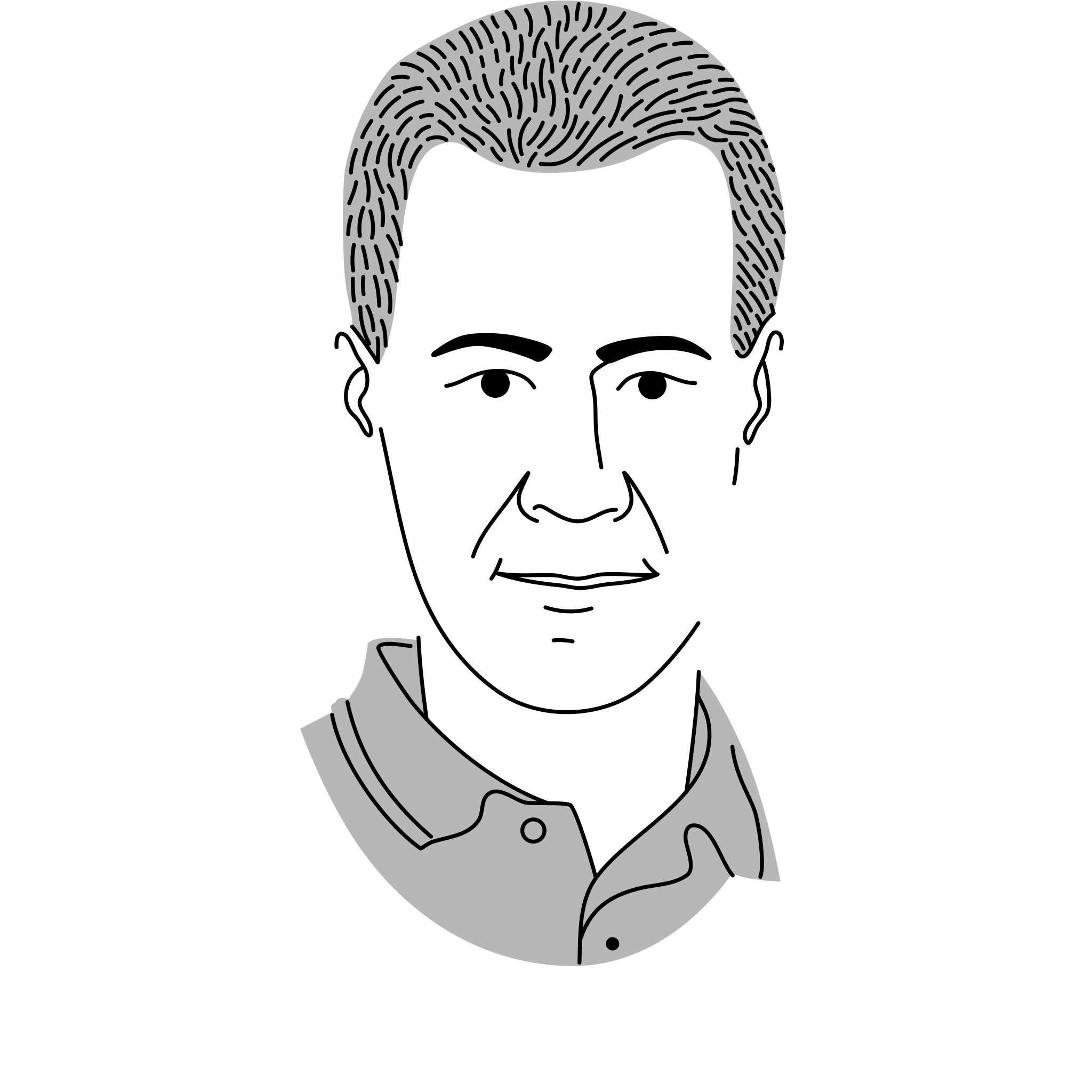 Nikita M.
Backend Developer
Lana V.
Project Executive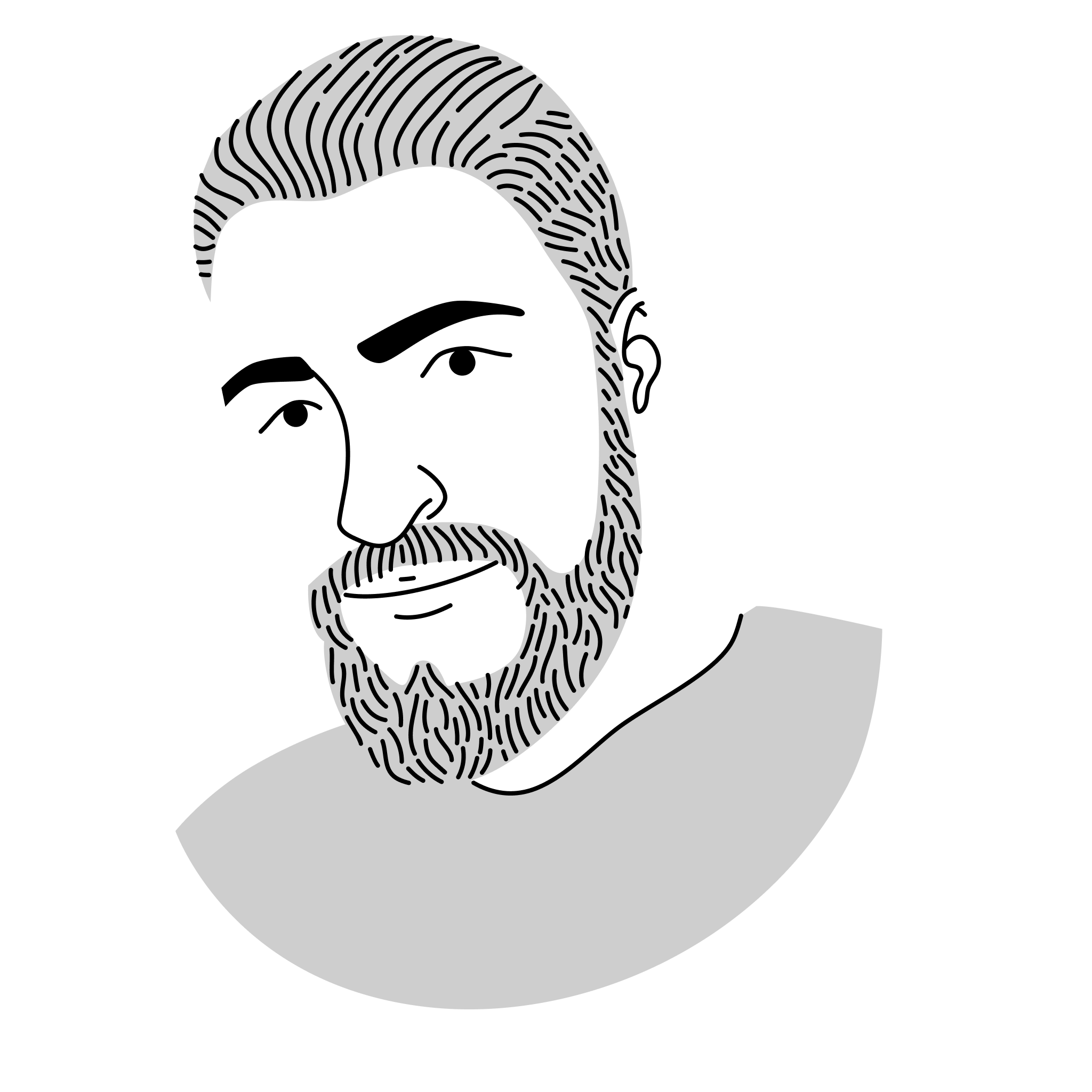 Vahag P.
Account Executive