small
websites
You may be a freelance writer, own a small gourmet coffee shop, or have some other small business. While so many things go into making your business a success, a small business website is perhaps the most important. Therefore, working with a small business website design and development company in Los Angeles could be one of the best decisions you ever make. 
Features of an Ideal Small Business Website
Your small business website acts as your digital business hub. Therefore, it must be designed in a way that brings about the best results for your operation. Of course, the most important thing your website should do is to attract customers and drive sales through lead conversion. The best small business website offers seven highly important features:
Caters to the objectives of your business and your customers
Communicates your business purpose
Captures attention and engages the visitor
Drives trust, reliability, and credibility
Offers flawless navigation and function, including fast load times
Is completely mobile friendly
Addresses all four buyer personas
Why Your Small Business Needs a Website
Maybe you only have a small local business in Los Angeles, but a website is still one of the most important things to your business. As much as 80 percent of people will research a company online and look for their website before they make a purchase. That means, without a website, even for a highly physical business, you could lose as much as 80 percent of prospects.
How Much Does a Small Business Website Cost?
The average cost of website design for small business varies depending on a number of factors, such as:
How large the website is
The functions of the website
How much time is required for the design
Small business website costs can range anywhere from a few hundred dollars to $10,000 or more for the most extensive builds. Many small business owners opt for DIY site builders or templates to save money, but the end result tends to be lackluster and not well converting. Remember, the costs associated with building a website as a legitimate investment in your company and profit potential.
Our process
At Deesse Media, we take a truly hands-on approach to every new website design and development process. We work with you to determine what you need from your website, get to know your brand, and understand your preferences and concerns. Our process looks a bit like this: 
Research and Benchmarking
Keyword Anaysis and Semantic Core
Competitor Analysis
Prototyping
Moodboard
Conceptualization
Mockups
Content Population and Onsite SEO
Launch and Quality Assurance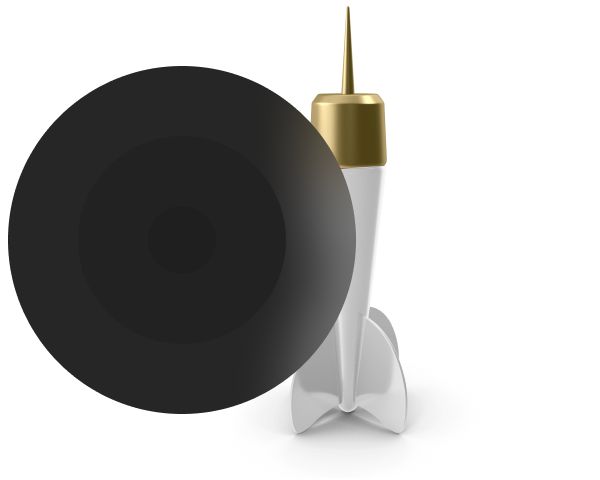 Research and Benchmarking
What types of services does your business offer? What types of advantages do you boast over your competition? What type of lead generation and ROI are you looking for when it comes to a website?
When you work with our small business website design firm, we'll start by laying the groundwork before we start to map out your new site. And this involves a heavy dose of SEO research and competitor analysis. Here's a closer look at each of these practices and how they play a large role in the development of your website.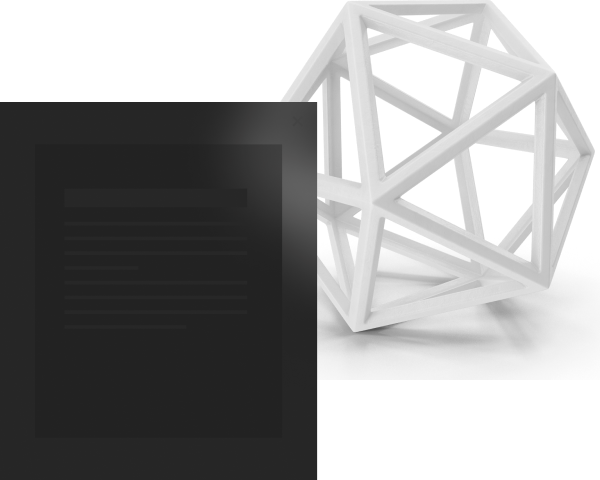 Keyword Anaysis and Semantic Core
We'll kick things off with an SEO study to see what types of keywords your potential customers are using when searching for the products you offer. We'll create a detailed list of these keywords and phrases and then present you with strategies on how to optimize certain ones to ensure that your site appears in organic searches.
The key to ensuring that your site – and business – is able to be easily found by prospective customers is by ensuring that you're creating a sales-driven semantic core. That's essentially a combination of high-traffic, high-quality keywords and phrases that can help describe what your firm does while also helping it rank in search engines. We'll help you strategically pick where to input the keywords and phrases that we identify for your site to maximize your conversion rate and ensure that your site ranks higher in more organic searches.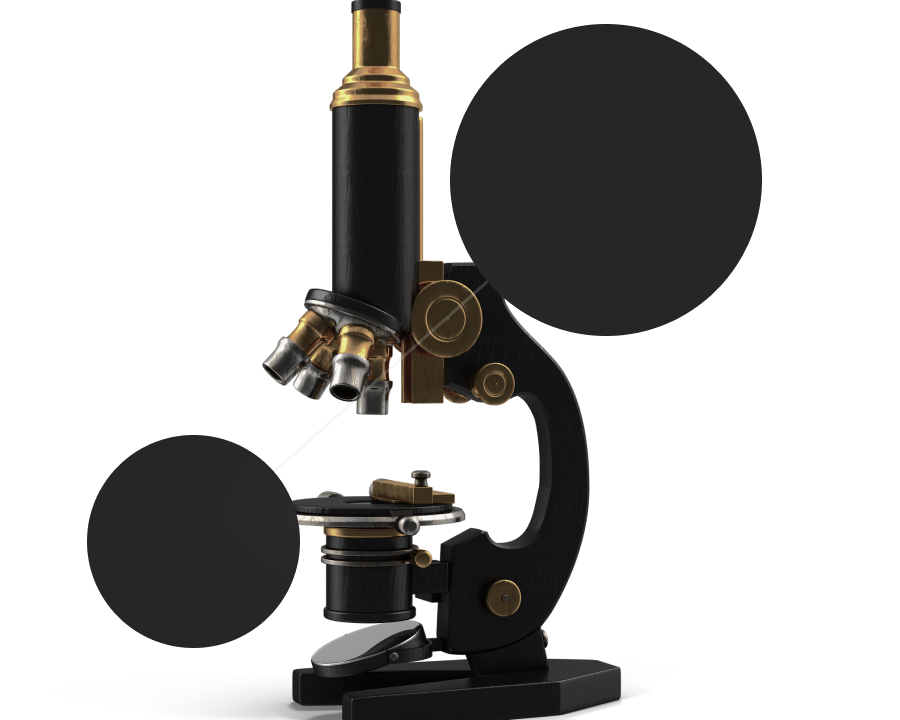 Competitor Analysis
Wondering why some of your competitors rank higher than you on Google? We'll take the guesswork out of this by analyzing your competitors' websites and delivering actionable insight back to you on what you can do to beat them on the world wide web. In some cases, it may include adding more backlinks to pages on your website. Or ensuring that you're updating your page more frequently. There are various strategies that we can implement to help you close the gap and even rank higher than your competition – and it all starts with a thorough analysis so you know where improvements can be made to your site.
The bottom line is that we'll come up with a plan for your website based on what we uncover that can help deliver the most value for your business.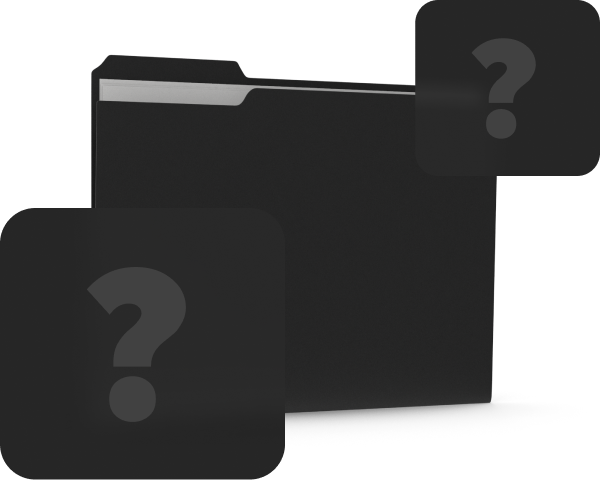 Prototyping
Before you finalize any product, you have to test it for form, fit and function. And while prototyping may apply most to product development and manufacturing, it also applies to website creation as well. Good design starts with the information structure of your website – and that's why we work so hard to help you optimize it. Once your copy is in, then we'll help you build out the site mockup. And once you OK the site prototype, we'll move on to the next step.
Here's a look at all of the variables that are involved in this stage of the website development process.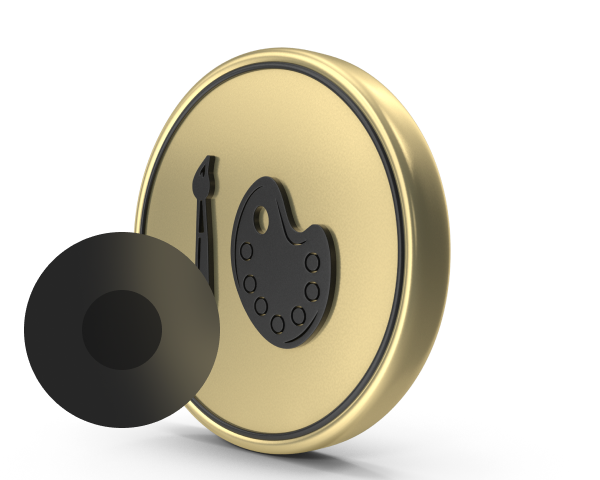 Moodboard
There's more than just copy that's used to build out a website. There are other considerations that need to be weighed as well, like your target audience, visual elements and more. We call this the moodboard, or a digital collage or group that helps fine tune the direction of the website.
Conceptualization
After we reach a certain point in website development, then it's time to mock up a few concepts. We'll usually build out two or three concepts based on the direction that you've given us. There are a few different types of concepts we can explore, from a traditional, simple format to a style with more of a "wow" effect. After you decide what overall concept you want to move forward with, we'll create some mockups.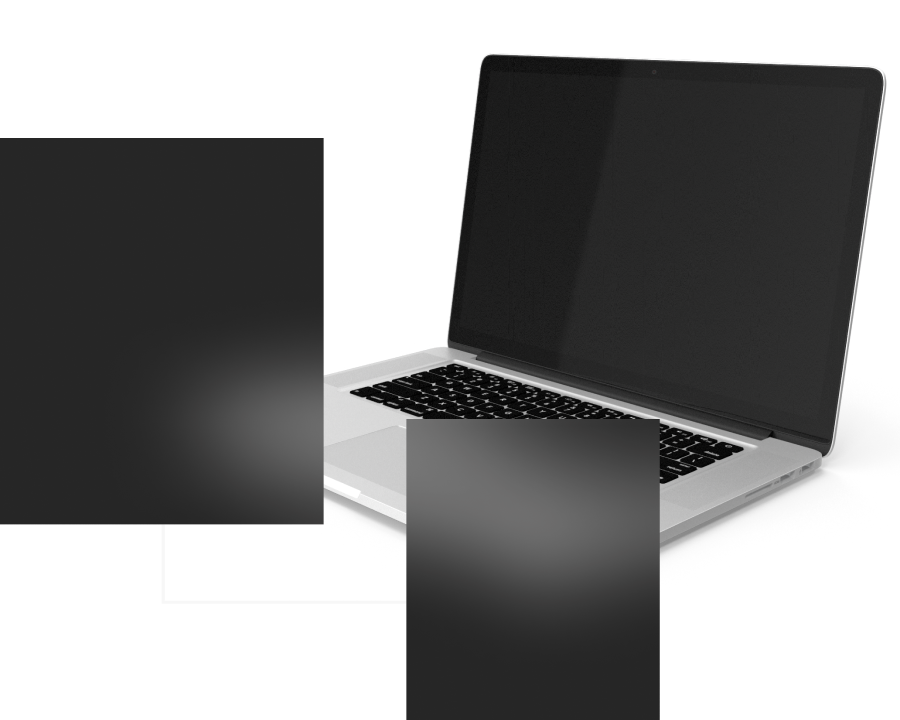 Mockups
Once the concept has been decided, then it's time to move on to the mockup stage. In this stage, the client can expect to have a full, thorough view of what the website will look like. All the pages will be laid out with copy, photography, videos and more. Once we hit the mockup stage, we can refine and adjust the website until it's ready to launch.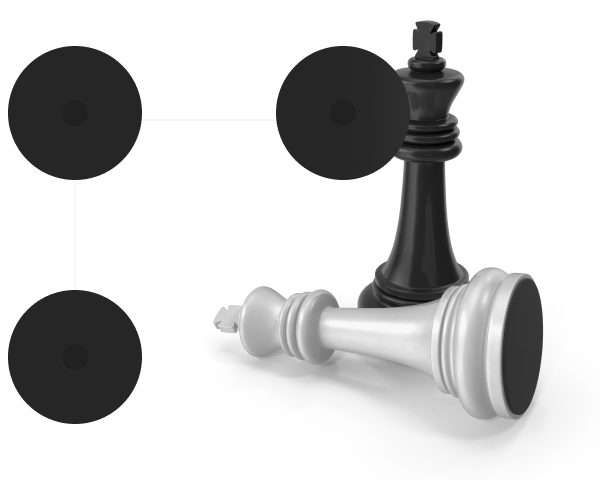 Content Population and Onsite SEO
A website has to have copy that sells a product or service, or simply serves as an information resource. But in order to rank high in search engines and establish competitive advantages over your competitors, there are various best practices that you should be following when it comes to copy writing. For instance:
Titles should be short
Keywords and phrases should be strategically worked into titles
Correctly sized imagery
Strategic keyword integration (without keyword stuffing)
and more
We'll then work to add robots.txt, which helps relay special instructions to search engines when it comes to scrolling and crawling the pages. Furthermore, we'll create a sitemap, which will list out all of the pages that we want Google to index for ranking purposes.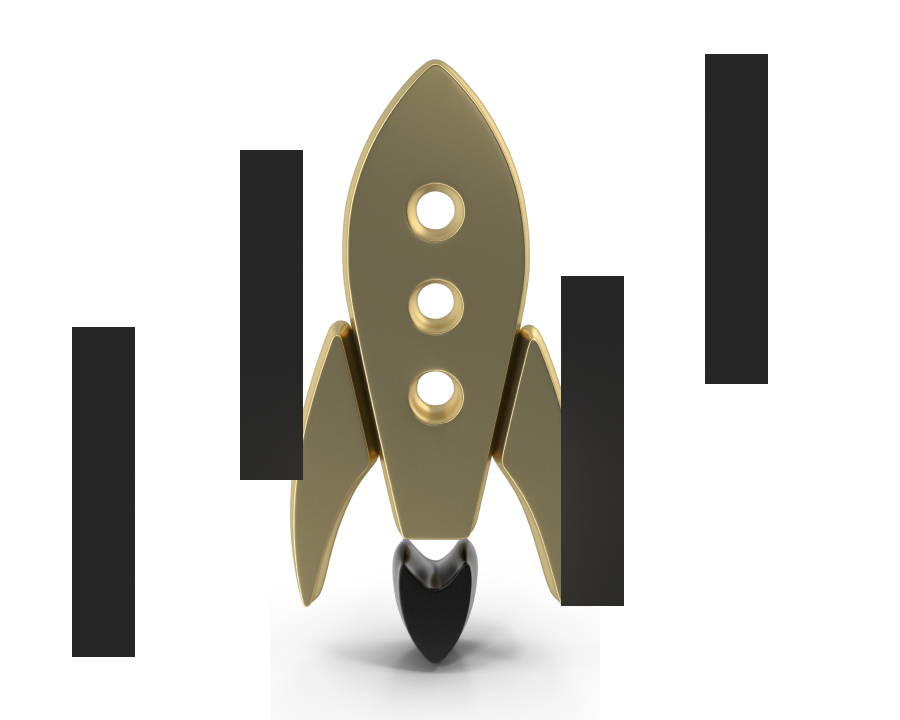 Launch and Quality Assurance
Even after your site launches, our work isn't done yet. We'll complete the final steps of migrating the website to the host, open it for indexation and test it to make sure that everything is working the way it should be. And even after it launches, we'll be sure to keep in touch to support you wherever necessary as you get things up and running.
develop the website that will deliver results
For more information on how we can help take your website from concept to launch, contact us today. As experts in small business website design, we'll work with you every step of the way to ensure that the website we develop can capture new business and establish competitive advantages over other businesses in the market.
Website Development Pricing
Testimonials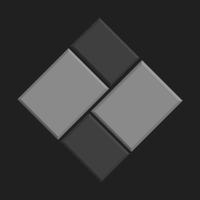 Max Nottingham, Titan Pavers
I'm so glad I found Deesse Media to help me with my business. First off, their customer service is amazing! It only took about a month to design and develop my new website. My outdated design and layout was completely transformed into a more modern, user-friendly site. The company's knowledge in SEO placed my website on Google's first page for my keywords in organic searches. I'm getting so much more business through my website, thanks to Deesse Media. I really appreciate all the hard work you guys have done. I can't say enough how thankful I am. I recommend Deesse Media to everyone who wants to see their business grow! They are 100% worth the investment!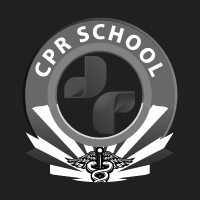 Mike Zakaryan, CPR School
Very professional and artistic web-designers. I initially had a design in my head, but they created the one I am in love with.They offered a great combination of bright vivid colors and stylish typography. Highly recommend!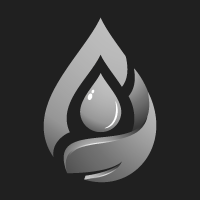 Vince Kach, GlobalEco BioScience
Incredible people! Enjoyed every moment working with these bright individuals. My website looks astonishing, but what surprised me the most was the level of support these guys provide! Definitely recommend this place. Fast, knowledgeable and simply beyond competition!