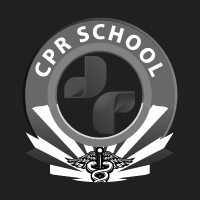 Mike Zakaryan, CPR School
Very professional and artistic web-designers. I initially had a design in my head, but they created the one I am in love with.They offered a great combination of bright vivid colors and stylish typography. Highly recommend!
Max Nottingham, Titan Pavers
I'm so glad I found Deesse Media to help me with my business. First off, their customer service is amazing! It only took about a month to design and develop my new website. My outdated design and layout was completely transformed into a more modern, user-friendly site. The company's knowledge in SEO placed my website on Google's first page for my keywords in organic searches. I'm getting so much more business through my website, thanks to Deesse Media. I really appreciate all the hard work you guys have done. I can't say enough how thankful I am. I recommend Deesse Media to everyone who wants to see their business grow! They are 100% worth the investment!
My name is Neev Kugel and I'm the owner of Oasis Builders. I got acquainted with Deesse Media roughly four months ago through a referral of a friend who hired them to assist them with their marketing needs. At the time I was looking to re-do our website, come up with a marketing strategy to allow my company to grow organically as well as focus on my SEO needs. We just launched our website roughly about two weeks ago and the results have been amazing. We've got an inflow of inquiries and compliments of how nicely the website was done. A lot of good things have happened since then.
In terms of our marketing strategy, I can genuinely say that I felt like I was being walked hand in hand and I had a partner on my side to really guide me and tell me what are the things we need to focus on. The experience was nothing short of amazing. In terms of communication, we always had someone available to us. If we had a question, someone had an answer. Our experience with Deesse Media has been exceptional and they've assisted us in ways that I can not even explain. I strongly recommend them and I know that if you choose to hire them you are going to be extremely happy.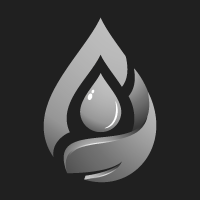 Vince Kach, GlobalEco BioScience
Incredible people! Enjoyed every moment working with these bright individuals. My website looks astonishing, but what surprised me the most was the level of support these guys provide! Definitely recommend this place. Fast, knowledgeable and simply beyond competition!