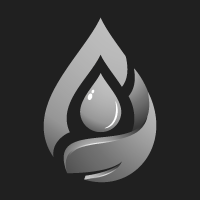 Vince Kach, GlobalEco BioScience
Incredible people! Enjoyed every moment working with these bright individuals. My website looks astonishing, but what surprised me the most was the level of support these guys provide! Definitely recommend this place. Fast, knowledgeable and simply beyond competition!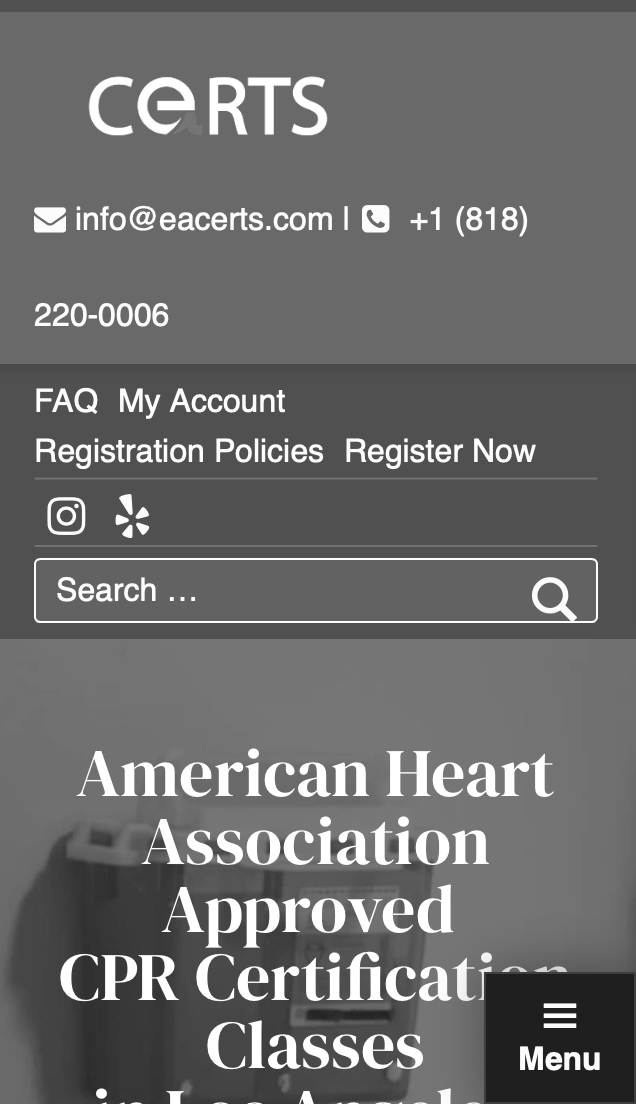 Mike Zakaryan, CPR School
After establishing business, I did diligent online search looking for the best online base providers and came across Deesse Media. After consulting a couple of their customers, I confidently approached them. The website that Deesse Media built reached and exceeded our expectations. With their help, now our customers are able to see available dates for specific classes and times the classes are offered at. They're able to create an account, sign up for a specific class or classes and proceed to making the payment with the secured payment option.
I would definitely recommend Deesse Media for all your business needs. Deesse media helped us grow our business by being more visible online and we are now on the first page of the most popular search engine!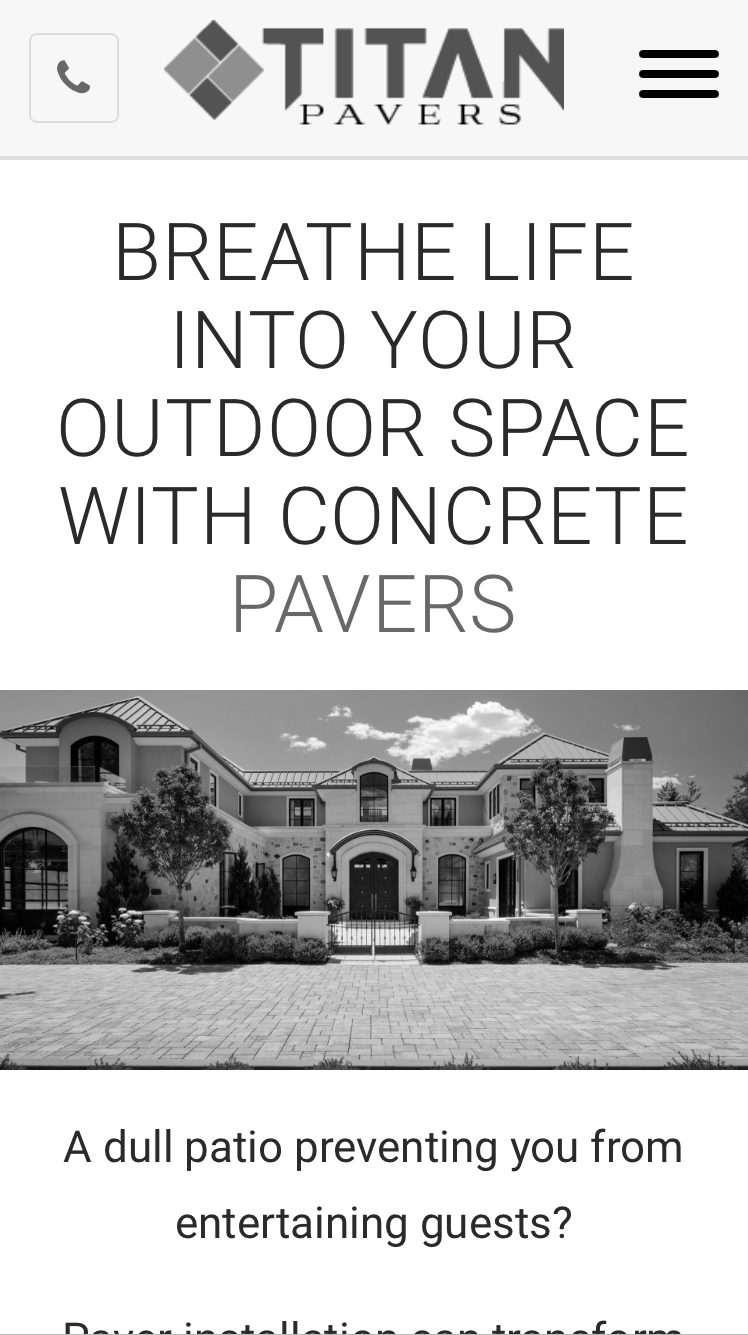 Max Nottingham, Titan Pavers
Our website was very outdated. With more competition coming into play, we needed help with redesigning our website and bigger online presence. We did complete rebranding from choosing new colors to taking new pictures, videos, and before and afters. We were not on the first page go Google before and Deesse Media helped us with that. It took about 3 to 6 months to get to that point. We're now number 1 for keywords related to our business.
I'd recommend Dessee Media to everybody that I know to help with their business and grow online. They helped our business a lot. We're generating way more income than we generated before. Thank you, Deesse Media!
My name is Neev Kugel and I'm the owner of Oasis Builders. I got acquainted with Deesse Media roughly four months ago through a referral of a friend who hired them to assist them with their marketing needs. At the time I was looking to re-do our website, come up with a marketing strategy to allow my company to grow organically as well as focus on my SEO needs. We just launched our website roughly about two weeks ago and the results have been amazing. We've got an inflow of inquiries and compliments of how nicely the website was done. A lot of good things have happened since then.
In terms of our marketing strategy, I can genuinely say that I felt like I was being walked hand in hand and I had a partner on my side to really guide me and tell me what are the things we need to focus on. The experience was nothing short of amazing. In terms of communication, we always had someone available to us. If we had a question, someone had an answer. Our experience with Deesse Media has been exceptional and they've assisted us in ways that I can not even explain. I strongly recommend them and I know that if you choose to hire them you are going to be extremely happy.