Global Eco Bio Science
Global Eco Bio Science is a company in the over-saturated market of CBD where it's hard to stand out and trust must be earned. We needed to concisely yet relatable deliver a trustworthy message about CBD and the company: It's legal, and Global Eco Bio Science complies with all regulations. To accomplish this, we worked with Global Eco Bio Science, walking through a proven process to develop precisely the experience their audience expects and appreciates.
Creating The Moodboard
Websites aren't simply words and images. They evoke emotion, memory, and mental associations that the audience relate to the topic. These shape how a person sees the brand.
Using a moodboard, we focus on the emotions and concepts the client wants the audience to experience to ensure we're on the same page. In this case, they want vivid visuals evoking a sense of joy and happiness. Additionally, visitors should associate the site with youthfulness, energy, dynamism, sustainability, and health.
Now that we know the emotions and associations our client is going for, we gather images, typography, layouts, and color schemes that we believe communicate these ideas. In this case, we used images of youthful-looking, active people living healthy, natural lifestyles while enjoying CBD. We chose bright shades of yellow, green, orange, red, and white. Our typography uses big, angular fonts to express confidence, freedom, and stability.
Concepts
Now that we've clarified how we'll communicate the unspoken messages through visuals, it's time to create a website concept. We create two detailed concepts for Global Eco Bio Science to review and choose from.
The first used more whimsical drawings, irregular edges between sections, and a bold mix of the colors we'd settled upon during the moodboard phase. However, the client opted for a design that included short live-action clips, images of real people, more use of green over yellow, and straight lines between sections, so moving forward, we use this as a basis to create the site.
Mockups
Next, we created a visual representation of how the live site will look once live. For this client, we developed a custom WordPress theme to meet their needs. This allows the client to see each page laid out for review and approval. They can see what the CBD storefront and menu will look like and where their visitors will click to navigate through the website.
During this phase, we explored competitor sites to make sure we fully understood the types of content they need for this type of website. They need valuable content (for example, CBD vs THC, FAQ, blog ) and convincing product descriptions to entice the visitors into learning more, exploring the website, and buying the products.
Mobile Adaptation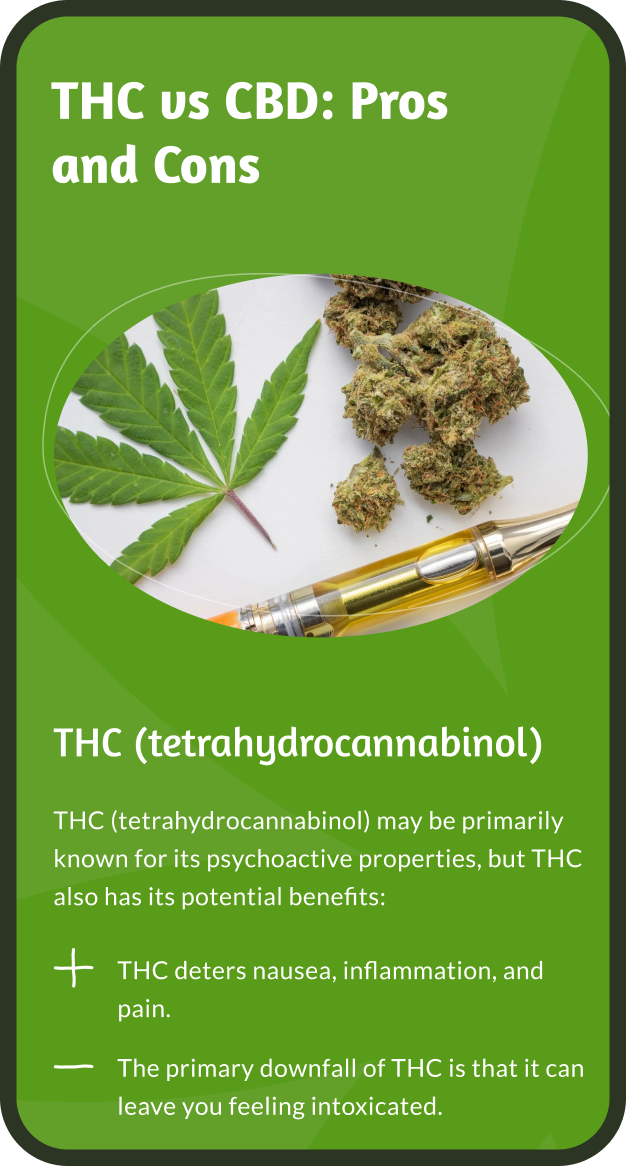 Quality Assurance & Site Launch
In this stage, we make sure everything works as we intended it to. We complete a mock check-out process and navigate through all the pages and clicking the drop-downs. Quality assurance continues with post-launch checks and monitoring.
Now, we're ready to launch the site for Global Eco Bio Science's customers to explore and enjoy. We're delighted with the finished product and encourage you to check it out.
Team project
Sergey S.
Website Designer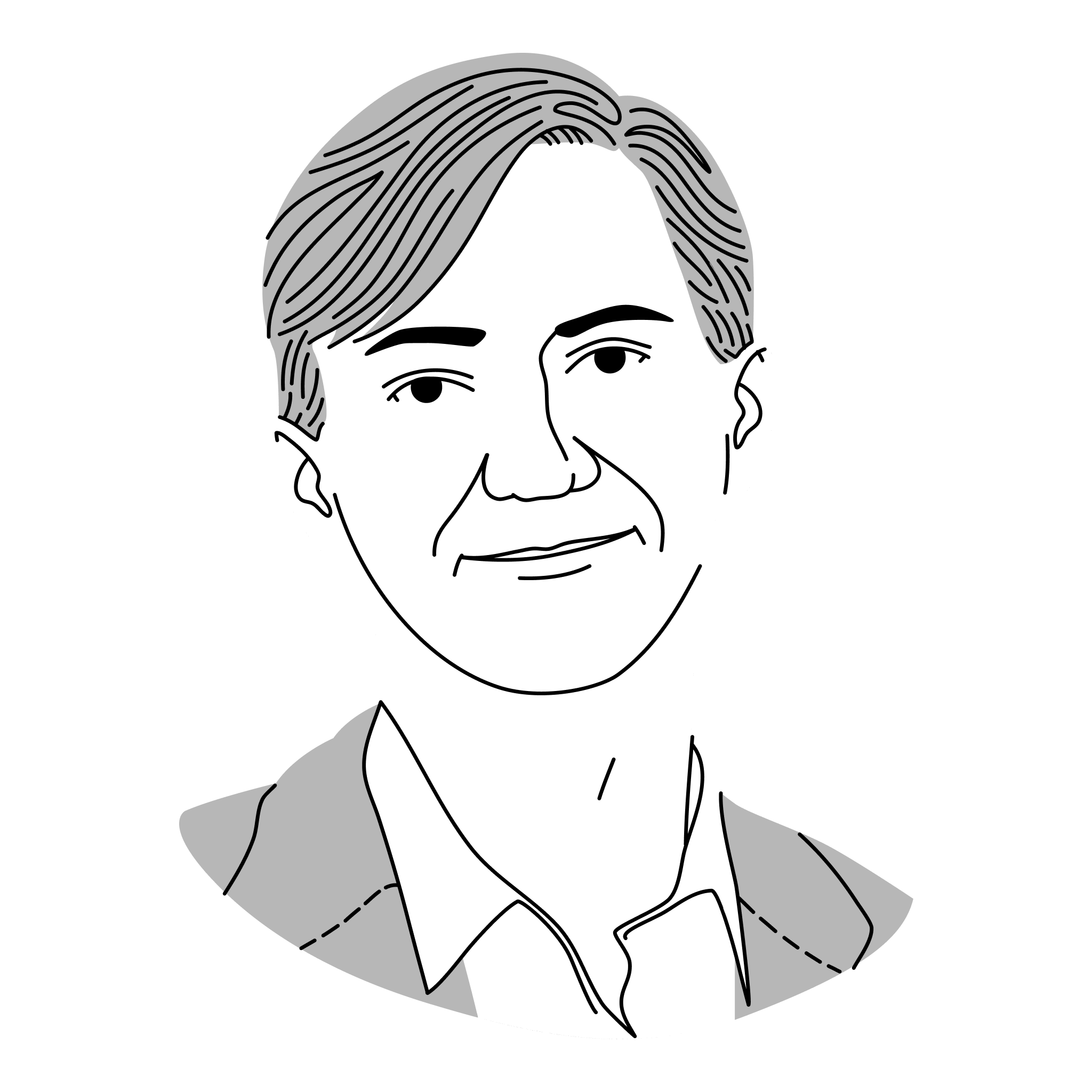 Evgeniy I.
Frontend Developer
Lana V.
Project Executive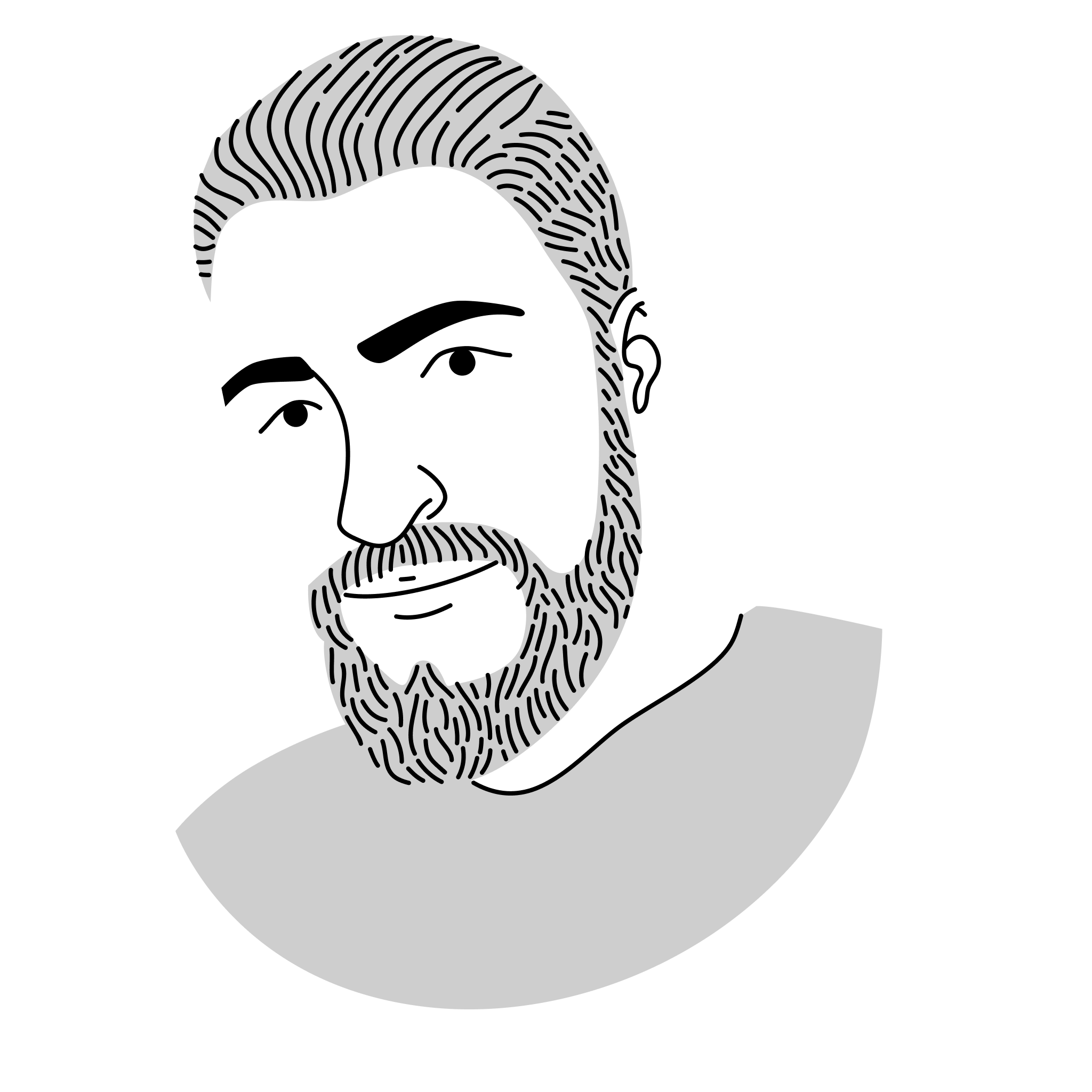 Vahag P.
Account Executive