Shopify vs WooCommerce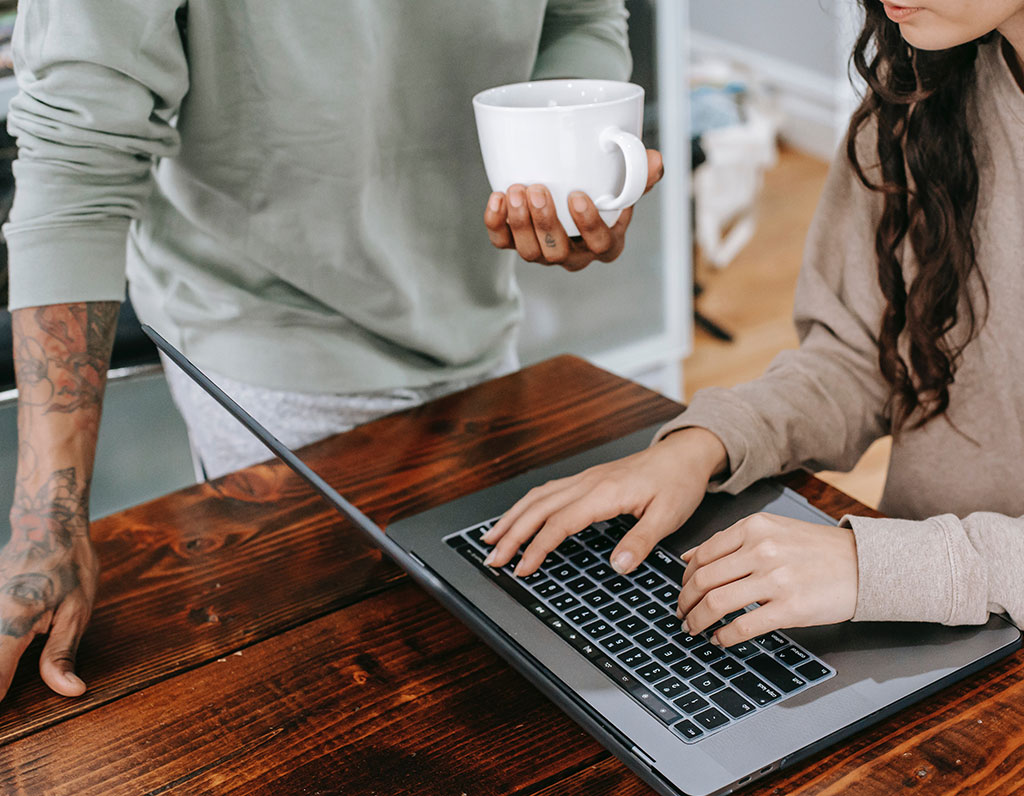 FAQ
Woocommerce vs Shopify pricing
For Advanced Shopify, you'll pay $299 per month or you can get custom pricing for Shopify but it still limits your customization. You also have a high probability of having to migrate to a custom site as you grow, which adds to the cost. Alternatively, custom web design with WooCommerce gives you all the features of Shopify + independence. You have full control over the website experience and that experience grows with you. Most of the cost is upfront, so your website quickly becomes an asset, not a monthly liability. You'll know how much you'll pay before we begin, so you can make the right decision for you. Ultimately, you'll spend less over time on getting a custom site.
WhosS it good for: WooCommerce vs Shopify
So, when it comes to WooCommerce vs Shopify, Shopify is perfect for beginners and time-pressured startups who are only focused on today because they need to prove their concept. Shopify hosts your website for you, which is nice. With Shopify integrations, it does handle some limited backups and security. But that's extra. Choosing Shopify means limited blogging capability. Bottom line: You need blogging for SEO and complete control over the code behind the blog editor to truly optimize. Blogging provides high-quality, high-intention traffic and links from other reputable sites to build authority. Content is valuable for helping people choose your brand over the competition. WooCommerce is for established businesses and startups who want the freedom to grow quickly. Does this sound like you? You want creative design freedom to meet specific business needs with custom functionality like cost estimators and interactive experiences. You understand the value of presenting your unique beauty. You don't want a website that looks like everyone else's. You might also be in high-end markets where people have exquisite visual taste. They appreciate beauty deeply, and your website communicates that your brand can deliver that experience. Your website needs to speak your values (and only your values). WooCommerce gives you the independence to do this. You need to stand out from the crowd and make an impression to build a brand people love. If you value freedom, independence, and beauty, along with lower monthly costs, your business will benefit from a made-for-you site.
Our work speaks for itself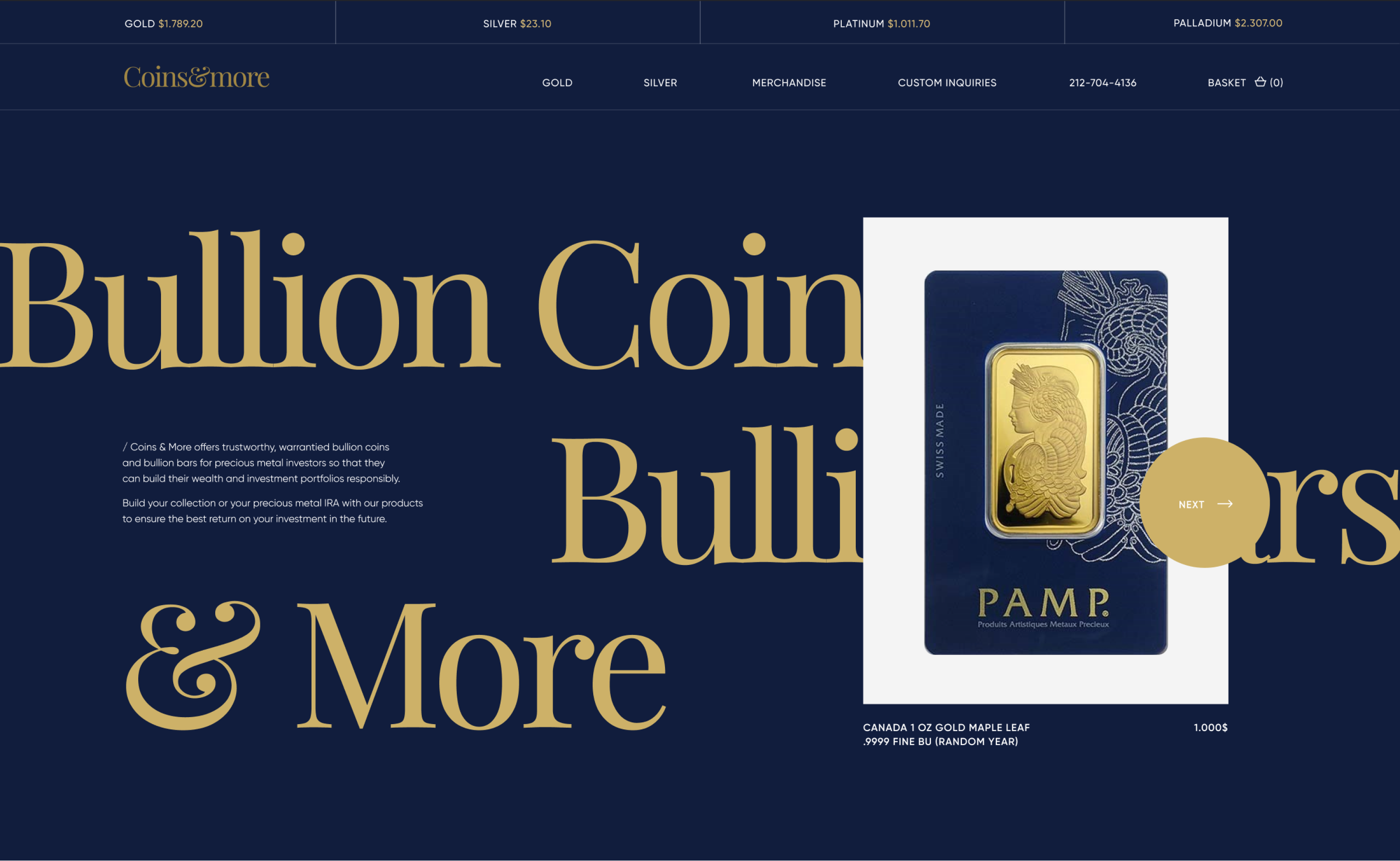 Coins & More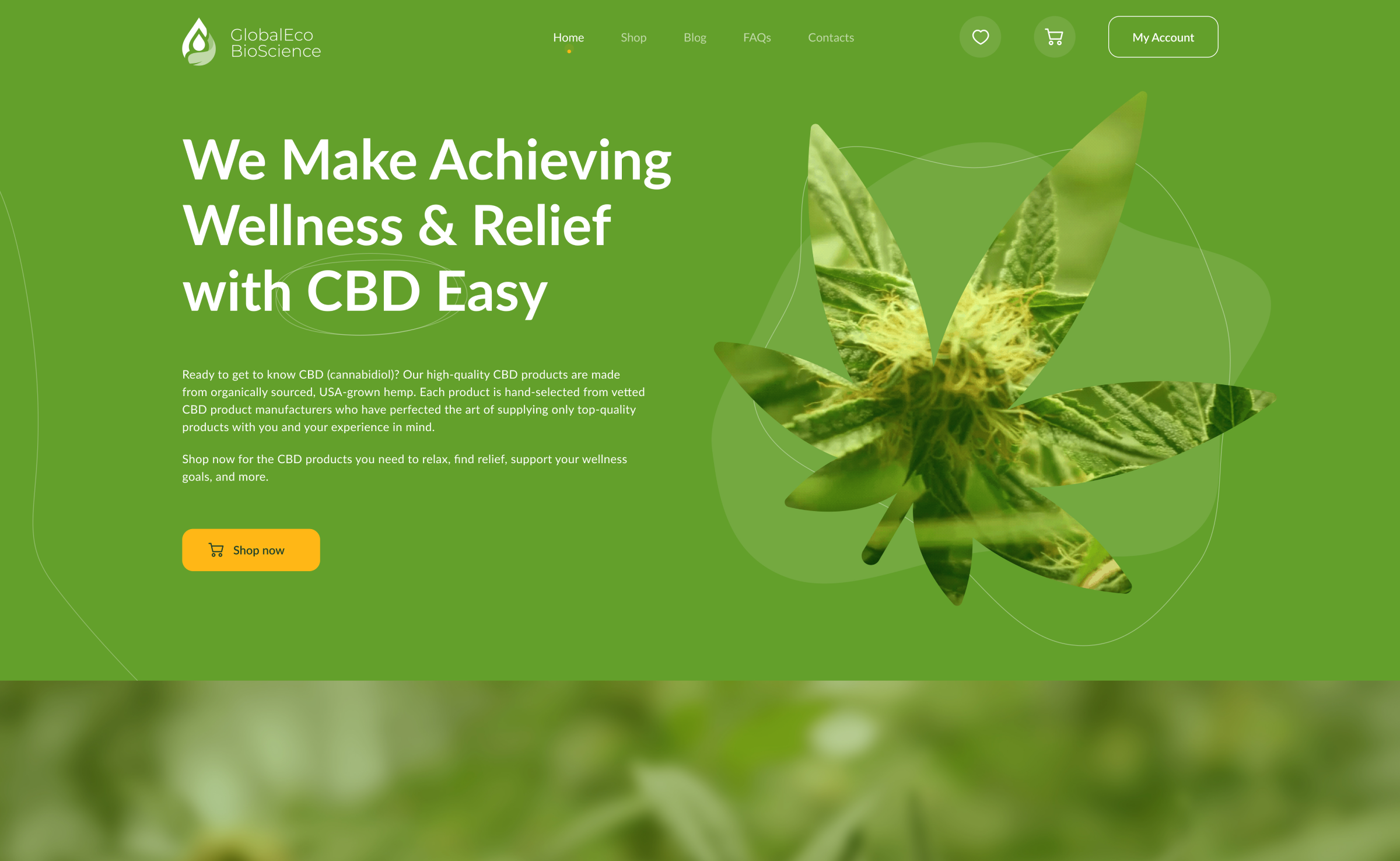 Global Eco Bio Science